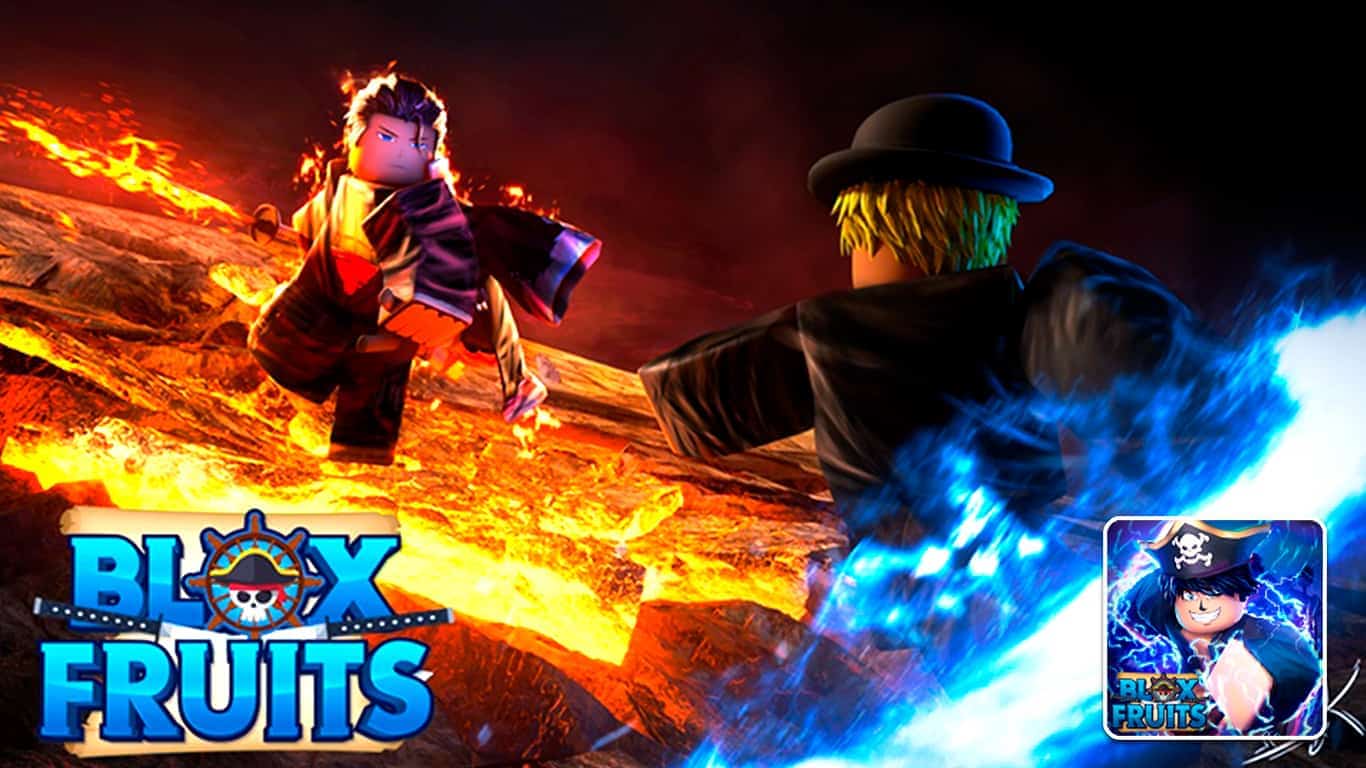 Our Blox Fruits Tier List will rank all the Blox Fruits, aka Devil Fruits, in the widely popular Roblox game with the same name: Blox Fruits.  
Last Updated: January 2022
There are many Roblox games existing, and most of them are very imaginative and creative;  Blox Fruits is definitely one of those games. (Do check out our article here for a list of the scary ones: Scary Roblox Games That Will Test Your Limits!)
Blox Fruits was released in January 2019 by mygame43, and is known to be heavily inspired by One Piece (yes, the anime). The game uses the anime's idea of Devil Fruits, a type of mysterious food that grants superpowers to a person when eaten. Players go on an adventure while sailing across the ocean to find hidden secrets of the world, fighting enemies and powerful bosses along the way. 
The game requires grinding to level up your character, and Blox Fruits are one of the primary weapons you can use in the game (the other being swords and guns) to complete quests to help with your objectives.
The Blox Fruits can be obtained either by finding them randomly within the different maps in the game or buying them from a Blox Fruit Dealer (they use a system called Stock, and sell random fruits that get restocked every 4 hours).  
Our tier list below shows you which fruits to hunt or trade for – those in the top tiers will greatly help you in your grind. 
BLOX FRUITS TIER LIST
S-TIER
Soul

Shadow

Dough

Light

Rumble

Quake

Dragon

Dark

Venom
A-TIER
Phoenix

Magma

Flame

Buddha

Diamond

String

Falcon
B-TIER
Revive

Barrier

Rubber

Gravity

Control

Door
BLOX FRUITS TIER LIST: C-TIER
Sand

Chop

Smoke

Spring

Kilo

Spin

Love

Ice

Paw
BLOX FRUITS TIER LIST: D-TIER