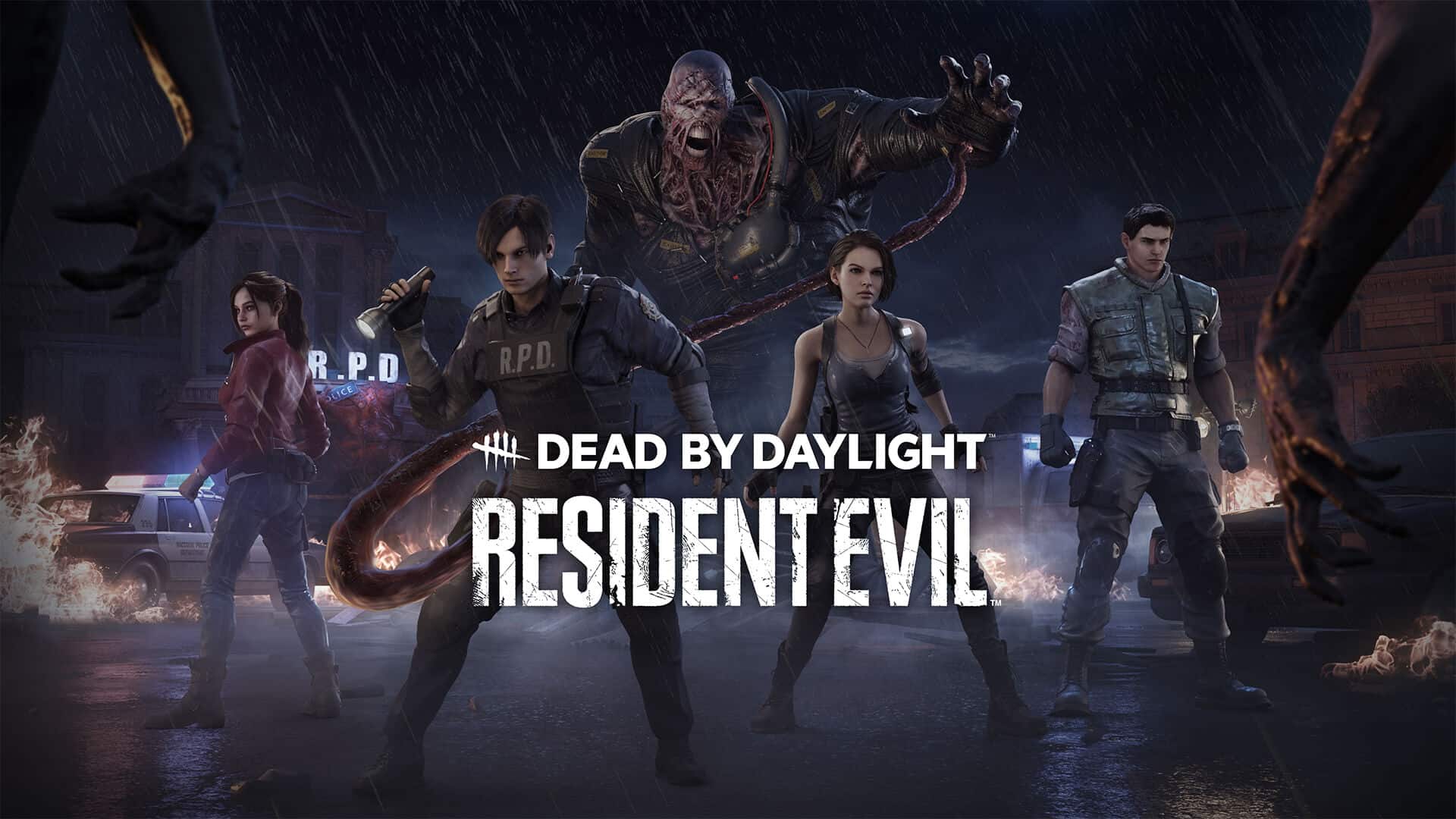 Our DBD Killer Tier List ranks all the malevolent characters in the popular survival horror game.
ARTICLE GUIDE:

DBD Killer Tier List: S-Tier Strategies

Dead by Daylight: Killer Gameplay

Dead by Daylight: Game Updates
Last Updated: January 2022
Dead by Daylight is a unique multiplayer game that features an asymmetric playstyle. In every round, there are four survivors and one killer. Survivors must work together to escape the level, while the killer needs to hunt all four survivors and sacrifice them to what is known as "the Entity." Players get to choose from a wide roster of playable characters. And for the lone killer, you can be anything from a deranged cannibal to a fearsome Oni.
Because of its innovative gameplay mechanics, Dead by Daylight garnered plenty of praise. And after the developers ironed out its kinks and drawbacks, the title became one of the most sought-after multiplayer horror games in the market. Hundreds of gamers stream content of it on platforms like YouTube and Twitch. If you're looking to experience the game for yourself, it's best to read up on each of the character's abilities, so that you can enjoy the gaming experience. Our DBD Killer Tier List should be able to help with that!
Without further ado, let's get into the tier list!
DBD KILLER TIER LIST
Dead by Daylight Features 24 different killers, each with their own unique skills and stats. For this DBD Killer Tier List, we're ranking each of these creepy characters based on their maneuverability and effectiveness as offensive players. Each killer can fall into one of five categories: S-, A-, B-, C-, and D-Tier. S-Tier killers are some of the most effective in any match, regardless of the survivors they're up against. Meanwhile, D-Tier killers are lackluster and don't bring much to the table.
S-Tier
The Blight

The Nightmare

The Nurse

The Spirit
A-Tier
The Deathslinger

The Executioner

The Hag

The Hillbilly

The Huntress

The Oni

The Twins
B-Tier
The Cannibal

The Demogorgon

The Doctor

The Nemesis

The Plague

The Trickster
C-Tier
The Clown

The Ghost Face

The Legion

The Pig

The Shape

The Cenobite
D-Tier
Now, let's learn all the skills, moves, attacks and tips on using our top Killers like Blight and Nightmare on the next page.