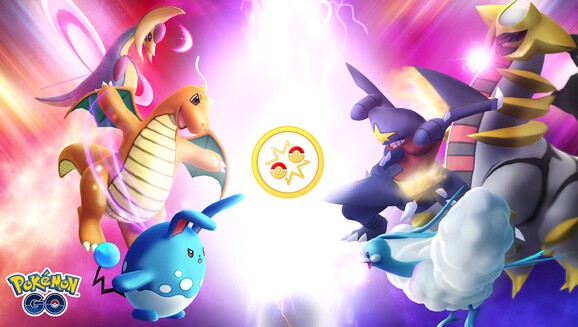 Our Great League Tier List features your best bets for Pokemon Go's first Battle League.
Last Updated: September 2021
Pokemon Go is the hit augmented reality (AR) mobile game that was every PokeFan's dream come true. Using both a smartphone's GPS tracker and built-in camera, players could find and catch their very own Pokemon! Despite its shaky release, the developers managed to patch the game's technical issues. And within a year of its debut, Pokemon Go had over 500 million downloads worldwide.
Following the game's popularity, the developers released a feature called the GO Battle League. This allowed players to engage in Pokemon battles with other players. And the first of the three Battle League options is the Great League, where only Pokemon with a Combat Power (CP) of 1,500 or lower can participate. Of course, to win in Pokemon Go's Great League, you're going to need some top-notch Pokemon. And with our Great League Tier List, you'll know exactly what to look for.
On to the list!
GREAT LEAGUE TIER LIST
With around 700 different entries in Pokemon Go's roster, it's difficult to pinpoint which options are Battle League-ready and which are better off as pets. In this Great League Tier List, we'll be ranking Pokemon based on six different tiers. Because of the sheer volume of Pokemon available, we're only going to mention those that fall in tiers S, A, B, and C. If a Pokemon isn't on the list, that means they fall in D-Tier. S-Tier Pokemon are the most optimal for the Great League, given their skill set and current stats. On the other hand, D-Tier Pokemon have subpar abilities that do little against other Pokemon. Finally, remember that these Pokemon need under 1,500 CP to participate in the Great League!
>