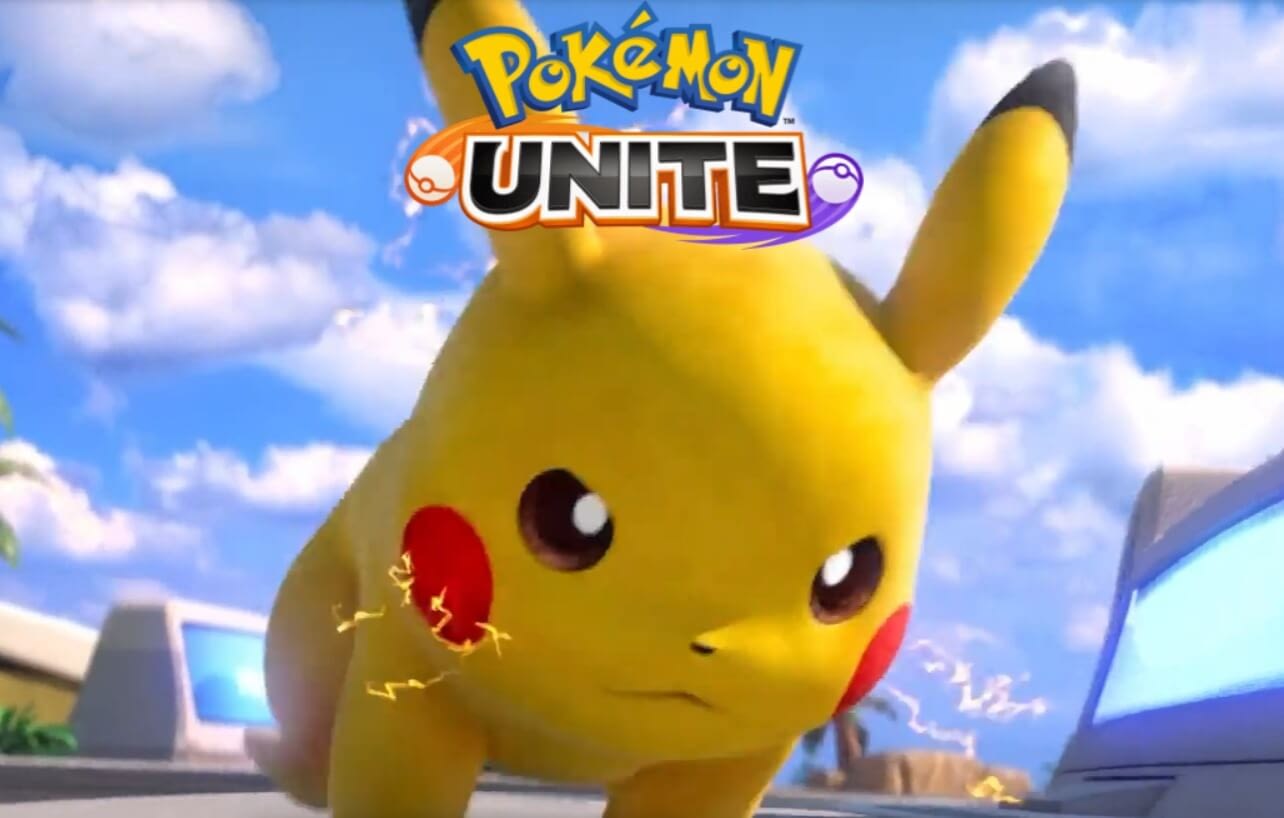 Game developers of the hit game, Pokemon Unite, announced that players would get free Aeos tickets by the end of the month. This reward comes in celebration of the game reaching a staggering 9 million downloads in Nintendo Switch within just a few weeks after its release. That's a feat only a few games have reached!
First announced in 2020, Pokemon Unite is a MOBA online game where players are set to go against each other on 5-on-5 team battles. With the same formula as the other successful Pokémon games, players can catch a wide array of Pokémons, leveling them up, and fight other trainers.
RELATED: Pokémon Masters EX Tier List
Since its release, Pokemon Unite has received mixed reactions from Pokémon fans. Some fans raised concerns regarding microtransactions within the game, which implies that the game employs pay-to-win mechanics. Many characters have been added to the game since its release, but many players pointed out the need to make the game more balanced in battles and matches. Some Pokémons have already received a few tweaks to deal with this, but many players are still complaining about lots of characters causing them trouble.
Despite all of these criticisms, the game still achieved the 9 million download mark. The impressive download numbers show how popular the game is and how solid Pokemon fans are worldwide.
To celebrate this wonderful milestone, the devs take it to their official Twitter account to announce that every Trainer will receive 2,000 free Aeos Tickets starting September 29. Aeos Tickets are just one of the few currencies in Pokemon Unite, together with Aeos Coins, Holowear Tickets, and Fashion Tickets. Getting free 2,000 Aeos Tickets are is a great gift and a huge help for trainers to kickstart their adventure with a great start.
What a goal! The Nintendo Switch version of #PokemonUNITE has just exceeded 9 million downloads! To show our excitement and gratitude, every Trainer will receive 2,000 Aeos Tickets starting 9/29.

Thanks for playing Pokémon UNITE, and look forward to the mobile launch on 9/22! pic.twitter.com/m9xyYXhL0k

— Pokémon UNITE (@PokemonUnite) September 16, 2021
Pokemon Unite: What you can do with 2,000 Aeos?
With 2,000 Aeos Tickets, players can purchase clothes in the Aeos Emporium and even buy Item Enhancers and other valuable products that can give each player's avatar look more appealing. 
Also, you can buy 200 Item Enhancers with 2,000 Aeos Tickets, which can instantly upgrade one Held Item from level 1 to level 13 in a snap. This is a great way to move forwards in the game, especially if you don't want to spend real-life money to upgrade your items. Now, that's what we call a catch!
Pokemon Unite: Going Mobile!
If you think 9 million is already too much, hold your applause because the game is expected to receive more popularity with Pokemon Unite's mobile debut this September 22. Additionally, the game's mobile version supports full crossplay, meaning that players either on mobile or Nintendo Switch can battle with each other with ease. Now that's an excellent way to make new friends and enjoy the Pokémon universe!
With only a few days left before it launches on mobile devices, over five million players are waiting and have already pre-registered for the game! And of course, TiMi Studio Group, the developer of Pokemon Unite, will for sure celebrate the game's mobile launch with many gifts and freebies for the players. The devs will give trainers a Pikachu License, the Pikachu Festival Style Holowear, and additional 1,000 Aeos Tickets.
We're only looking out for great things with Pokemon Unite! The fact that they recently added a crowd favorite, the Generation One Pokémon Blastoise, to its growing roster of Pokémons is a clear testament to this.
With the upcoming release on mobile devices, it's only a matter of time before this game reaches another milestone. With this news and the upcoming release on mobile devices, we expect nothing but more amazing things with this superb game!