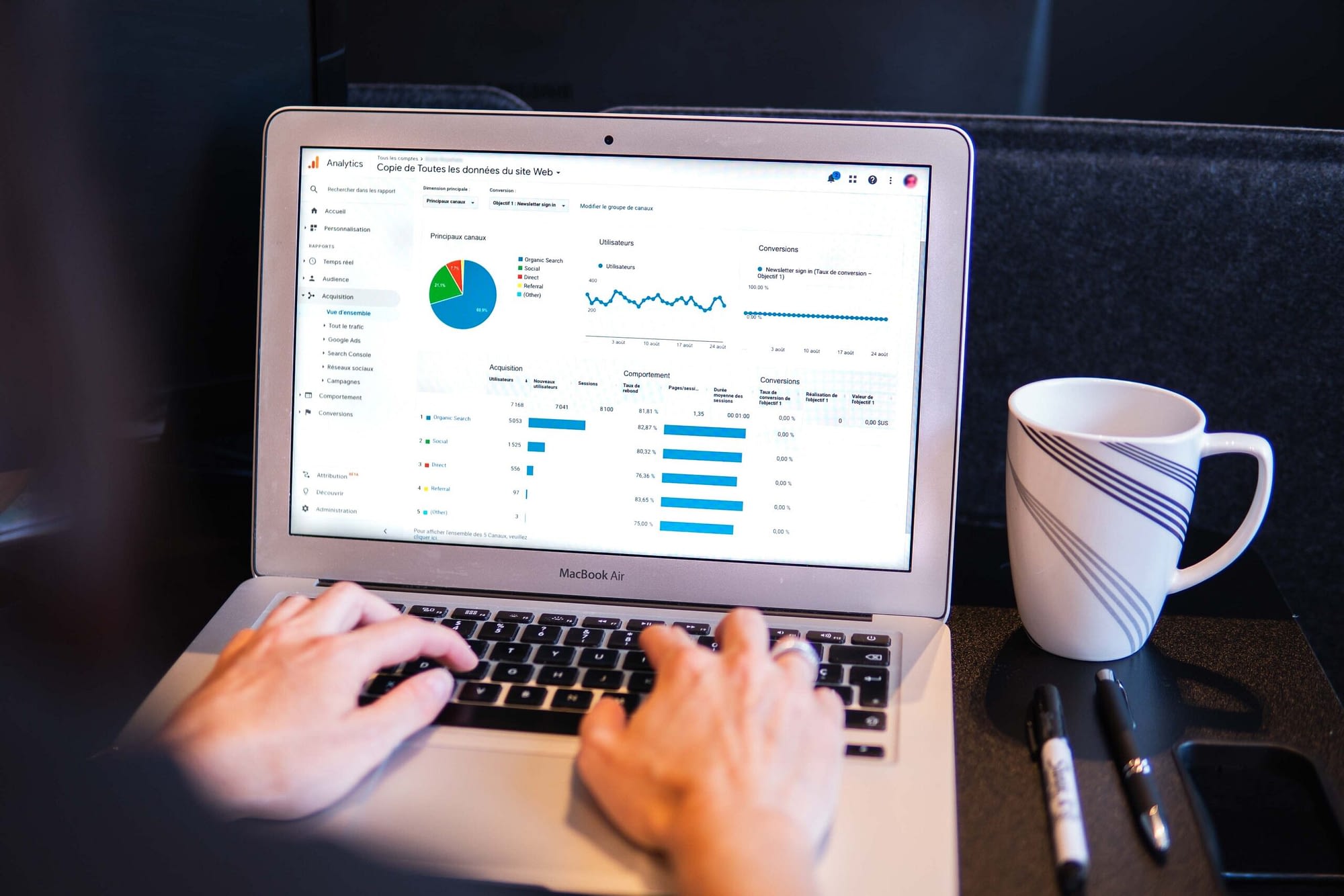 Forrester predicts that in the US, B2B eCommerce will reach $1.8 trillion and account for 17% of all B2B sales by 2023.  It's clear that eCommerce is here to stay. But like everything with technology, it is constantly evolving and changing. 
If you are just starting your eCommerce digital transformation, replatforming, or have hit an eCommerce sales plateau, here are some ideas for supercharging for your eCommerce channel in 2021. 
It's All About the Customer Experience
According to Walker, 2020 was the year that customer experience surpassed price as a key differentiator. Digital shoppers want a frictionless experience that is personalized yet private. And they are willing to pay more for that experience, especially for higher-end items.
But, eCommerce doesn't mean impersonal. It does mean easy. So, look at your eCommerce business through the eyes of your customer. Step back and assess system performance (quick loading and easily accessible on any platform, browser, or device) as well as usability. 
Count the number of clicks it takes to find a product or make a purchase. Customers are keenly aware of these metrics; you should be too.
Digital Customer Support
According to the Harvard Business Review, over 80% of customers want to handle an issue themselves before reaching out to a live company service representative. So, supercharge your eCommerce website with digital tools for customer support.
Provide ways for customers to solve problems independently.  This can be anything from checking online for order status or drilling down on product specifications. 
Product brochures, user manuals, and installation manuals often provide the information customers want. It's great to provide these as downloadable PDFs, but PDFs aren't generally searchable files. The information is stored as an image. New technology is creating PDFs that incorporate optical character recognition, so the document is searchable. This makes finding information easier.
How-to videos are great for showing use applications and answering frequently asked questions. The same videos you use in social media should have a home on your eCommerce channel as well.
When self-service isn't sufficient, customers like the convenience of online chat. You can use automated chatbots or a live person to support the chat. No matter how you approach the chat function, do make sure that it is available. 
Set up a self-serve option for returning merchandise. Customers prefer an online service for requesting return authorizations over calling or emailing for this customer service. While no seller likes the idea of returns, they are a fact of life for online selling. Customers expect the return process to be as smooth as the sale, so don't let them down. 
Automate the RFQ Process 
The terms of sale and price to be paid are generally negotiated for most B2B transactions. Make the negotiating process easier by digitizing and automating the RFQ process.
The simpler you make the process and the quicker you respond, the more deals you will close. Remember in a scenario where customer experience trumps price, the first to respond with a reasonable price will probably get the sale. Automate the RFQ process and submit your bid while the competition is still trying to get the pricing right.
How is this possible? Power your eCommerce channel with a platform that offers a pricing engine that can handle even the most complex pricing rules. Then let the algorithm price the contract. Not only will the prices be more accurate, but you can also skip the process of manual approval and review of the proposed terms. Add digitized workflows to the pricing engine and your RFQs will generate a response in the blink of an eye. That's exactly the type of experience customers want. 
Even if your industry relies on dynamic pricing, you can integrate your eCommerce platform with the appropriate index to generate the correct spot price. Just deploy your website on a platform with a robust API to make the integration easy. 
Rich, Visual Content
Remember all those self-serve options you need to provide? Make sure your CMS is up to the task. You need to provide audio and video files as well as rich product descriptions and 360° product videos.
Your website should be a centralized repository for vlogs, blogs, and podcast archives to provide the type of content your customers want to meet their self-serve needs.  
Display content in a way that is meaningful and easy-to-use. For example, if your products are available in multiple configurations, use a matrix display to make ordering easy.
This approach to product display lets the customer order all attribute combinations easily because the information is presented in a user-friendly fashion. 
On-Site Search
Most purchases start with an online search. But that's not the only search a shopper will make. Once they land on your website, make it easy for them to find the product or information they need with an intelligent search function.
Make your site searchable by keywords, topics, SKUs, product descriptions, or even as solutions to common problems. 
Forrester's research finds that only 13% of digital experience decision-makers think search is a priority. Now, compare that to eConsultancy research that finds 30% of shoppers use onsite search. And those using the site search function convert 5% to 6% more than those that don't search on the site. 
Incorporate smart search analytics and discover your most searched items and topics. Search can also indicate where information can be better presented. 
Rise of the Marketplace
In case you aren't aware, the next big wave in eCommerce is the marketplace. Sellers use marketplaces to reach new buyers and penetrate new markets. Buyers love marketplaces as it centralizes their search and purchasing operations.
You can use a marketplace to expand vertically, concentrating on a specific industry or niche, or expand horizontally with complementary products and services. 
According to Gartner, "By 2023, organizations that have operated enterprise marketplaces for more than one year will see at least 10% increase in net digital revenue."
Mainstreaming of Emerging Technologies
Emerging technologies are becoming mainstream. Online shoppers look for options such as virtualization and sellers like Sephora and Ikea are delivering.
Incorporate virtualization to help buyers see products in their setting.  For example, the Sephora app allows shoppers to see how a product will look with their skin tone, Ikea lets shoppers visualize furniture in a photo of their room, and Sherwin-Williams lets prospective buyers try out a paint color using a photo all online and from the comfort of their home. 
Add geolocation technology to your website and provide customers estimated time in transit for their orders. Integrate your ecommerce ERP and your eCommerce platform to provide customers insight into quantities on hand.
As new technologies emerge, continue to incorporate them as you iterate and improve your eCommerce shopping experience.
Use an Omnichannel Approach
Selling today is about providing an omnichannel experience. Even if you don't have a brick-and-mortar store, you have multiple channels. Use an omnichannel approach to bring them together. 
No matter whether it's on your webstore, on an app, or through social media, make sure all channels center on the customer and provide a consistent experience. 
And if you have physical locations, standardize branding and messaging in-store with what you are doing online. For example, promotions, offers, and prices should be consistent in-store and online. To keep up with your interactions, integrate your CMS with your eCommerce website. 
eCommerce Is Here to Stay
It's not a matter of whether you engage in eCommerce, it's a matter of how much profit you will reap. By maximizing your eCommerce channel, you'll build lifetime customer value, create a cadre of devotees to your brand, and deliver the customer experience today's buyers want.