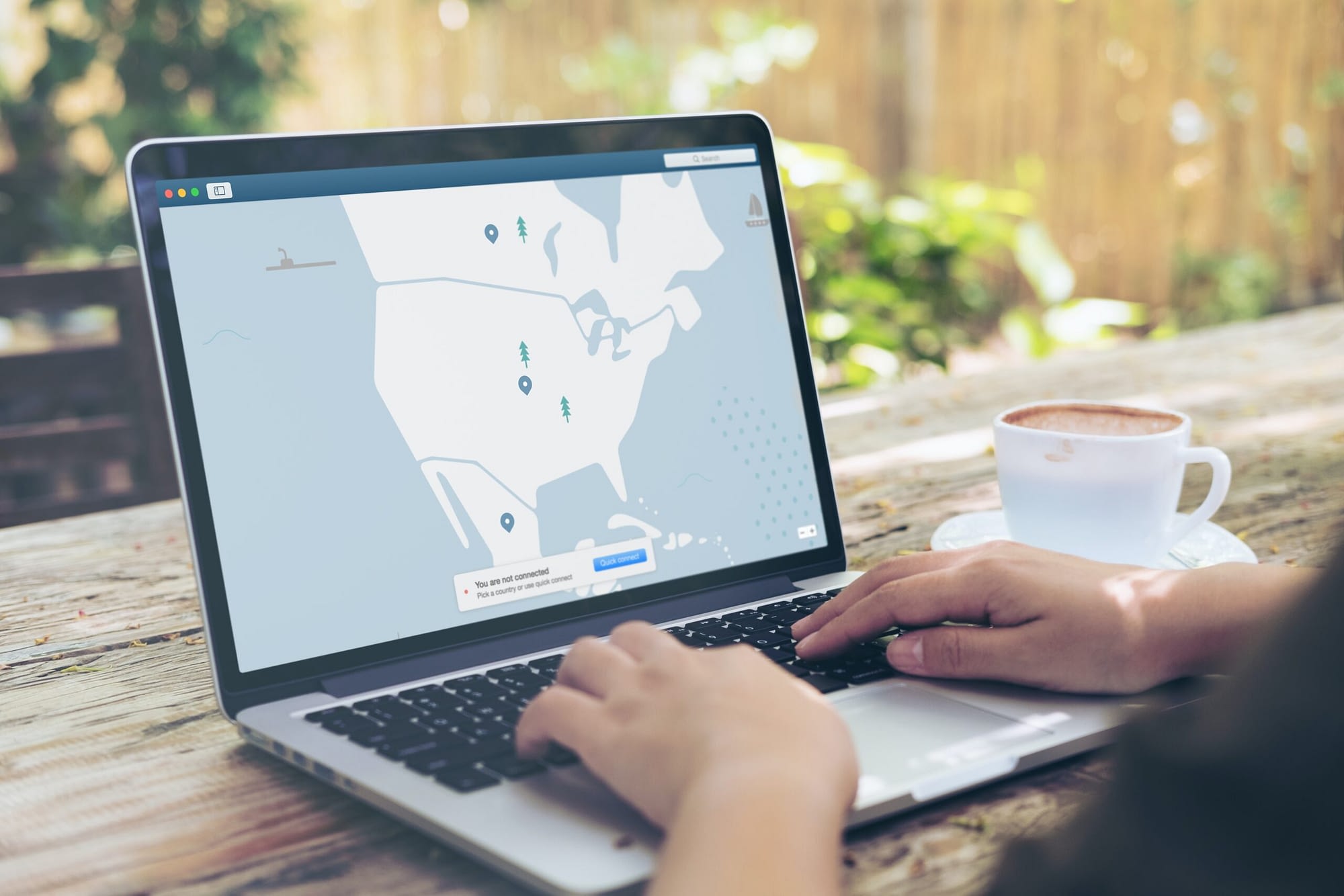 Why use a VPN?
Virtual Private Networks, or simply VPN, come in handy, especially when connecting to a public network. Knowing the convenience of public networks, we must also take our security into consideration. Technology has evolved to the point where tracking systems have been developed, putting users' privacy and security at risk. Online activities, such as browsing on social media, playing online games, and accessing virtual work files, may put our data and privacy at risk if we're not careful enough. With that, VPNs can serve as a defense system for our online safety.
Connecting to a public network also entails web security issues and threats to your electronic devices. In this manner, hackers could easily find ways to break into your devices and accounts. VPNs aid in stopping password and data theft to keep you secured by keeping your identity hidden. VPNs guarantee their users' safety by encrypting IP addresses to browse the web anonymously. They give you the assurance that you're safe when you're connected to the web.
A VPN primarily assigns a new IP address and encrypts your real IP address to keep sites from tracking your online activities, especially now that our online presence became more frequent than ever. Companies, big and small, are benefitting from VPNs in terms of making their business assets safe and secure. The use of VPN is now becoming a growing necessity for many. Many are looking for corporate VPN, gaming VPN, VPN for general browsing, to name a few.
What are the best VPNs out there?
There are several VPNs available for use out there. Some are free, while some come with a price. We listed here some VPNs that excellently do their job.
FREE VPNs
TunnelBear VPN is one of the known free-domain VPNs out there, but it has its limitations. Any server on their network is available but limited to 500MB-1GB per month. There are up to 23 countries available in its server; however, they're not completely geographically diverse. With TunnelBear VPN, users can enjoy accessing global content that may be restricted within their countries.
Another free VPN is ProtonVPN, a Swiss-based company, which has more geographically diverse servers than TunnelBear VPN, with 54 countries on its roster. For the free version, Japan, the Netherlands, and the US server locations are available. However, only one device could be connected at a time. ProtonVPN also offers unlimited bandwidth, 10gbit servers, usage of up to 10 devices, and professional support.
PAID VPNs
Having over eight million users, NordVPN is claimed to be one of the most popular VPNs out there.
NordVPN has over 5,300 servers in 58 countries, with unlimited bandwidth. Users claim that this VPN is consistent with its performance. At its regular price, this VPN starts at $4.92 dollars a month for a 1-year plan. It offers a 30-day money-back guarantee trial for users. NordVPN's subscription price is justified by guaranteeing users unlimited speed, no logging of activity, next-generation data encryption, and more features. On top of that, NordVPN has great customer service according to many of its users.
ExpressVPN, on the other hand, is claimed to be the best VPN overall with a 9.5 out of 10 rating and claimed to be the number 1 trusted VPN. Tech experts say that this VPN is a must-have for internet users. ExpressVPN does its job in encrypting data by hiding your IP address. It also doesn't restrict entertainment sites from anywhere around the world. The $6.67 per month for a 15–month subscription is its most popular package. It also has been advertised on different news channels. Like NordVPN, it also offers a 30-day money-back guarantee trial for users.
To sum up, the use of VPN is highly beneficial in everyone's everyday web life. With the advancement of technology, we're no longer safe online, and all our private information could be accessed by anyone when we go out there. The risk for you is higher if you're someone who regularly handles sensitive information of other people. For people like us, using VPN is highly recommended. Whether it be a work VPN, general browsing VPN, or gaming VPN, this online wonder could protect your devices and keep your online identity private. When it comes to choosing what VPN to use, it's important to take note of what would best suit your needs and where you would feel more secure. There are a lot of other VPNs available out there, but make sure you get only the trusted ones. At the end of the day, you're getting a VPN to secure your online presence and footprint.