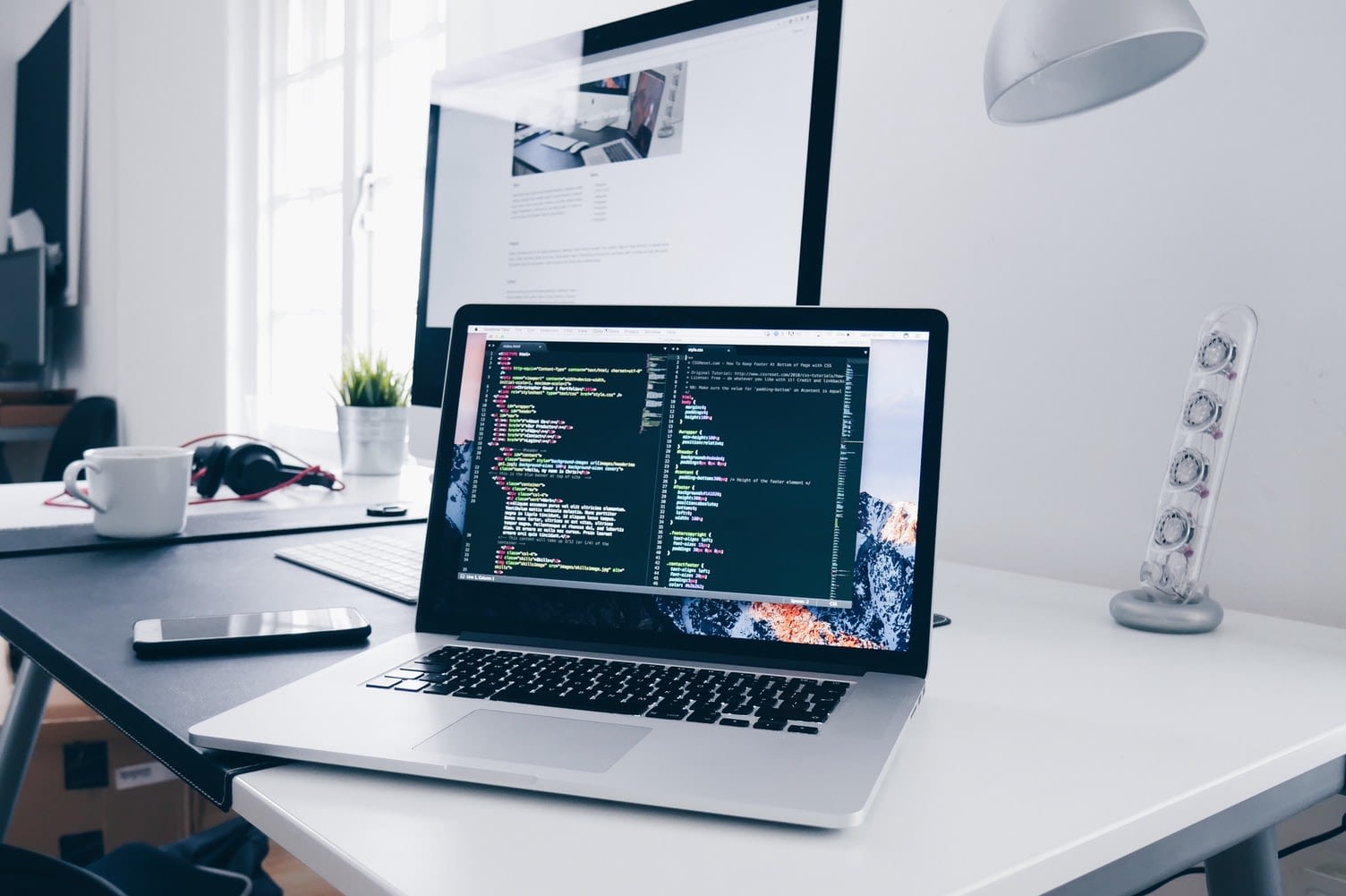 Regardless of your professional field, creating a good website is always a challenging task because you do not simply have to present some content to your customers but also make it useful with a number of visitors translating to sales. At the same time, keeping things comfortable and clear is another crucial factor because if it is too difficult to find relevant information or download a product's manual, it is not much use. Still, the only aspect that will always remain for all kinds of businesses and social campaigns is keeping your content accurate and constantly updated. As you might be thinking about ways to make your website stand out, it is vital to learn the basics that are often ignored. 
Making Your Website Standout
Keeping Your Content Structured

. 
Always start with a list of things that your website includes by turning to a specific outline that can either be composed as a tree topology (from the top menu to smaller sections) or as a table with several columns where you outline every important point. It is both useful for existing websites and for those cases when you are only planning to represent your business online. If your website is convenient and has all the necessary information within a mouse click's reach, it is already a website that stands out. Focus on navigation, helpful menus, and various graphics that will make it easier to navigate on mobile devices. 
Translation of Product Manuals

. 
If you are planning to reach a global audience, remember that you have to translate your product manuals and provide your customers with precautions if such is important. You can approach a cheap certified translation service that won't cost a fortune but will help you to increase recognition of your services and products. Since we are dealing with the global community and visitors from all over the world, creating a multilingual website will always help you to connect with the world in a different way. Remember that translation of product manuals or any official documents must be done only by certified translation specialists. 
Another important aspect is keeping your website localized. Unlike the classical translation of your website with a carbon copy approach, localization is what makes things adjusted to a specific country and a target market. For example, if you are dealing with accessories for teenagers, you must know all the slang words and marketing terms that will feel familiar to young people in a certain land. You can take a look at 5 website localization ideas for design and content as it will help you see how to make things unique. Make sure that you learn a little bit about the local culture and the trends before you start with any translation work. Remember to double-check phone numbers and the spelling of addresses and names twice to avoid accidental mistakes. 
This is where things get interesting as you can integrate your social media posts, blogs, animation, SEO tricks, and much more as you design and update your website. Make sure that you explore the list of available SMM methods for your website to fully match your target audience. Keep a healthy balance and make sure that nothing gets in the way as a person visits your site. Avoid those ad windows and pop-ups that cover the entire screen. Keep these integrated on the left or right side of the website instead! 
Keeping In Touch 
We all know the situation too well when we visit a good website but cannot locate immediate contact info or any interactive chat tools that would let us contact the company right away as one has certain questions. You can think about implementing AI-powered chatbots to never miss an important customer again. These little tools are always helpful and let you bring some interaction to your website. Moreover, it gives a warm feeling that you are always in touch with the company. 
BIO 

Elizabeth likes to explore all things technical through the prism of business and global marketing. Her posts contain interesting ideas that are worth checking in practice. Follow Elizabeth to learn and take your plans to another level.