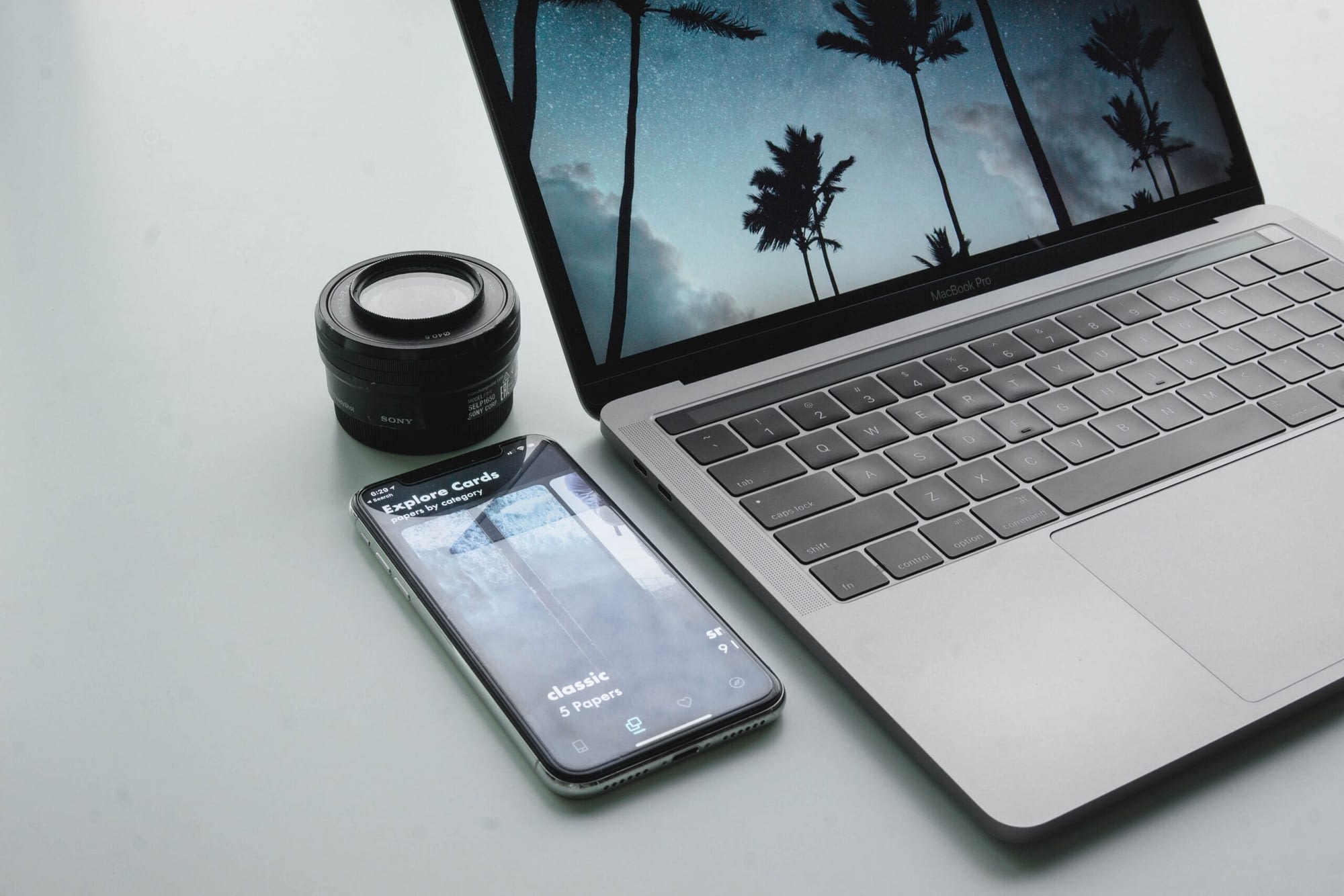 We have made this article for those stuck on iPhone or iOS devices for any reason. Moreover, in case you have both Android as well as iOS devices, you should use your Android device to sideload any apps or games because nearly all the apps and games that are available for sideloading are further accessible for Android platform. Furthermore, I have both Android and iOS devices, and due to as a matter of interest, I searched for a process to sideload apps and games all over the internet and ultimately found the one for the iOS devices. Consequently, below I'm going to that process with you based on what I have tried myself.
Disclaimer
Keep in mind that you are doing this at your own risk, even though I have performed all these steps myself and claiming to be safe. I am not going to be held accountable or answerable no matter what damages, claims, expenditures, liabilities, losses, or costs whatever (such as any direct and indirect damages for income losses, without restriction, data loss, or operational loss) causing or emerging indirectly or directly from the utilization of this guide as well as its content.
You will need the following to sideload apps and games
Following is the list that you must have before sideloading apps and games to iOS.
iPhone or any other Apple device
Apple ID
Apple FREE developer account
iTunes
A lighting cable
Computer (either a PC or Mac, I'm using a PC)
AltStore
Install AltStore to your computer after downloading it
AltStore is used as an alternate to the Apple App Store, similar to Amazon App Store, an alternative to Google Play Store. Riley Testut developed it.
Installing altstore is a full fledged long process, putting that here would make the content long. Based on the computer you have, you can follow either install altstore iOS 15 Windows or install altstore iOS 15 Mac from the Techacrobat.com, both processes have their own requirements to install altstore on your device.
To do this, follow the steps given below,
Go to Settings> General> Profiles & Device Management on your iPhone.
Then go to Profile & Device Management, under "Developer App," and tap on <Your Apple ID>.
Next, tap on "Trust  <Your Apple ID>."
Then it will prompt you to "Trust iPhone Developer: (Your Apple ID)…". There you will need to tap on "Trust" to continue. Trust the Developer profile to run AlrStore and enable sideloading.
Try to run the AltStore after trusting the Developer profile. After trusting the Developer profile, it should run. You will have to perform the initial steps: Enter your Apple ID and password for code signing. Afterward, you will have to follow the steps given below.
iOS Sideloading: installing of apps or games IPA file to iPhone
After installing AltStore on your iPhone, you can easily sideload apps and games to iOS. Follow the steps below to sideload apps and games outside AltStore and Apple App Store. TechAcrobat has also mentioned all these steps in details, links are mentioned above.
Make sure your iPhone is connected to your computer and AltStore is up and running while sideloading apps/games. If you are using the most recent version of the AltStore you don't have to perform this step. However, if you are seeing some errors on the further steps, at that time follow this step.
To transfer the IPA file to the Files app, you can utilize iTunes. Or you can utilize Safari to download the IPA directory to files if you are on iOS 13 or later. Furthermore, you can use any other ways accessible so long you can acquire the IPA file to the Files app.
Navigate to where the IPA file is saved after opening the Files app. Next you will have to tap on the IPA file and press the arrow up button. It will display a list of applications accessible to open the file. However, in case you don't get the AltStore option in the list, you will have to scroll down and tap on "More." There you will find "AltStore" or "copy to AltStore" and tap on it.
After all these steps, AltStore will be open and start sideloading the IPA file. Next, you should be able to get a new app or game icon on the iPhone Home screen in a few minutes.