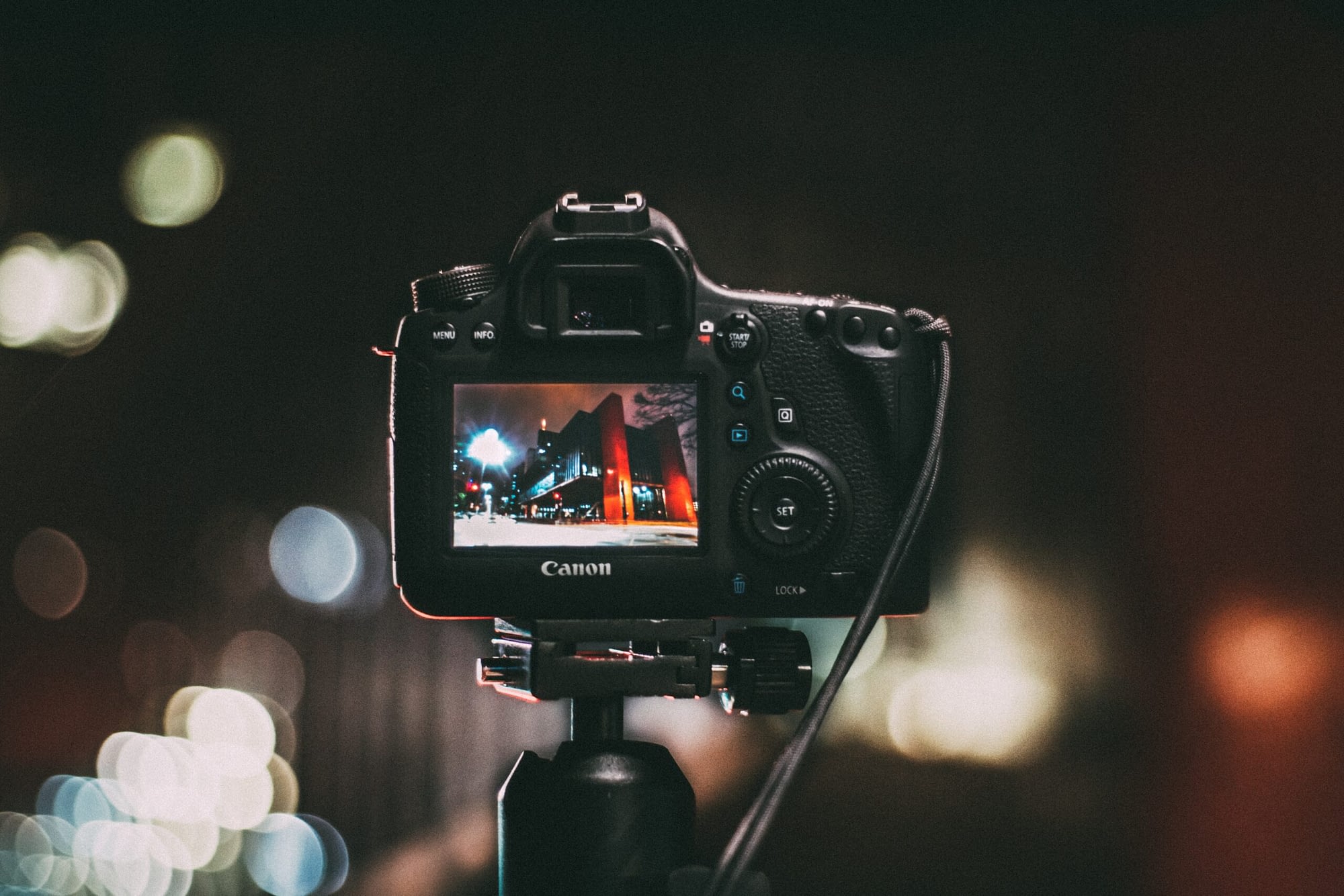 Macro photography is one of the most interesting genres that allows viewers to take a close-up look at simple things that we don't even notice. A lot of professional photographers take the most wonderful and hypnotizing pictures in macro. Close-ups are the common thing for original design projects and social media accounts.
The pro of macro genre is that it can be shot in different ways. One can use even a smartphone with high-quality lenses, let alone DSLR and other professional devices. If you are interested in improvement of the macro shots, you can use the following recommendations and ideas. It's also worth using the free online background remover when working on photography.
If you are good enough at taking adorable macro shots, you can download them to stock websites to earn some money as a freelancer.
Don't forget to clean the lenses
Clean the lenses properly if you want to get good macro pictures, this is a really crucial rule. Small specks of dust and hair aren't noticeable, but they will definitely ruin your wonderful shot. That's why you should get a habit to wipe your lenses every time you are going to work on macro photos.
Natural light sources are the best option
In most cases, natural light is more suitable compared to artificial one. Natural light will allow you to control the post-production stage. At the same time, macro photos can be very cunning when it comes to the lack of light. Use light diffusers to find the best solution.
Make experiments with these diffusers in well-lit places and outdoors, it will help to make your result brighter. If you want to make your pictures more natural, try to experiment with different kinds of artificial light. You can buy diffusers or create a DIY one.
Mixing lighting kinds indoors is forbidden
When you work indoors, you can use flash and one source of light, although it will be much better not to combine different kinds of lighting.
A tripod is important
Keep your camera steady and immovable. Since the focal length is quite long, your pictures may become blurry even if your hands move only a little. To stabilize your gear buy a tripod. In this case, you will be sure your photos are clear and focused. A good tripod will be a nice investment for a professional photographer who would like to work in different genres.
Move the object and keep the camera immovable
If it's possible, move the object to take pictures from different sides. Of course, it's difficult with outdoor objects, but when you work indoors, you can use this idea and keep your camera fixated.
Focus manually
Nowadays most photo devices have auto-focus. But their algorithms can give errors especially when it comes to taking macro pictures. That's why it's better to use manual focus regardless of the equipment you use.
Try different perspectives, composition, and angles
Composition is very important for macro shots. It will be good to change your position regularly to find interesting angles and perspectives.
Even the slightest change of the angle can make the big difference. Don't be afraid to experiment with different perspectives, but remember about basic composition rules, this is necessary even for macro photos.
Leave negative space
Empty space around your macro objects is crucial for shooting good photos. This idea will help you to create a dramatic effect and to make pictures more attractive. Even if your objects stay very close, leave some negative space. After you took a series of pictures, analyze them. It will help you to understand what will be the best option. You can also remove image background to create this empty space.
Keep training
No matter what kind of equipment you use, it will be great to experiment with different tools. You need regular practice to improve your skills, that's why you should shoot as often as possible. Keep practicing and don't criticize yourself too much and you will see wonderful results in your work!
The best ideas for macro photos
Even if you stay at home, there are a lot of interesting things you can shoot. We will give you some ideas for indoors and outdoors shooting.
The ideas for your house
Some details of the interior
Keep an eye out for the object in your apartment, you will definitely find something interesting! The reflection of your door handle and the parts of your lamp can be wonderful if you shoot them properly.
Textile things
Macro photos of textile are really intriguing. Different types of clothes have an interesting structure. If you have numerous types of textile things in your home, you can experiment with photos and enjoy the results.
Kitchen and appetizing food
Your kitchen is a place that is full of inspiration. Start shooting surfaces and food close-ups and always look for other interesting details.
Liquids
Carbonated drinks look gorgeous in macro photos. Shoot sonorous bubbles in the glass with champagne or a fizzy drink. A glass with ice cubes looks beautiful and appetizing, the same goes to bright and colorful drinks. Use online background remover to remove extra details if you find them unattractive.
The ideas for outside the house
Flowers and plants
This is an obvious idea, but the results will be impressive! Flowers have a lot of colors and textures, you can shoot plants in any season and explore something new for yourself.
Bugs
Insects are a popular object for photographers. It's easier to shoot them close-up compared to animals and birds. Despite the fact, that many people are afraid of bugs, some of them like observing them through the macro lenses. Don't forget about butterflies and dragonflies as well.
Stones
People take no notice of stones on the street, but they can look amazing in macro photos. Don't think it's boring to practice your skills on stones and minerals. Some rocks and stones have an interesting structure and impressive sizes, so you will find something astonishing for sure.
Water drops
This is a classic topic for macro photography. Water drops will help you to create incredible close-up pictures, especially if you manage to catch the reflection of something in water. This is hard to shoot water drops, but the result will make you be proud of.
Toy figures
Place some toy figures in the natural surroundings and you will see how nice it looks. You can find original ideas related to toys on macro photos looking Instagram. Of course, you can shoot soft toys indoors, but placing them in an unusual area will give them more life and prettiness.
The conclusions
Macro is a difficult kind of photography because of technical nuances. If you are a beginner, you may not immerse yourself into technical difficulties and concentrate on the right amount of light first. It will help you to get impressive photos.
Macro is an unexplored genre for many photographers. It takes a lot of patience and diligence, but it's worth it. As a result, you will improve your skills in professional photography and will learn how to work in this genre experimenting with different equipment.
Once you improve your results, download your photos on Depositphotos.com where you can brag about your skills and present yourself to your potential clients. This way you can work as a freelancer and get money for the hobby that you really like!