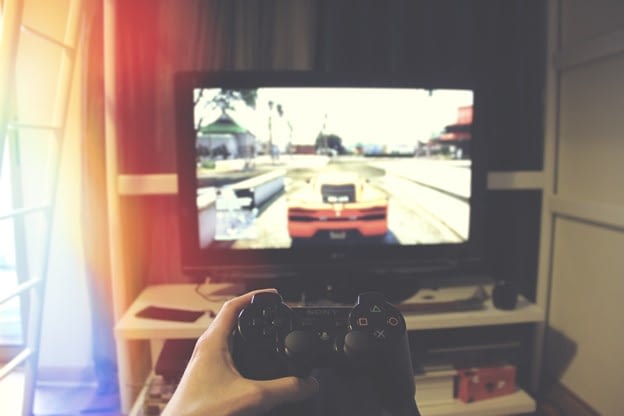 The holiday season is almost upon us, and with that comes the hustle and bustle of holiday shopping. Finding the perfect gift for your loved ones can be an insurmountable task. In the age of ultra-consumerism, the modern consumer is spoilt for choice to the point where they have choice paralysis; yes, it's a thing!
Games and gaming consoles are popular gift ideas that do well with both kids and grown-ups. The kids get to challenge the wit of their developing minds, while adults get the opportunity to kick back and forget the woes of adulthood.
What's also great about gaming is the sense of community that gamers have. The former ties in well with the festive spirit of togetherness, and we recommend checking out some gaming communities on the internet. There are thousands of gaming communities that you can join today; one of those communities is available via Guided Hacking.
Guided Hacking has an active community that will keep you informed and entertained via the forum chat.
We may not have a cure for choice paralysis, but we know a thing or two about games. We've compiled a list of titles that we are sure will have your loved ones playing together for hours which is what the holiday season is all about; spending time with loved ones.
Gamedec
This role-player title was recently released (September 16th, 2021) on the popular gaming platform Steam. The game's theme is based on a cyberpunk who investigates crimes inside cyber worlds.
The game encourages players to use their wits to gather information from suspects and witnesses to get to the bottom of elaborate schemes. The game continuously adapts to your decisions and never judges your choices.
New World
Another role-playing title, New World, is an MMO (Massively Multiplayer Online) RPG (Role Playing Game) from Amazon Games.
The game is an open-world MMO that sees players survive a shipwreck and forge a new destiny as new world explorers on the magical island of Aeternum.
Opportunity, danger, and beauty await the eager explorer who is ready to forge a new destiny for themselves in the mystical lands of Aeternum. The game is due for release on September 28th, 2021.
Far Cry 6
A classic series, Far Cry is back with the next installment in the series, Far Cry 6. The game is said to be released on October 6th, 2021.
Staying true to the franchise's mantra of sheer chaos in a post-apocalyptic world, Ubisoft promises players more carnage and adrenaline-filled missions in a modern-day guerrilla revolution setting.
The game is set in a fictional utopia called Yara, which is supposedly frozen in time. The mythical paradise is ruled by a hard-nosed dictator who is hell-bent on restoring the country to its former glory.
Suicide Squad
Following the successful release of Gotham Knights, Rocksteady announced the release of Suicide Squad (the game) in 2022.
The game is said to be set in the same Arkhamverse from Rocksteady's Batman Arkham series. The plot for this game sees Harley Quinn, Captain Shark, Deadshot, and Boomerang attempt the impossible to capture and kill Superman.
We liked this game because it supports co-op playing on top of single-player action versus the single-player-only Batman series.
Conclusion
There are a lot of great games out there that are just waiting for you to discover them. Hopefully, this list will get you excited about upcoming games, and you and yours will be playing for hours on end during the upcoming holiday season.