If you are reading this, consider yourself the luckiest gambler ever! On the other hand, if you haven't heard or played Dota 2, consider yourself in the right place. Yes, Dota 2 is the most popular game you can ever play right now on the internet. It's no news that its popularity is this widespread—one of the best multi-player online arena action games with a large audience. New players and old players meet online to play every day, and more than 11 million players play monthly. Peradventure you are wondering, or you've seen it, here's the confirmation. Dota 2 is the most played game on steam. Unlike any other game, the game has built the capacity to sustain this popularity because of some essential factors. However, it is crucial to note that Dota 2 betting is one of the most exciting parts of esports, and several players are beginning to see the reasons. Here are some of those reasons: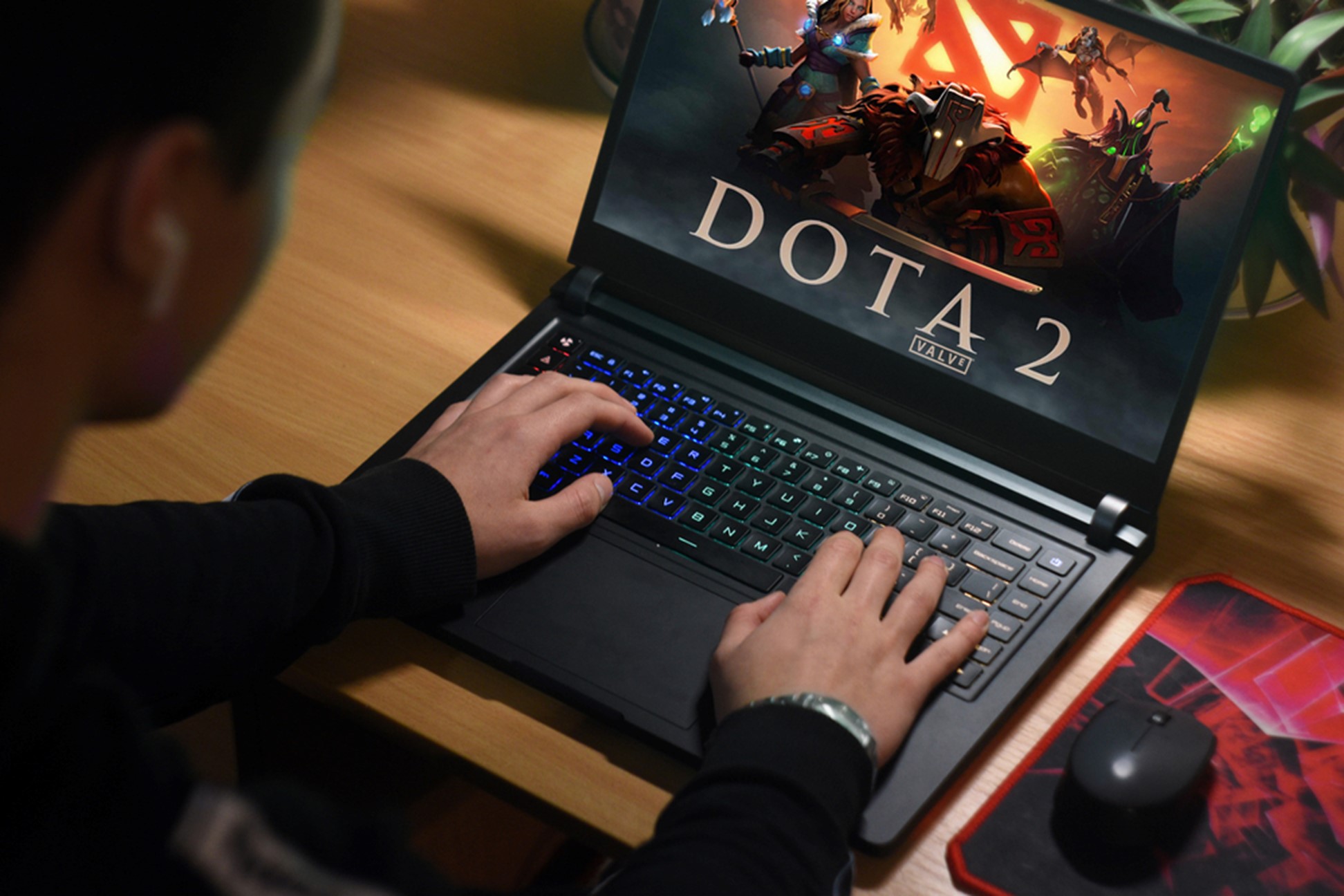 ● Multi-player enabled:
Dota 2 is a game two persons can play in the form of a team, like a multi-player action game. The fun fact is, you get to sit with your friends and loved ones and enjoy the game together actively. You don't have to be in the same room to enable this function. You can be a distance apart and still connect and play together. So Dota 2 offers you the opportunity to spend some quality time with your friends. If you've played Dota 2 before, then you'd understand that it's very addicting, and that's awesome for you and your friend. You can sit and play all day. However, Dota 2 is not just an action game; it requires strategies where each game has its uniqueness. Trying out these strategies with your friends is as thrilling as catching up on old times, making multi-player a big deal for Dota.
● Multiple stages and tournaments:
Dota 2 does not only come with multi-player and lots of strategies; it has multiple tournaments as well. It has had the pleasure of holding the record of the highest Esports winning price internationally. Dota 2 prize pool annually increases, and each time, it beats other games. Also, minor and major Dota 2 tournaments take place yearly. There are 16 minors and 11 majors available each year, which shows how Dota 2 players are always so busy throughout the year. Hence, it is accurate to say that a month cannot pass without having a Dota 2 tournament. This is also one of the main reasons for the popularity of Dota 2, as fans are always engaged.
● Dota 2 is synonymous to Warcraft:
If you are a true gamer, then you must have played or heard of Warcraft. Dota 2 is a carbon copy of this game as most of Dota 2 heroes are from there. The only reason for the Dota 2 hype was that it had better gameplay than Warcraft, hence, the fan migration. Since the heroes are the same as Dota 2, old players from Warcraft found it easy to switch, and the popularity grew stronger. However, it's crucial that Dota 2 and Warcraft only have similar heroes; their gameplay is different. In Warcraft, you use a full lethal force to move forward, while in Dota 2, you play with your hero, while he gets stronger and better after winning each level.
If you are a gambler and want to place bets on Dota 2, you need to understand where and which platform to use. If you are conversant with thunderpick, then you'll know that this site allows betting with bitcoin Which means you can play your favorite game and earn BTC.
● It is a game of strategy:
As mentioned above, Dota 2 is a game with extreme focus and impeccable strategies. However, Dota 2 still uses the only map in the game; each level comes with a new scenario, and players in this scenario need to play according. All levels are not the same, and the strategies required for each level are peculiar to that level. So, if you want to be good at it, you need a handful of techniques. A player has the opportunity or playing just one hero out of the available 100+ heroes in every game. Each hero has different timing with unique spells, hence making the game very interesting and engaging. Note that there is a lot to learn about this game than maps and heroes. You need to take your time, understand the game and make sure you have a unique strategy for each game.