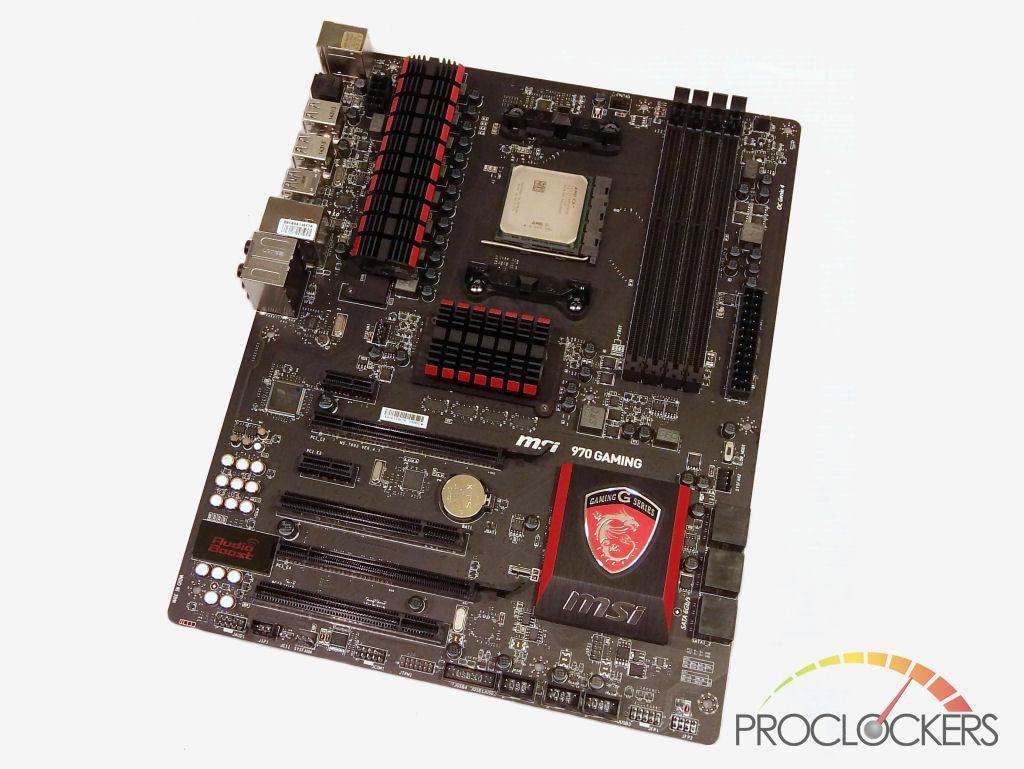 Introduction
On August 28th, AMD held a press briefing. While the industry was all a buzz with the anticipated release of the new Radeon R9 285, AMD had a bit more planned. AMD had also decided to release three new FX Series processors. These would include a new lower power version of the FX 8320, dubbed the FX 8320E. There was also the new FX 8370 and FX 8370E. The FX 8370 uses the same 4 GHz base clock as the FX 8350, but features a 100MHz higher turbo boost of 4.3 GHz. The FX 8370E is the low power variant of the FX 8370 with a lower 3.3 GHz base clock to conserve power.
AMD was nice enough to send us samples of the FX 8370 and FX 8370E, as well as the AIO water-cooled version of the FX 9590 during that release. Now AMD has sent us the FX 8320E as a follow up. Thank you AMD!
The AMD FX-8320E processor is the entry level 8-core 95W processor from AMD. Designed to offer a both 'tall and wide' performance, it features 8 cores and a large four-core turbo boost. Being 8 cores wide will benefit multi-threaded applications like media encoding, traditional ray-trace renderers, home video and photo editing, and multi-threaded low-level API's like DirectX 12 and AMD Mantle. The large turbo boost offers more performance for applications using older APIs, smartly using the TDP limit of the processor to increase throughput via increasing clock speed.
In a recent blog, Brad Wardell, Stardock CEO, highlighted that a significant improvement in frame render times is seen when switching from the single threaded DX11 API to the multi-threaded DX12 API. Currently, the widely used gaming APIs use only 1/8th of the processing power available in the FX processor to feed the GPU beasts attached to them. As the gaming industry transitions to the new, close to the metal, highly threaded API's, it could be possible that PC's with more cores will be better positioned to give great gaming experiences in the newer titles.
Like all AMD FX processors, the platform configuration speeds are unlocked for voltage and frequency adjustment offering the ultimate in tunability for any use case – end users can tweak the performance/clockspeed/boost/voltages to suit their needs, be it a quiet PC or a fast-as-it-can-go benchmark winner. With the latest Catalyst Omega and supported video card, not only will the an AMD FX based offer the core count that can be leveraged by the new multi-threaded API's of 2015, but also support key technologies such as OpenCL 2.0, OpenGL 4.4, OpenGL ES3.0, AMD Freesync, AMD TrueAudio, and AMD Mantle.
AMD's take on the FX Series
AMD FX Processors unlock maximum, unrestrained processing performance for extreme responsiveness you can see and feel.
Maximum Performance
The industry's only 8-core desktop processor
Overclock with easy to use AMD Overdrive™ technology and AMD Catalyst™ Control Center™ software suites
Supreme power available from virtually every core configuration – also available in 6- and
4-core variants
Aggressive performance for mega-tasking and intensive applications like video editing and
3D modeling
Innovative Architecture
The industry's first and only native 8-core desktop processor for unmatched multitasking and pure core performance with "Bulldozer" architecture
New 32 nanometer die shrink designed to reduce leakage for improved efficiency, increased clock rate headroom and improved thermals
Can deliver cores and performance you need without raising the power requirements
An Industry Leader in Price for the Performance
Unlocked processors allow the maximum in tunable performance
AMD Turbo CORE Technology dynamically adjusts performance to give you the best experience, no matter what you are doing
Get superior performance at a competitive price with unlocked technology
Up next, the specifications and a closer look.
{C}