Introduction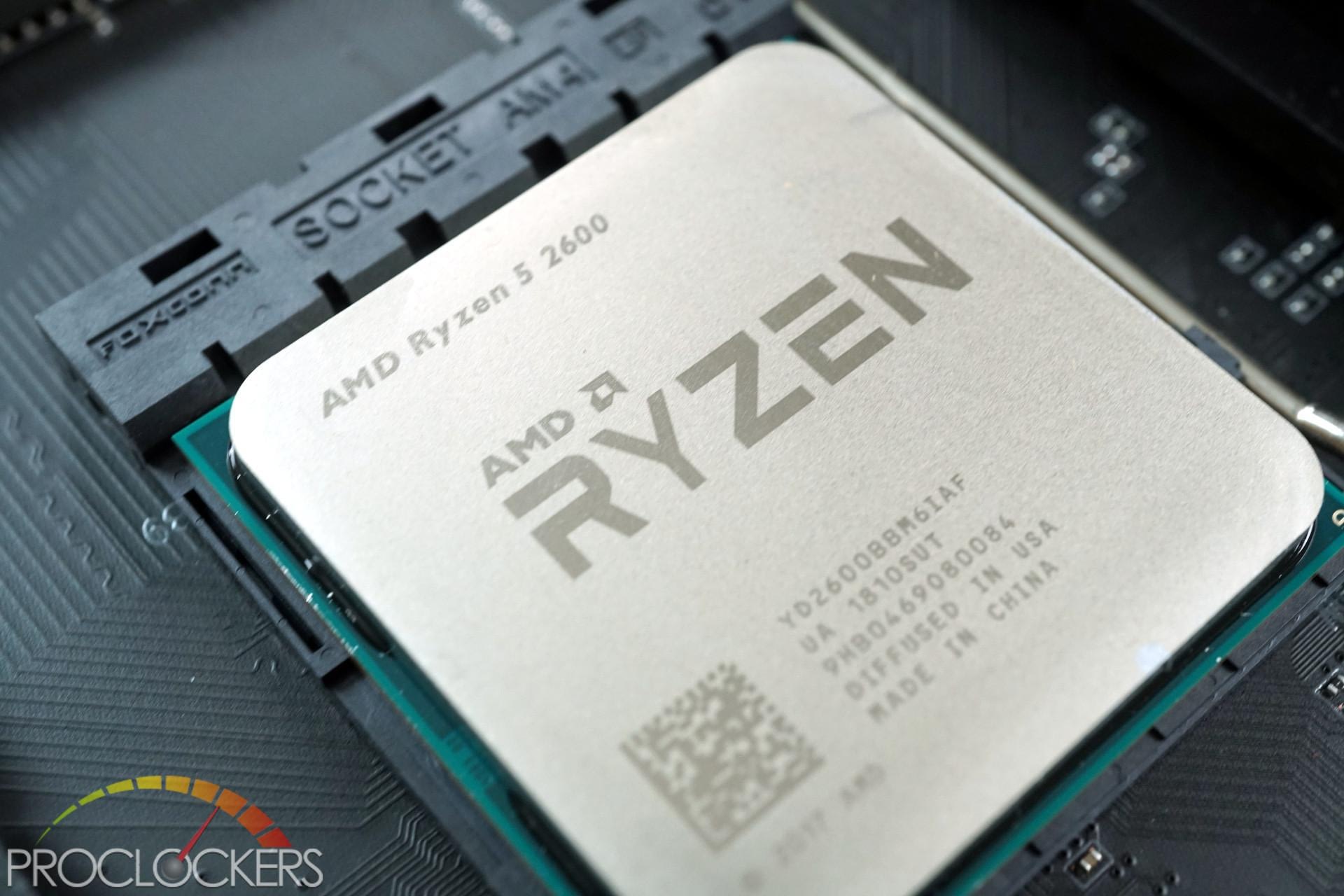 A very short time ago in the PC world, flagship CPU's came in with 4 cores, and maybe 8 threads. A mere couple of generations later, budget level CPU's have 4 cores while flagships measure into the dozens. Of course, the price tag for dozens of cores matches the raw power and most users simply have no use for upwards of 32 cores. AMD already makes a strong case in the realm of price per performance, and CPU's around the middle of the pack exemplify that. Today we'll be taking a look at the Ryzen 5 2600. Carrying six cores, twelve threads, a base clock of 3.4 GHz, the Ryzen 5 2600 provides the highest multiprocessing performance in its class for gamers and creators.
Pro Clockers would like to thank AMD for sending us the Ryzen 5 2600 to check out!
AMD's Take on the Ryzen 5 2600:
Highest Multiprocessing Performance in Its Class for Gamers and Creators
Higher performance. Incredible technology. Intelligent Ryzen™ processors just got even smarter.