Introduction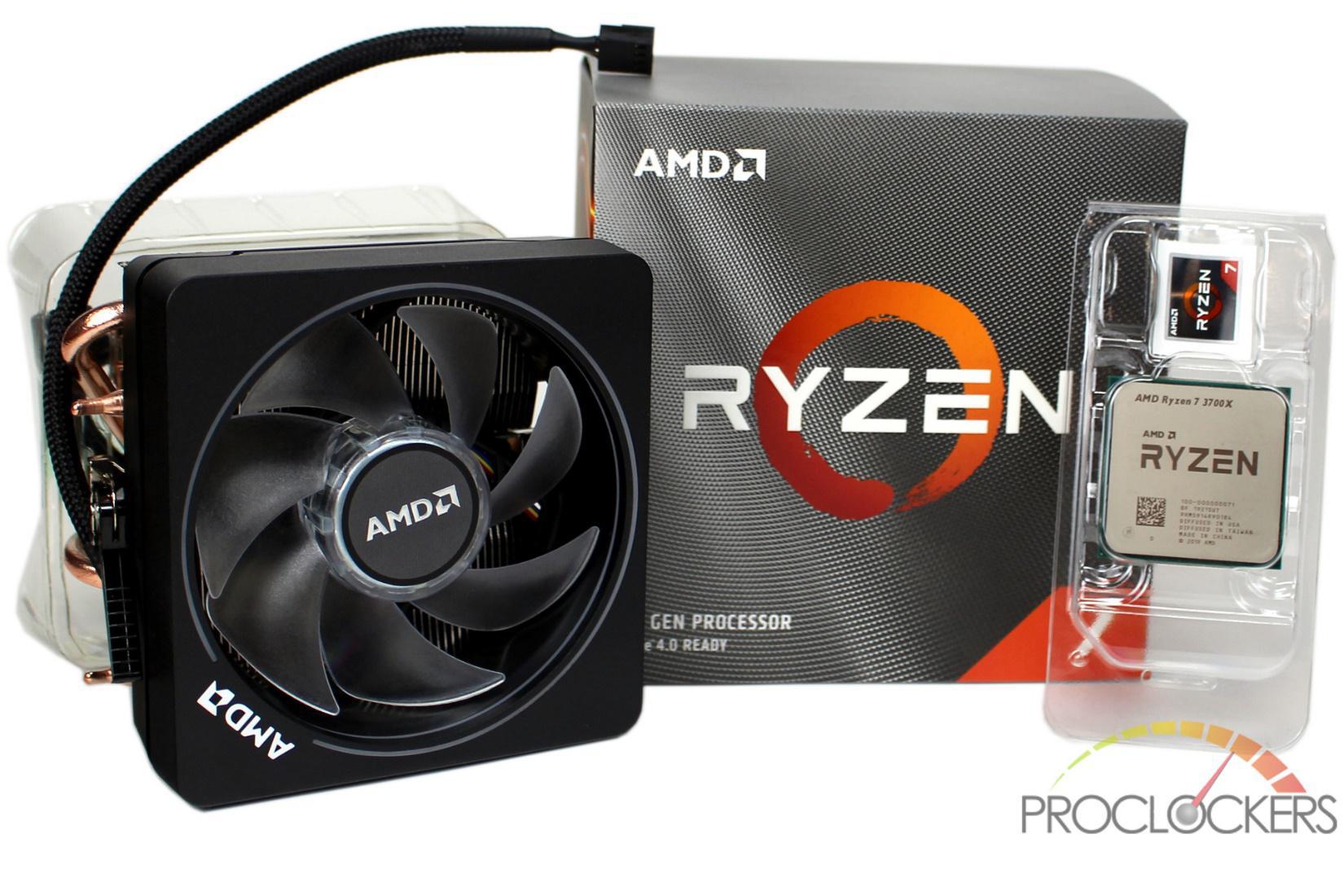 AMD's Ryzen 7 3700X is an interesting CPU to write about. Until today, an 8 core, 16-thread processor on the mainstream desktop would be considered a flagship and would command a matching price tag. The first consumer mainstream 8-core CPU, the Ryzen 7 1800X is a prime example of this with its launch price of $499 barely two years ago. With the launch of the new Ryzen 9 segment, 3rd generation Ryzen CPU's will extend up to a core count of 16 which was previously only found in the High-End Desk Top or server space with a substantial four-digit price tag. Today we'll be taking a look at the new Ryzen 7 3700X, a mainstream 8-core, 16-thread CPU that carries high-end features like PCIe 4.0 support, a massive 36MB GameCache, fully-unlocked overclocking potential and a very mainstream and modest $329 price tag. Is a flagship CPU at a mainstream price too good to be true? Let's find out!
ProClockers would like to thank AMD for sending us the Ryzen 7 3700X to check out!
There are a few peculiarities about this motherboard, so make sure you also check out our article about the best motherboards for this CPU.
AMD's Take on the Ryzen 7 3700X: