System Configuration & BIOS
CPU: Intel Core i7-7900X
Motherboard: ASUS ROG Rampage VI EXTREME Omega
RAM: 32GB Corsair Dominator Platinum 3200Mhz
GPU: Nvidia RTX 2080 FE
SSD: Toshiba RC400 480GB
OS: Windows 10 Professional X64

The first page you land on when entering the BIOS is the My Favorites tab. You can, of course, customize this to your heart's desire, but this is what you get by default.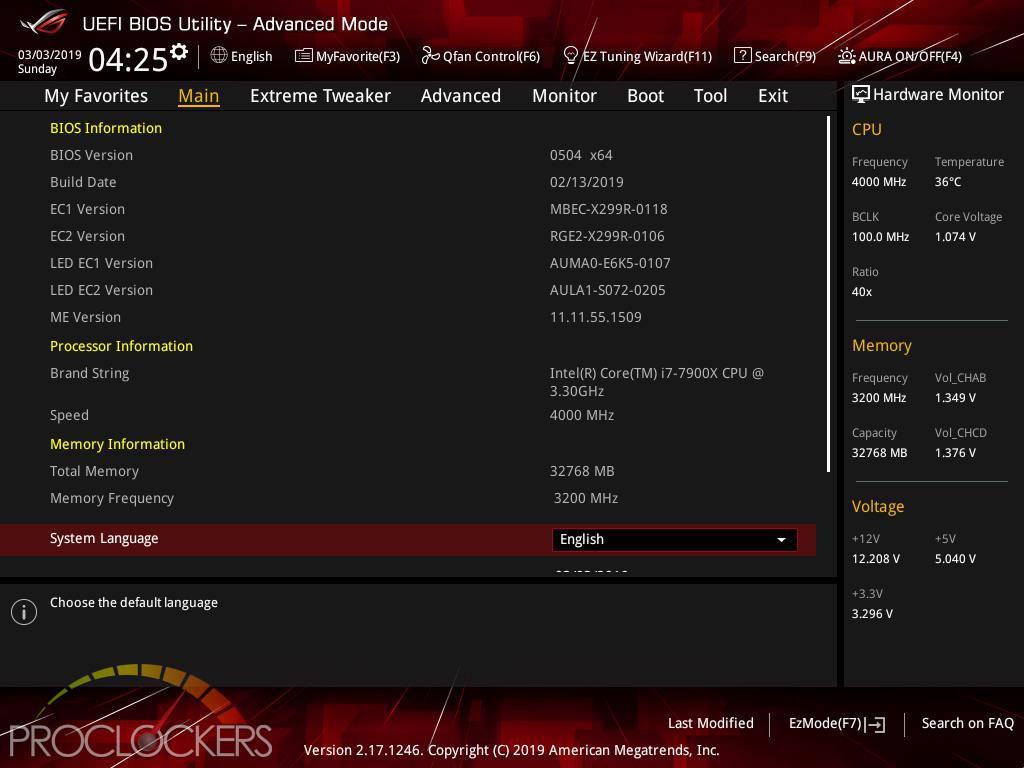 The Main Tab gives all the basic Info. You can see here with have an Intel Core i9-7900X CPU installed and 32GB of ram running at 3200Mhz.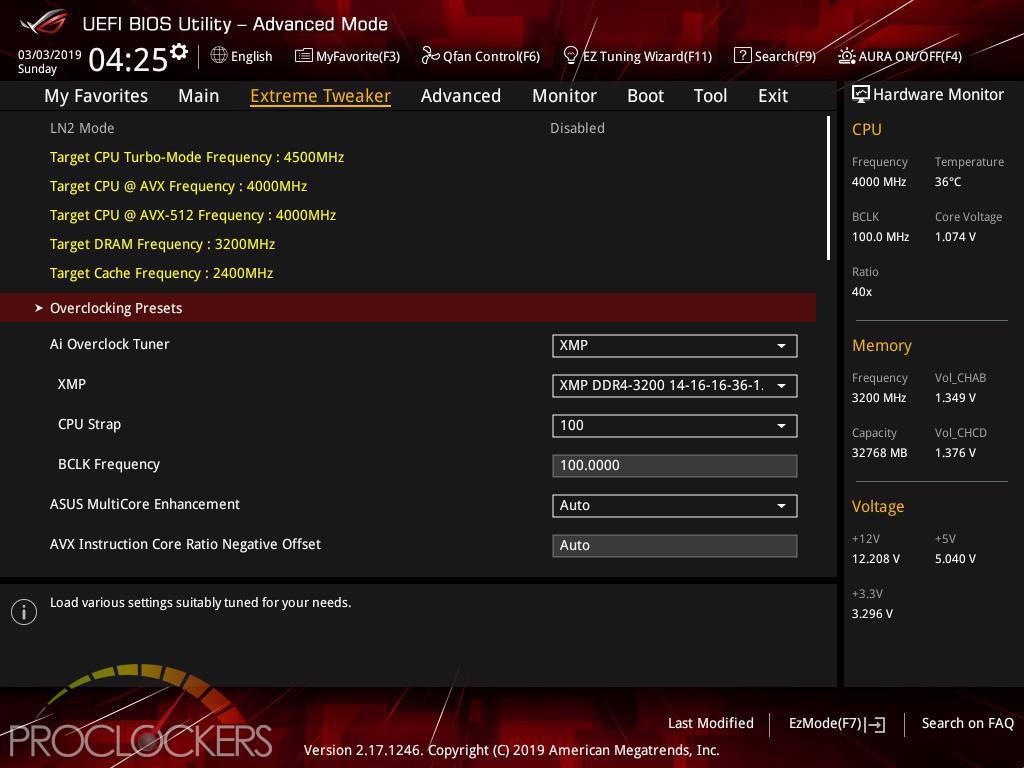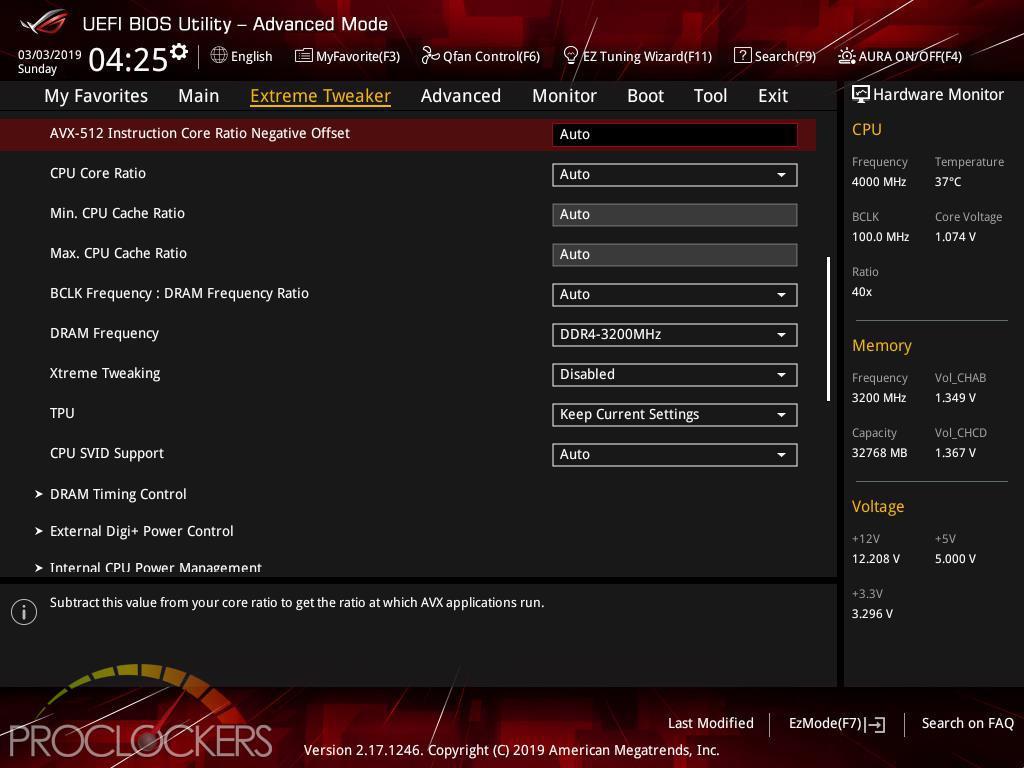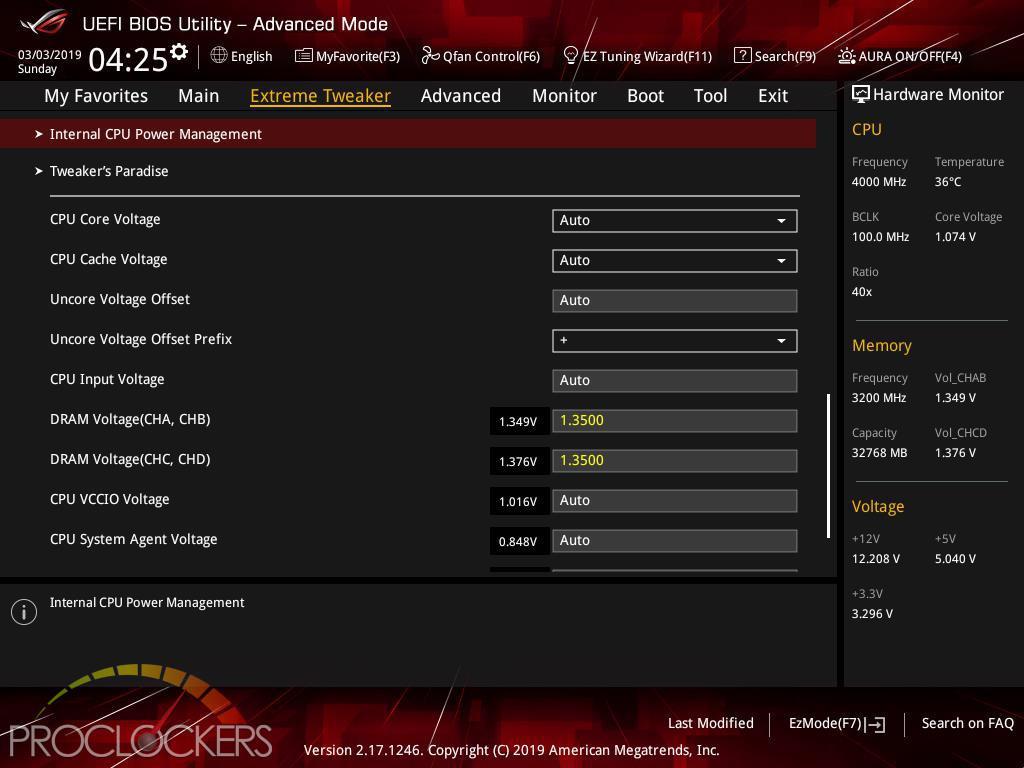 The Extreme Tweaker tab is home to all of your overclocking controls. Voltages, multipliers, dividers, and even things like memory timings can be controlled from here or one of the submenus.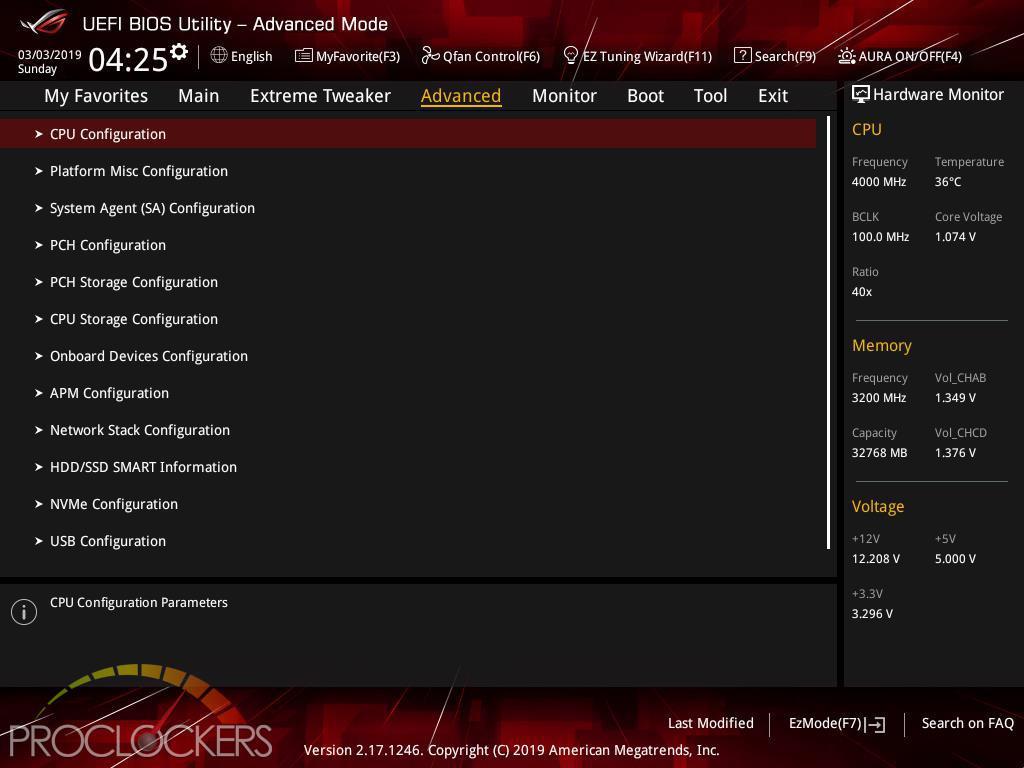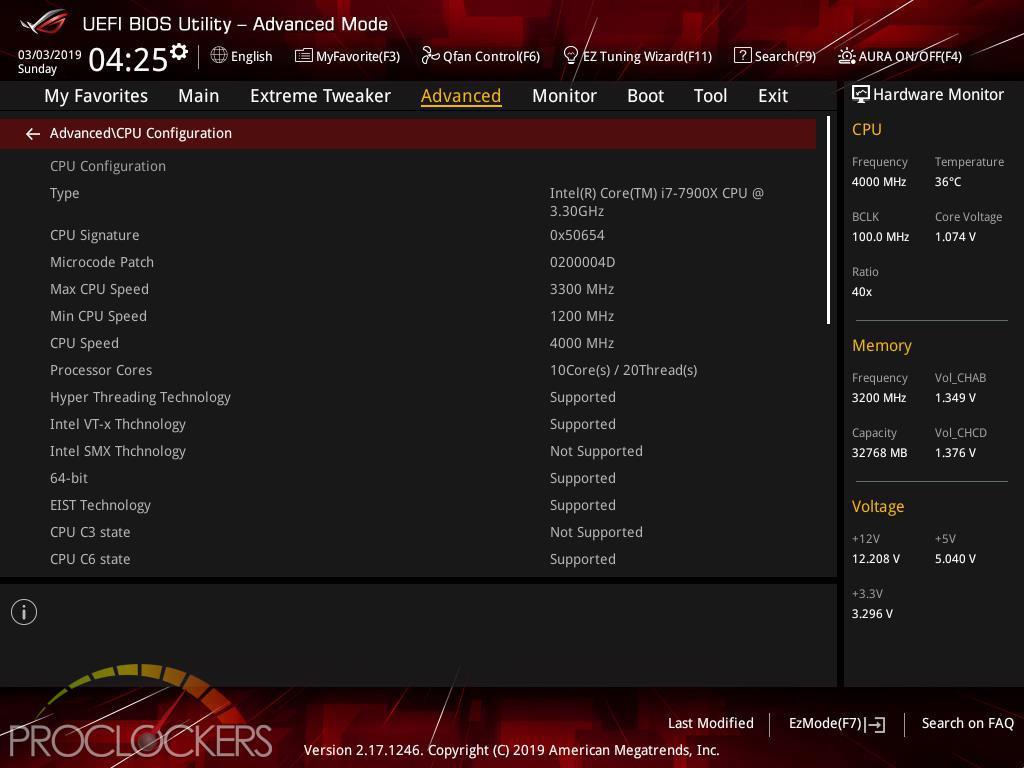 Advanced is as it says, all the advanced features. Things like disabling cores, Hyper-Threading, and system devices are in here.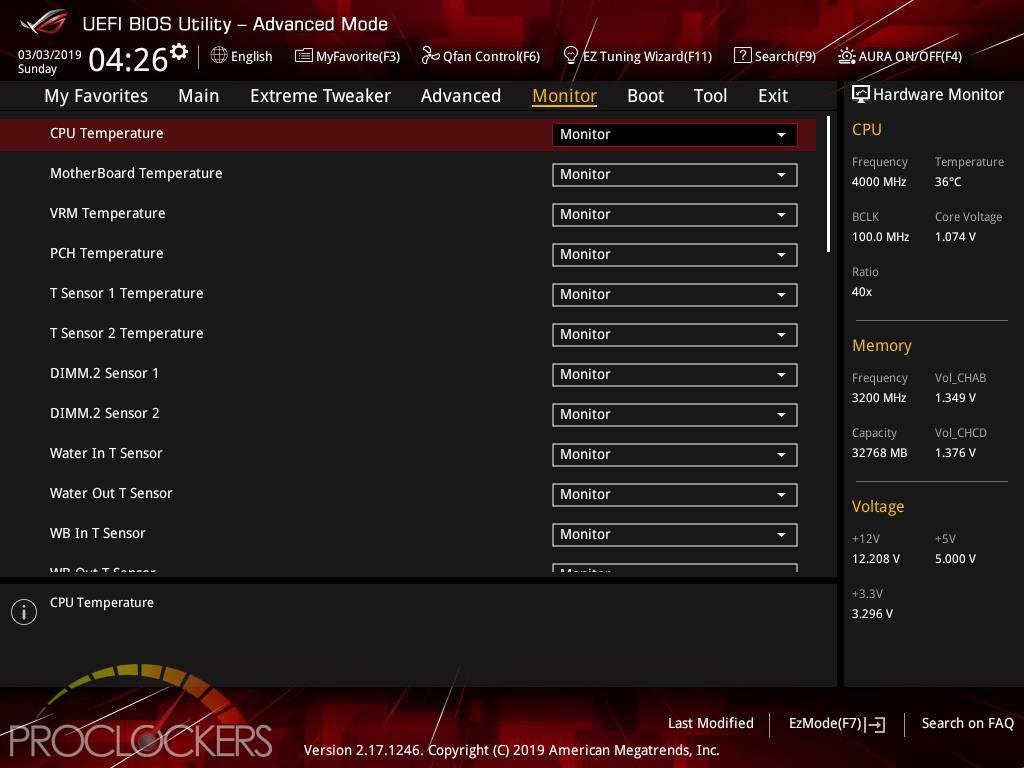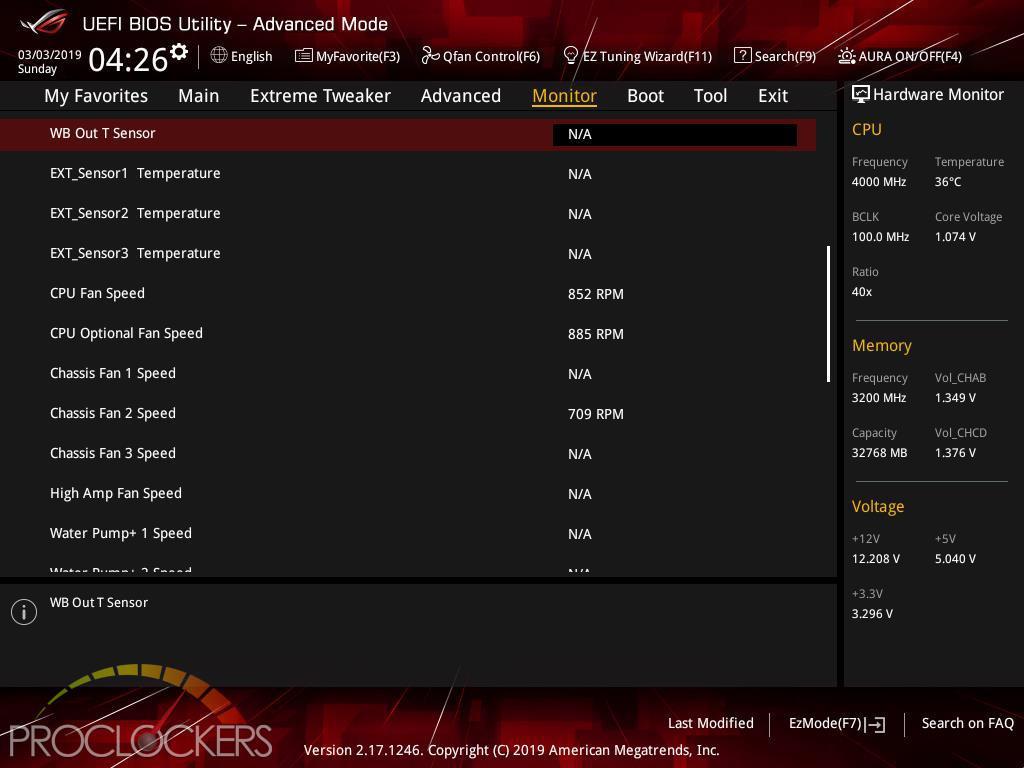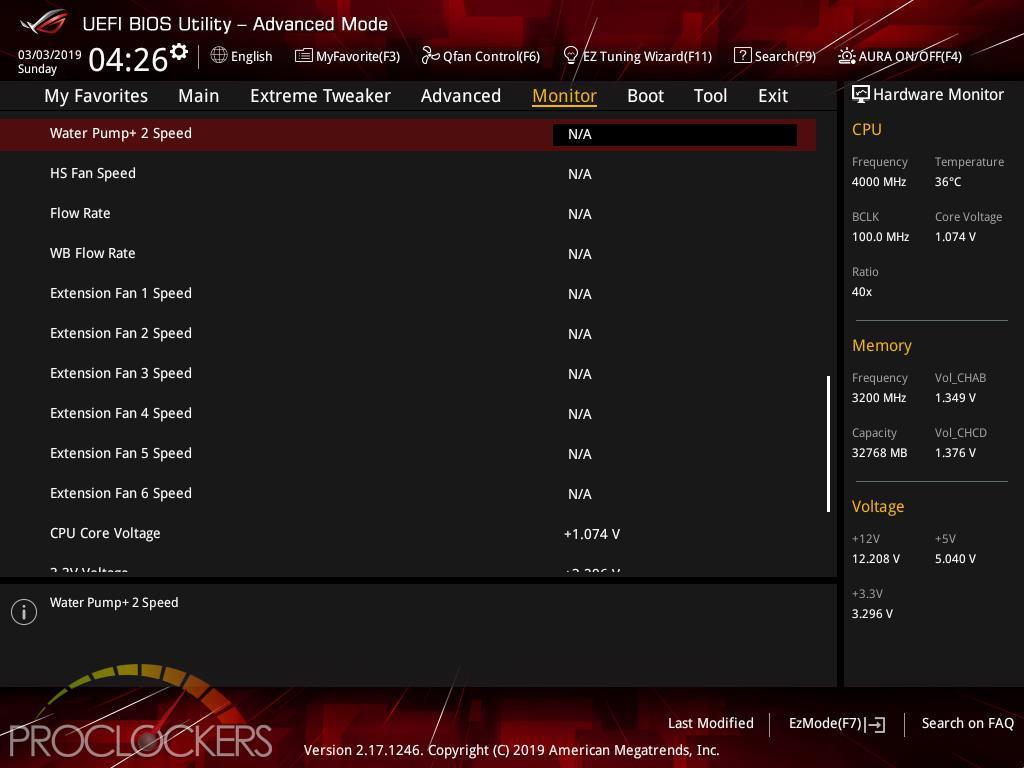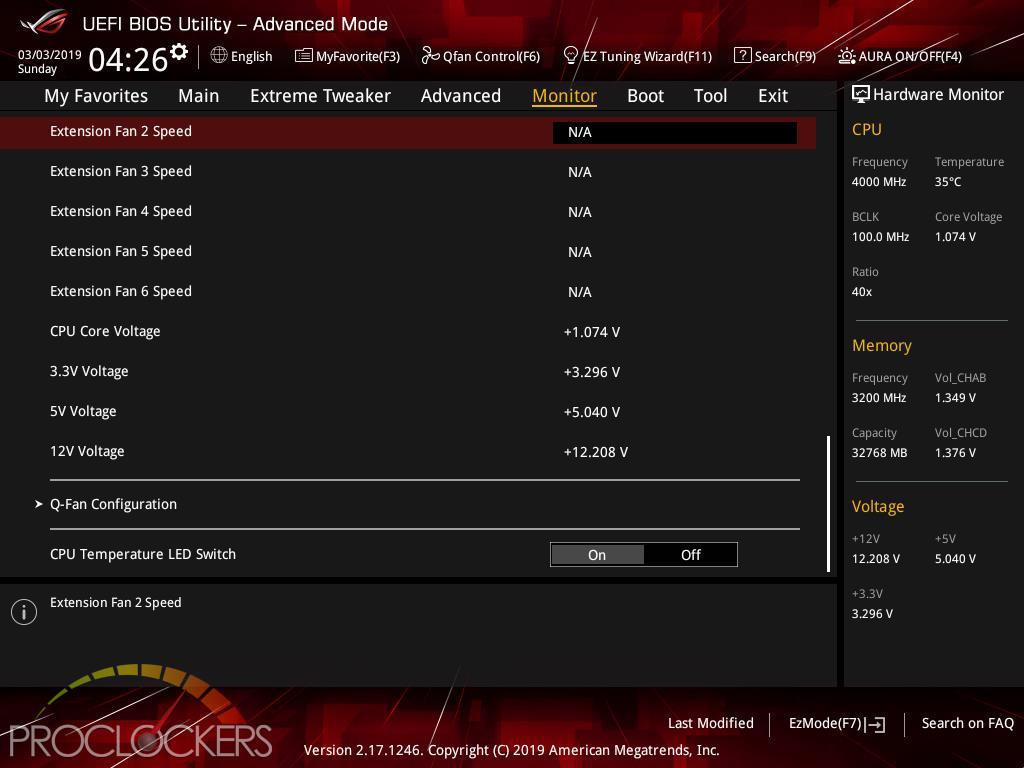 The Monitor tab is where you get track of the physical attributes of the board. Temps, fan speeds, voltages, flow rates, and everything connected to all those temp probes and fan headers can be monitored from here, as well as controlled where applicable.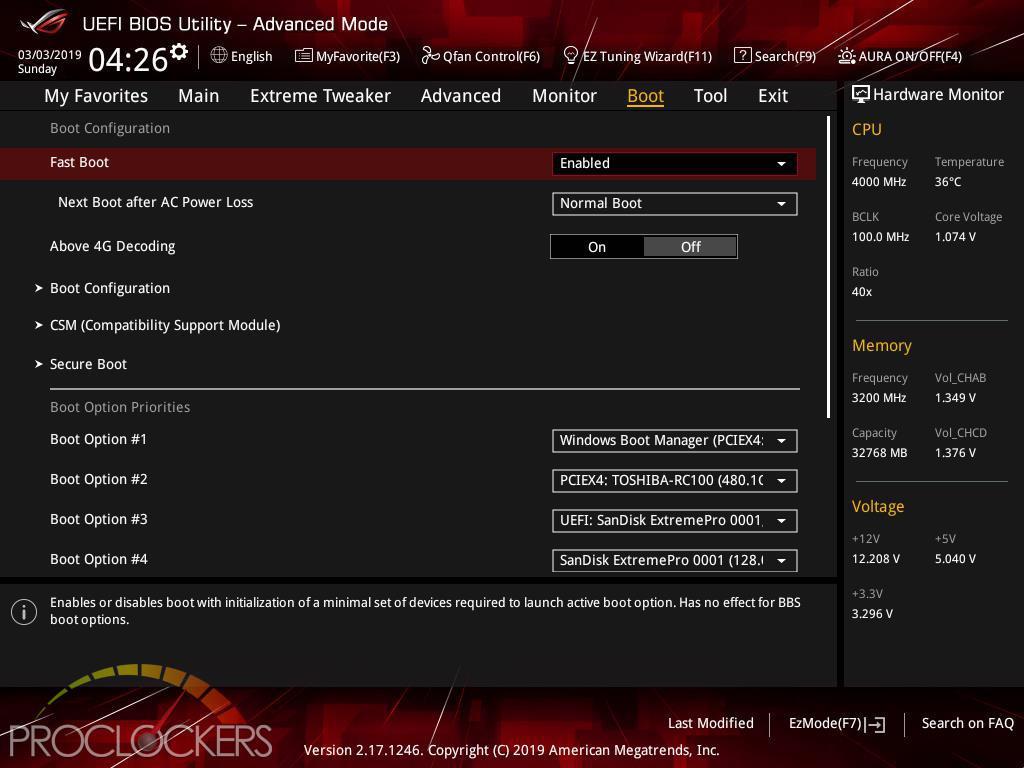 The Boot page is pretty self-explanatory. This is where you control everything related to booting from Boot order, and Fast Boot, to enabling the Compatibility Support Module.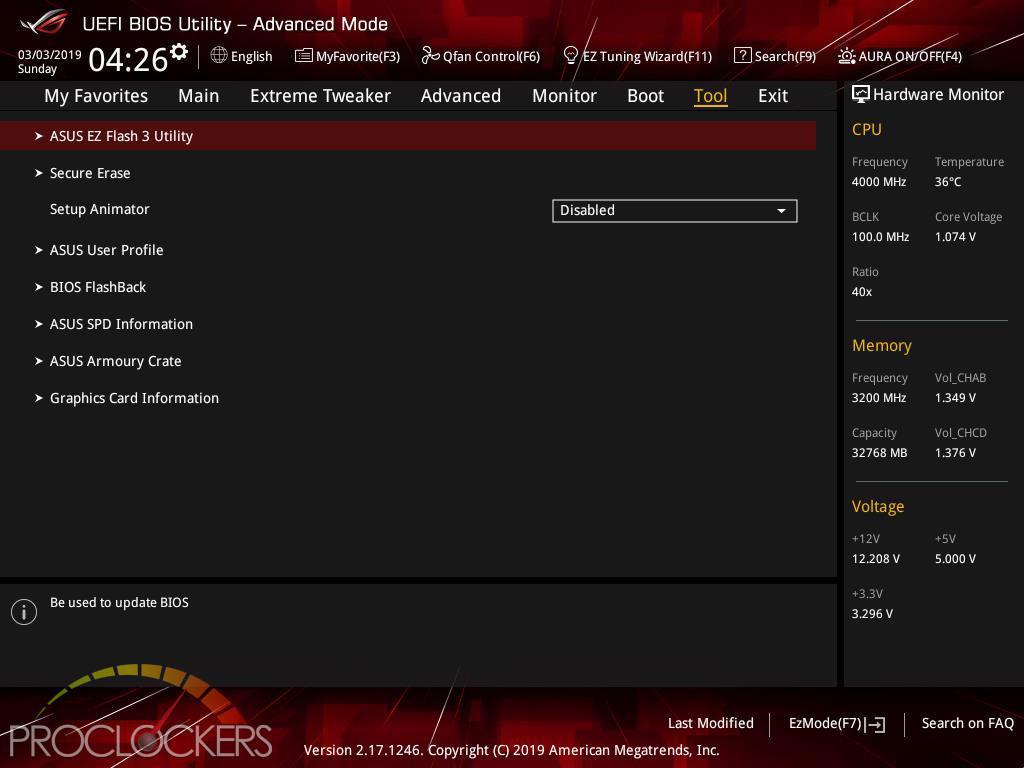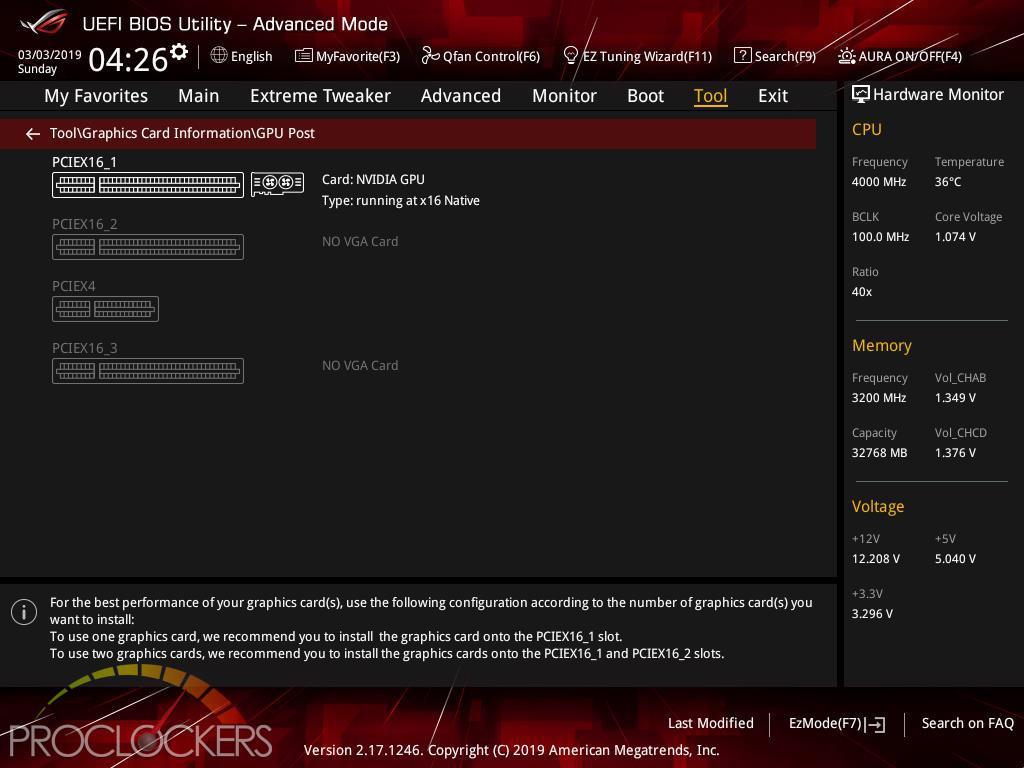 The Tools Menu is full of useful things and is one of our very first stops. The EZ Flash tool can be found here and out testing always includes updating to the very latest BIOS. Checking out your memory and GPU are also handy.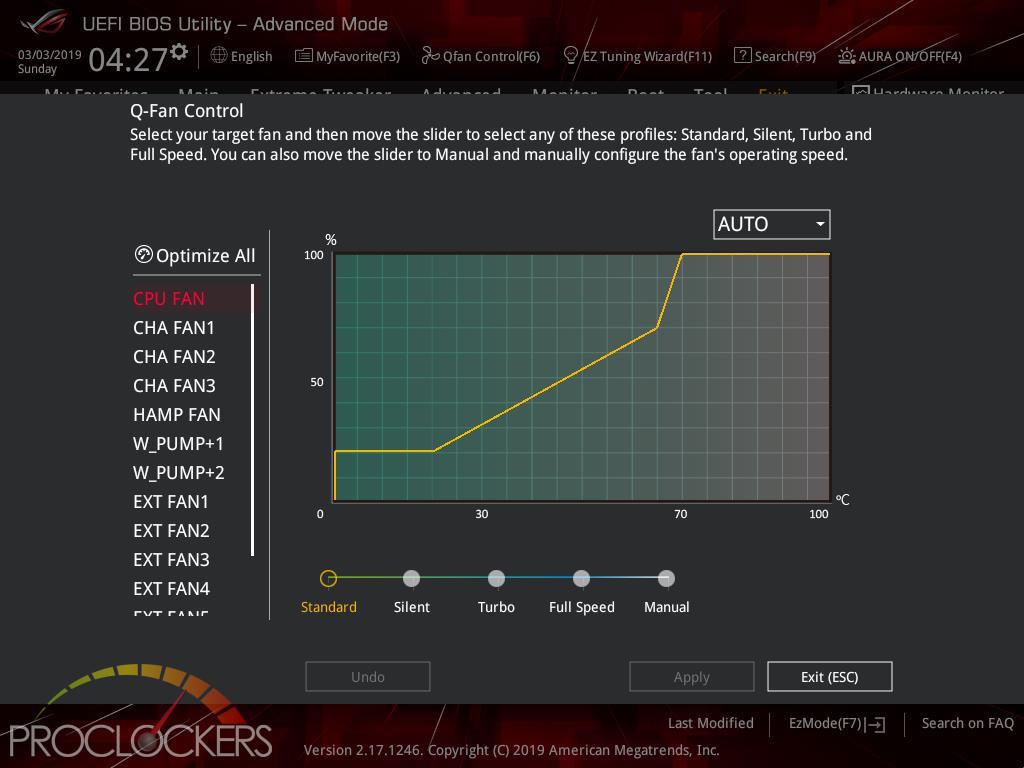 Q-Fan control is a great way to make sure all of your fans and pumps are perfectly tuned for your particular setup. If this is a bit overwhelming, just hit the 'Optimize All' button and let ASUS figure it out for you.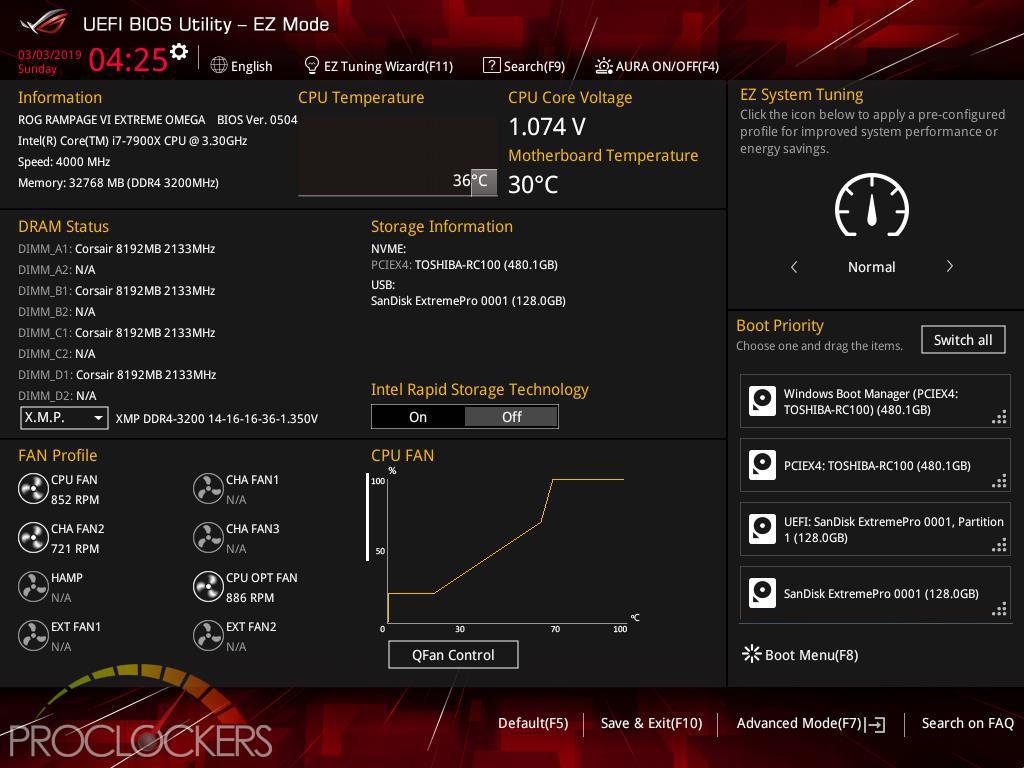 And lastly, if you just don't need all of the options, Hitting F7 will bring you to EZMode. A single page with all the info and settings you need to just get going in a few clicks.