Introduction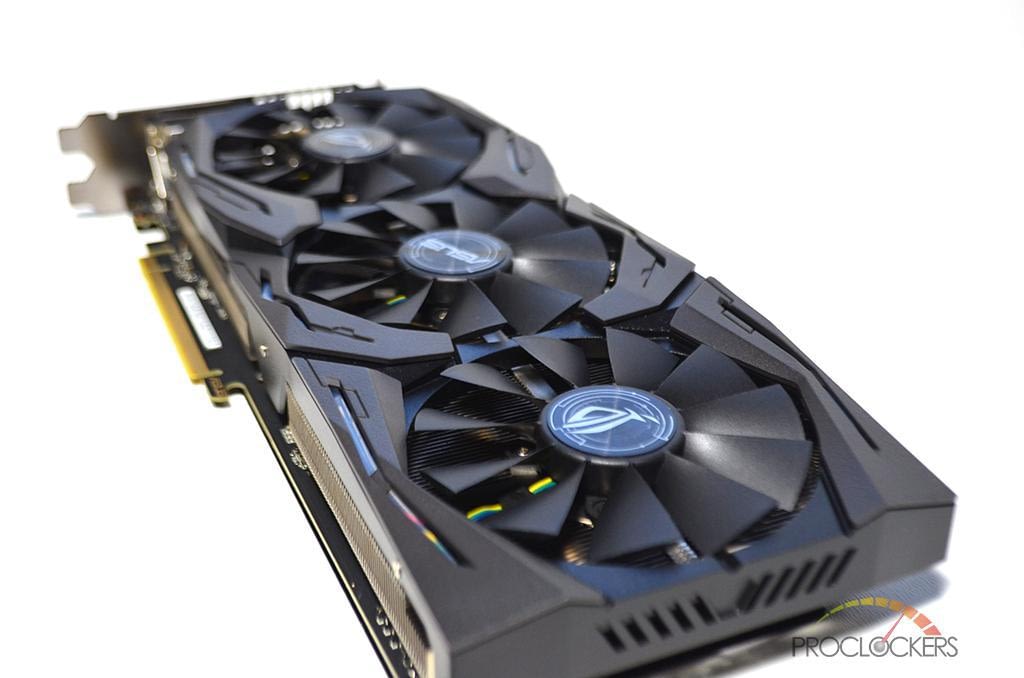 The term "Republic of Gamers" commands so much respect in the enthusiast community, that you can almost guarantee, you're going to get a great product. Since 2006, its stood for innovation and quality that gamers and enthusiasts have grown to expect from the ROG brand. ROG Strix is the newest branding under the ROG name. Ever since the founder's edition 1070 first launched, I've been itching to get my hands on the Strix 1070. Now I finally have it. With how well all Pascal cards have been performing, and the ROG logo on the front, back and sides of the card, it's almost a slam dunk that the Strix 1070 is going to be an excellent card. However, occasionally, you'll get that one card that just disappoints you. Whether it can't overclock well enough, doesn't run as cool as you'd like, or may even have coil whine. But that's what we are here to find out, right? So, let's see if the Strix 1070 lives up to the Republic of Gamers name. Although, I think I already know the answer to that.
About Asus and the Republic of Gamers
"ASUS takes its name from Pegasus, the winged horse in Greek mythology that symbolizes wisdom and knowledge. ASUS embodies the strength, purity, and adventurous spirit of this fantastic creature, and soars to new heights with each new product it creates."
Asus, or Asustek Computer Inc. is a Taiwanese computer hardware and electronics company based in Taipei, Taiwan. Asus was founded in 1989 by four former hardware engineers from Acer. In 2006, Asus launched its Republic of Gamers, or ROG line up of computer hardware, personal computers, peripherals, and accessories focused toward high-end PC gaming. Today, everything from desk-top PCs, Motherboards, GPUs, peripherals and sound cards have the ROG logo and are favorites of the PC enthusiast community.
About Pascal
Pascal is designed to offer the highest performance for deep learning and other compute performance. Pascal is Nvidia's successor to their 28 NM Maxwell Architecture. The Pascal microarchitecture uses the 16 nanometer FinFET manufacturing process from TSMC, the Taiwan Semiconductor Manufacturing Company. With 150 billion transistors, Pascal is the world's largest FinFET Chip ever built. Delivering over 5 Teraflops of double precision performance, Pascal is also the most powerful architecture ever inside of a GPU.