Introduction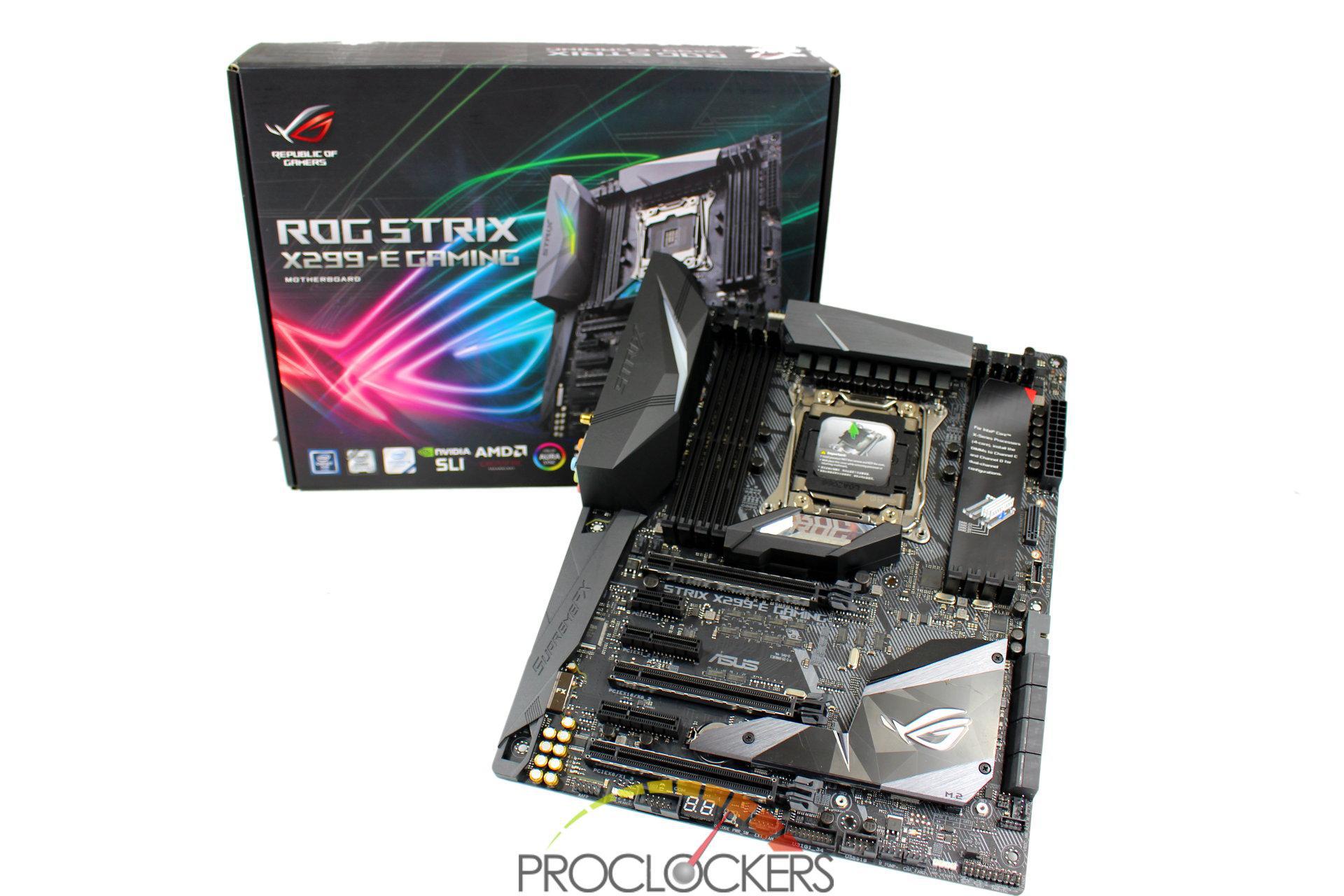 ASUS's STRIX line of products has been a popular choice on other platforms for bringing strong gaming oriented features and aesthetics to an affordable mid-range price point. Asus now brings that along to the AMD Ryzen ecosystem in the form of the ASUS ROG STRIX X370-F Motherboard. Packing AMD's X370 Enthusiast Class chipset, It supports Dual graphics cards, NVMe SSD's, Native USB 3.1 Gen 2 and all of AMD's fully unlocked AM4 Based Ryzen CPU's in an attractive, neutral, gray and black color scheme. Should the STRIX X370-F anchor your next Ryzen gaming build? Lets check it out and find out!
ProClockers would like to thank ASUS for sending the STRIX X370-F to check out.
ASUS's Take on the STRIX X370-F
ROG STRIX X370-F Gaming motherboards continue the proud legacy of the Pro Gaming series with acclaimed ROG innovations. ROG STRIX X370-F Gaming motherboards combine bold aesthetics with premier performance and incredible audio to deliver unrivaled gaming experiences and style. Support for the latest AMD processors and technologies, plus exclusive ROG innovations, take performance to the next level to give you the edge against opponents. ROG STRIX X370-F Gaming charges every movement of every game with thrilling energy and equips you with epic speed and agility. Join the Republic with ROG STRIX X370-F Gaming and dominate your game!