Final Thoughts & Conclusion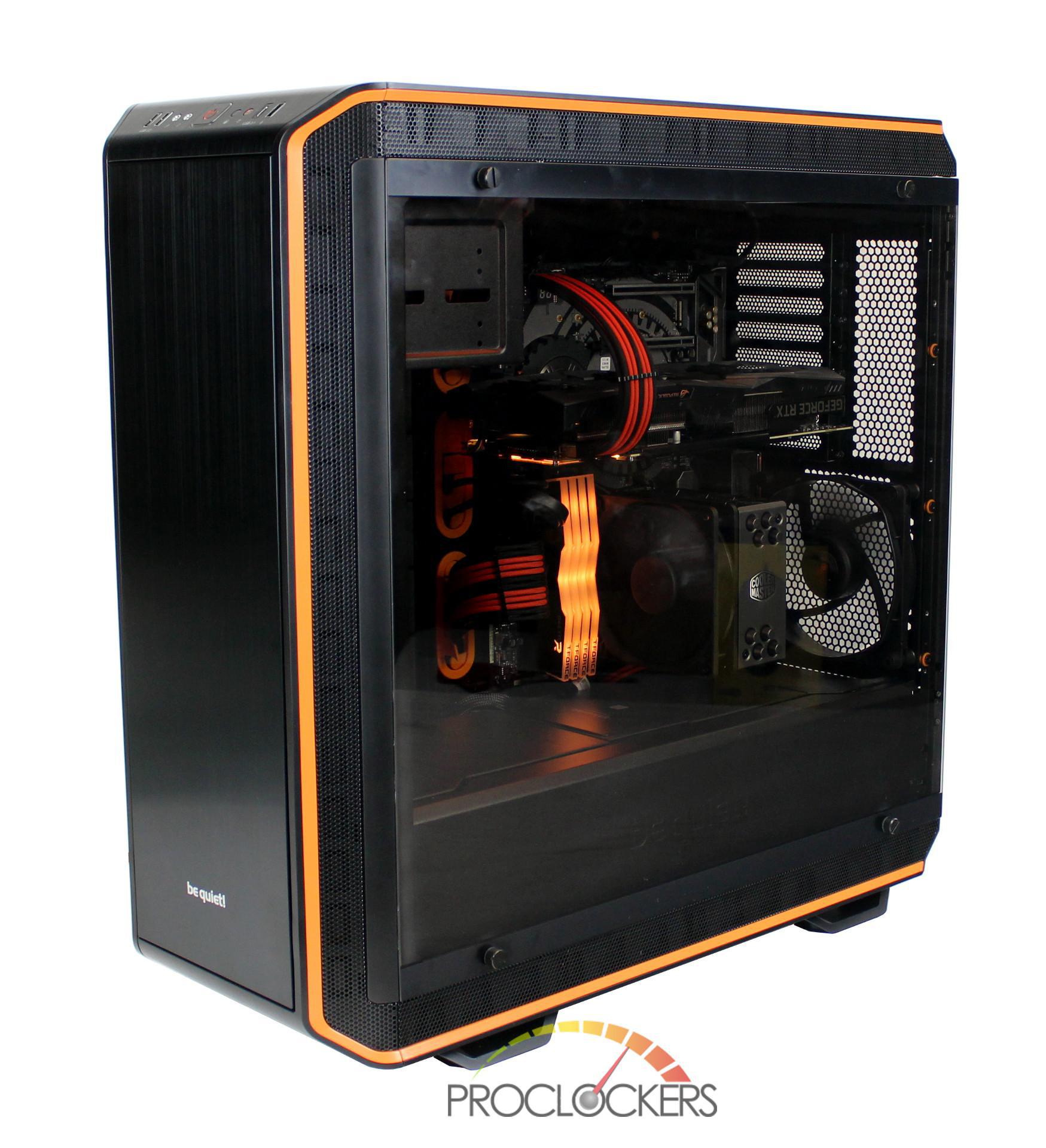 Personally, I have built in over 30+ cases over my time as a PC builder and to date, I have never worked with a case as configurable or flexible as the Dark Base Pro 900 rev. 2. In the end, I was able to create an incredibly clean build and thanks to the modularity of the case, I was even able to change its configuration to completely invert it. I've wanted to do an inverted build for quite some time and I could not be happier with the result In the Dark Base Pro.
From the moment I got the Dark Base Pro out of the box, I was blown away by its build quality. From the exterior to interior of the case, everything has a premium feel to it. Not only was the quality of craftsmanship superb, they also added a lot of value by including hardware like three Silent Wings 3 fans, Qi wireless charging pad, two RGB LED strips and a controller that supports up to 8 fans. The single point I think could be improved would be the documentation around the configuration options of the case. I personally was able to invert the case myself, but probably would have gone a little faster with better diagrams. To be quiet's credit, after I had already inverted the case, I did find an excellent video on their website that walks you through the step-by-step process.
Overall, be quiet's Dark Base Pro 900 rev. 2 is truly an amazing case and it's quality/design/flexibly just blew me away. Out of all the cases I have built in, the Dark Base Pro has easily been my favorite and I can't think of any better case to give the Editor's Choice award to.
Amazing job, be quiet!.