The Be Quiet! Pure Base 500DX promises exceptional airflow and significant quiet.  Does it deliver?  Let's first take a look at the manufacturer's specs.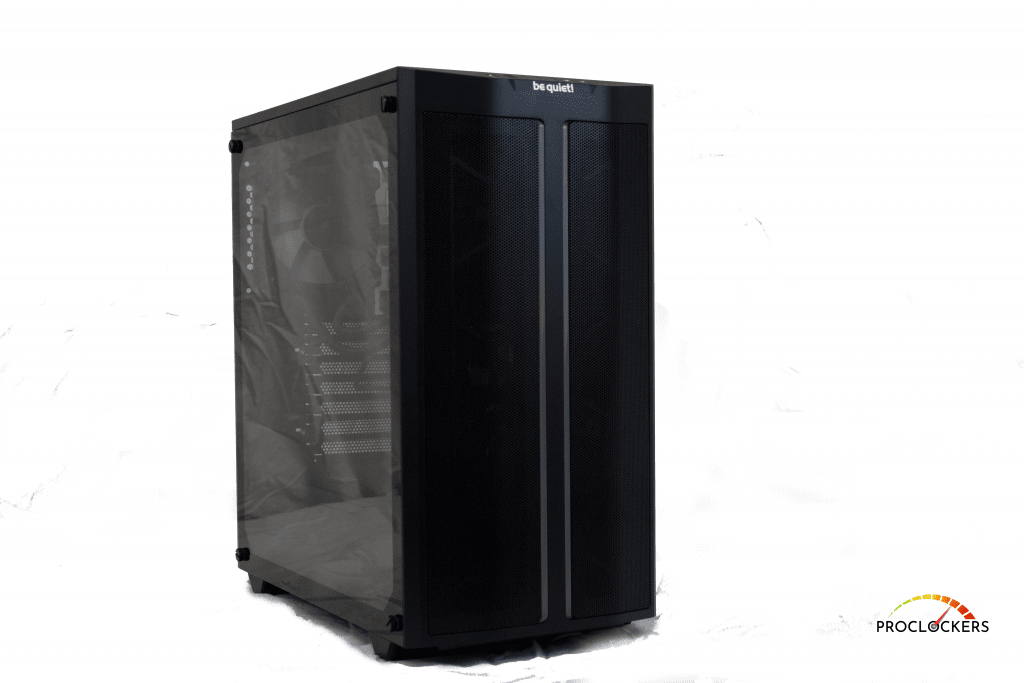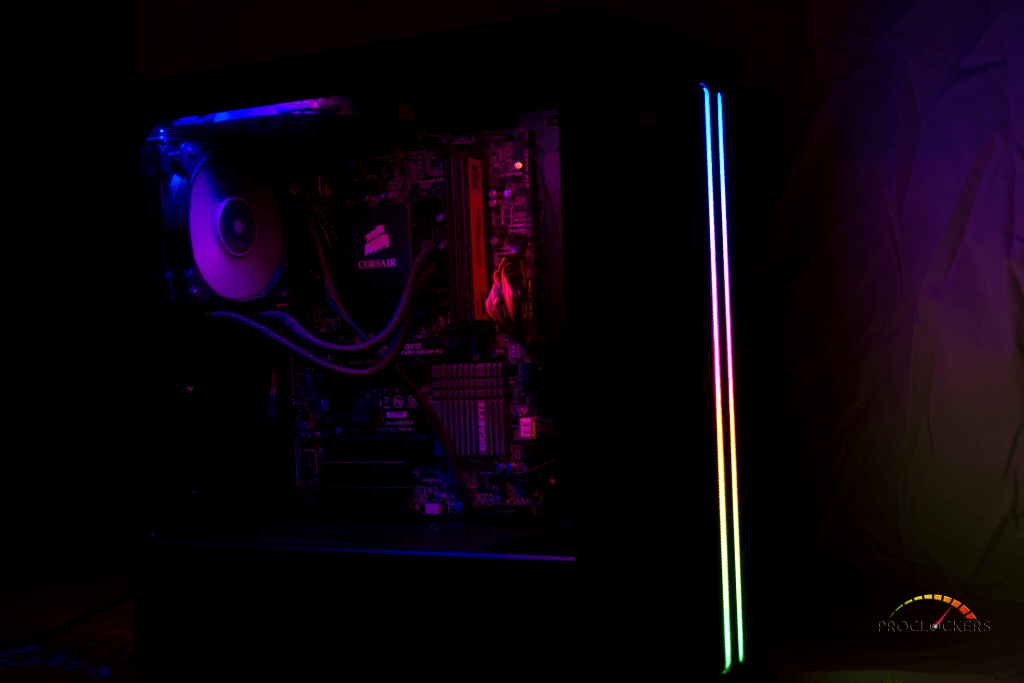 High airflow intake front panel and top cover for maximum performance
Three Pure Wings 2 140mm fans guarantee high cooling performance and silent operation
ARGB LED at the front and inside the case
USB 3.1 Type C Gen. 2 for the latest hardware
Water cooling ready for radiators of up to 360mm
Up to two SSDs can be installed prominently behind the window panel
Generous space for high-end graphics cards and large coolers
Side panel made of tempered glass
Three-year manufacturer's warranty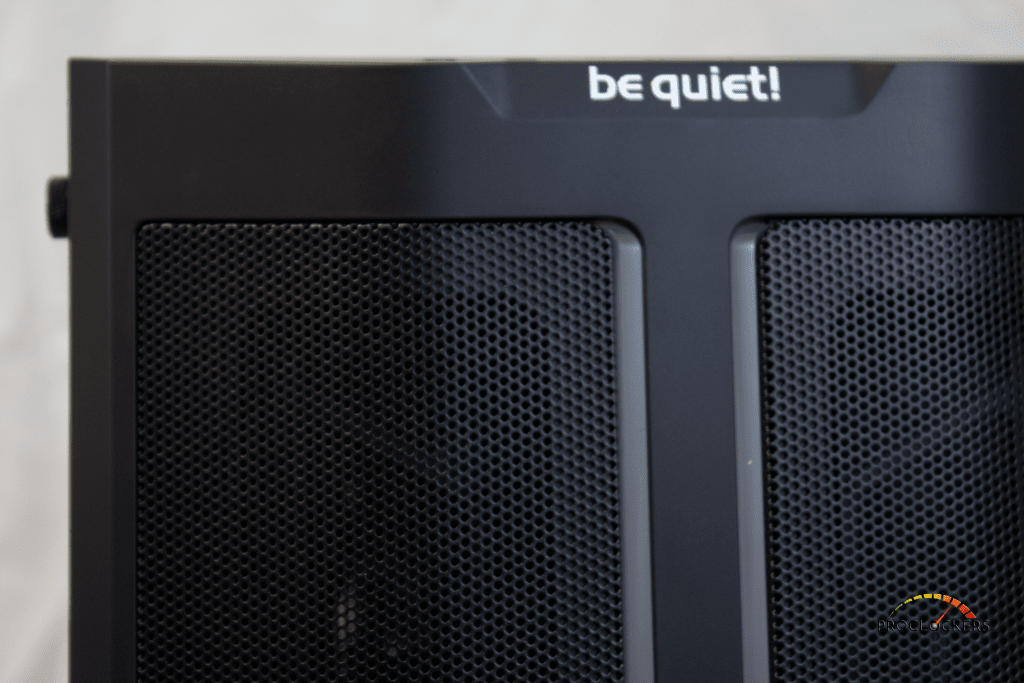 Starting upfront, you can see a complete mesh grill allowing adequate air intake.  With the front panel off, you'll find a fine mesh filter to help avoid dust clogging up your intake fan(s).  The mesh filter is easily removed for periodic cleaning.  Behind the filter is one of the three preinstalled Pure Wings 2 140mm fans.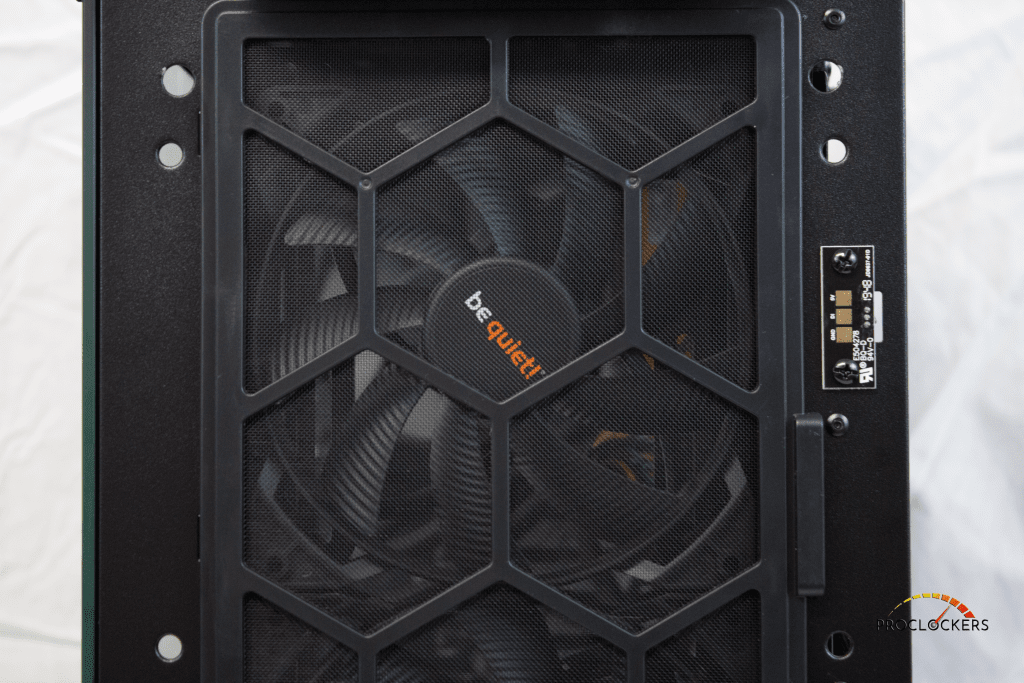 From there, let's go to the top.  Along the front I/O panel live the USB Type C port, USB 3.0 port, power button, 3.5mm headphone and microphone jacks, and RGB control button.  Behind that, and under a magnetic dust cover, is where you'll find the top fan mounts, with one fan preinstalled.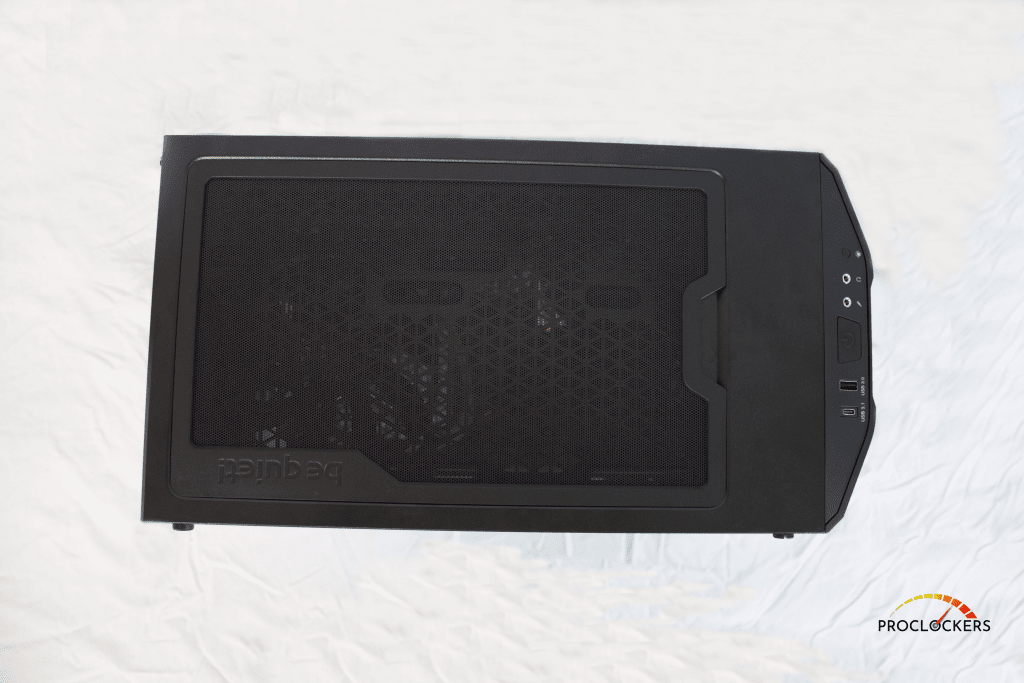 With the left and right side panels off, it's clear that the Pure Base 500 DX offers you a lot of options.  Full ATX, M-ATX, and Mini-ITX motherboards will all fit against the motherboard tray, and standoffs are conveniently installed for you.  To the right of the motherboard tray is a vertical SSD mounting panel where two SSDs can be installed.    Behind the motherboard tray, along the right side, are some Be Quiet! branded hook and loop type cable management straps.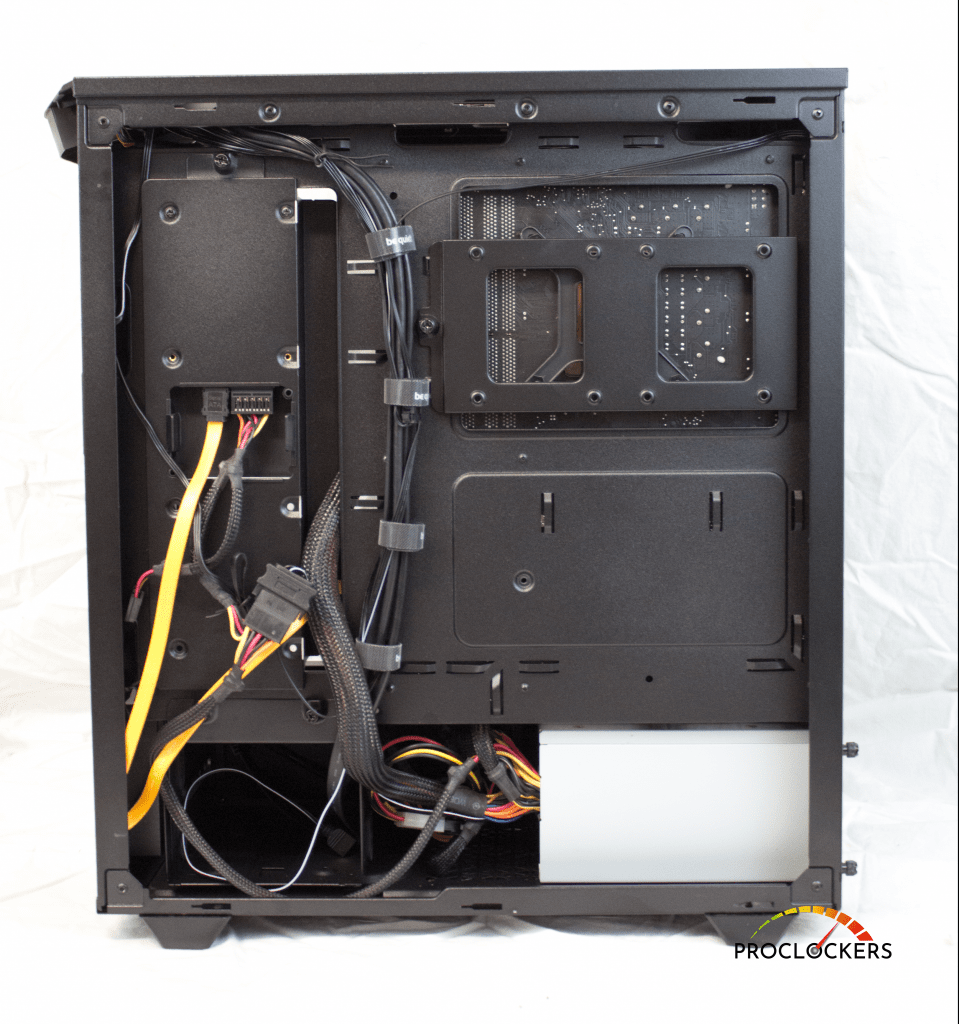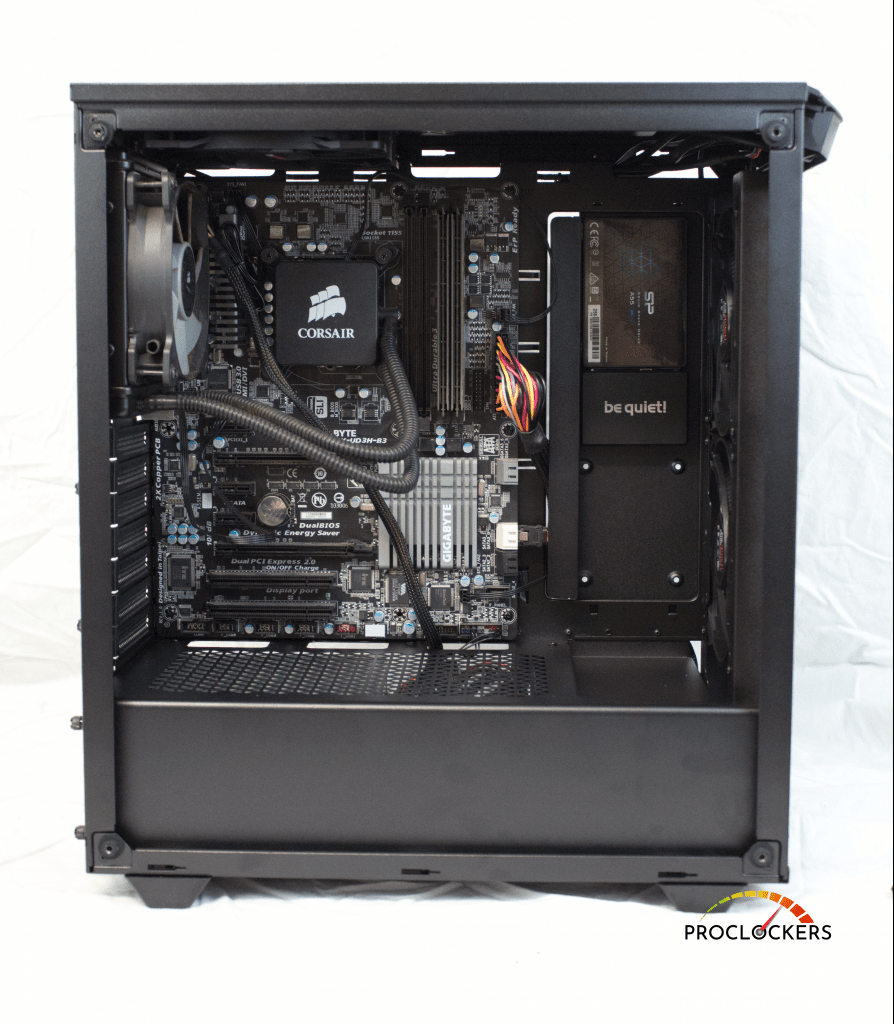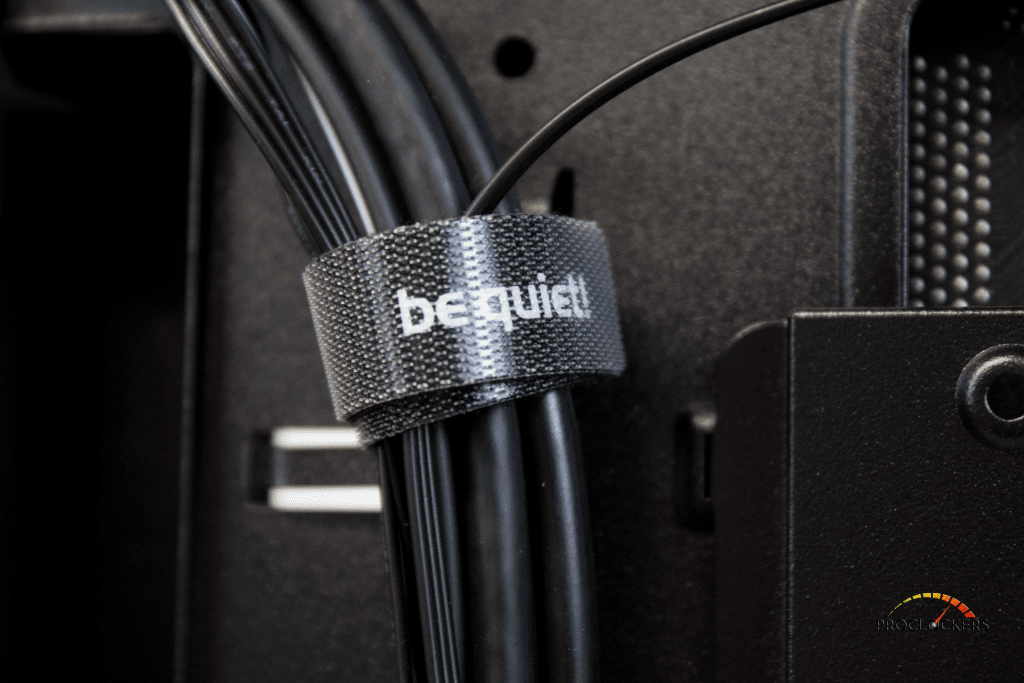 Power supply mounting allows for standard ATX or PS/2 power supplies and is neatly covered by a shroud.  In front of that, you'll find a hard drive cage for standard hard disk drives.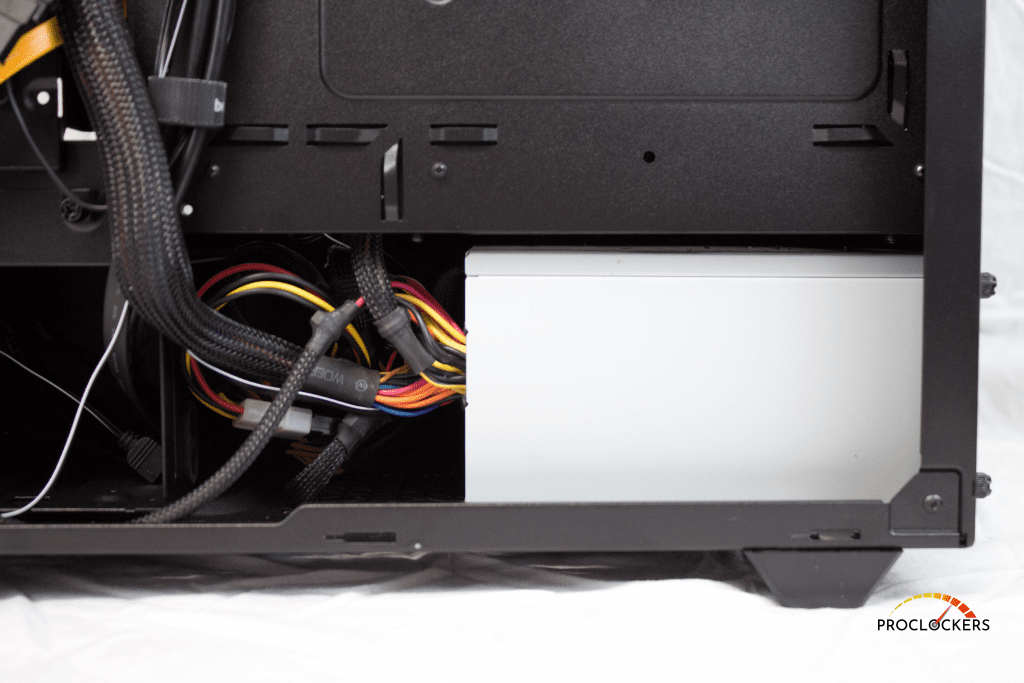 RGB Lighting is also included with the Pure Base 500DX.  Be Quiet! has some lighting modes baked in for you, but you can use your own lighting schemes with the included RGB motherboard header.