What CPU to Choose for Your Gaming PC?
Choosing the right CPU for your gaming rig can be a bit tricky. For gaming, you basically need a great graphics card, but the CPU is also essential because its performance will directly impact the video card.
So, no matter how much you pay for a GPU, if the CPU cannot keep up with the video card performance, your system will be bottlenecked. To avoid this issue, you need to make sure the CPU handles whatever your GPU throws at it.
If you're on a budget, building or upgrading your rig with a better CPU is not an impossible quest. For under $300, you can get some of the best CPUs for gaming in 2020.
You will see in our list the top 6 best CPUs under $300, great for mid-level gaming rigs.
Top 6: Intel Core i5-9400F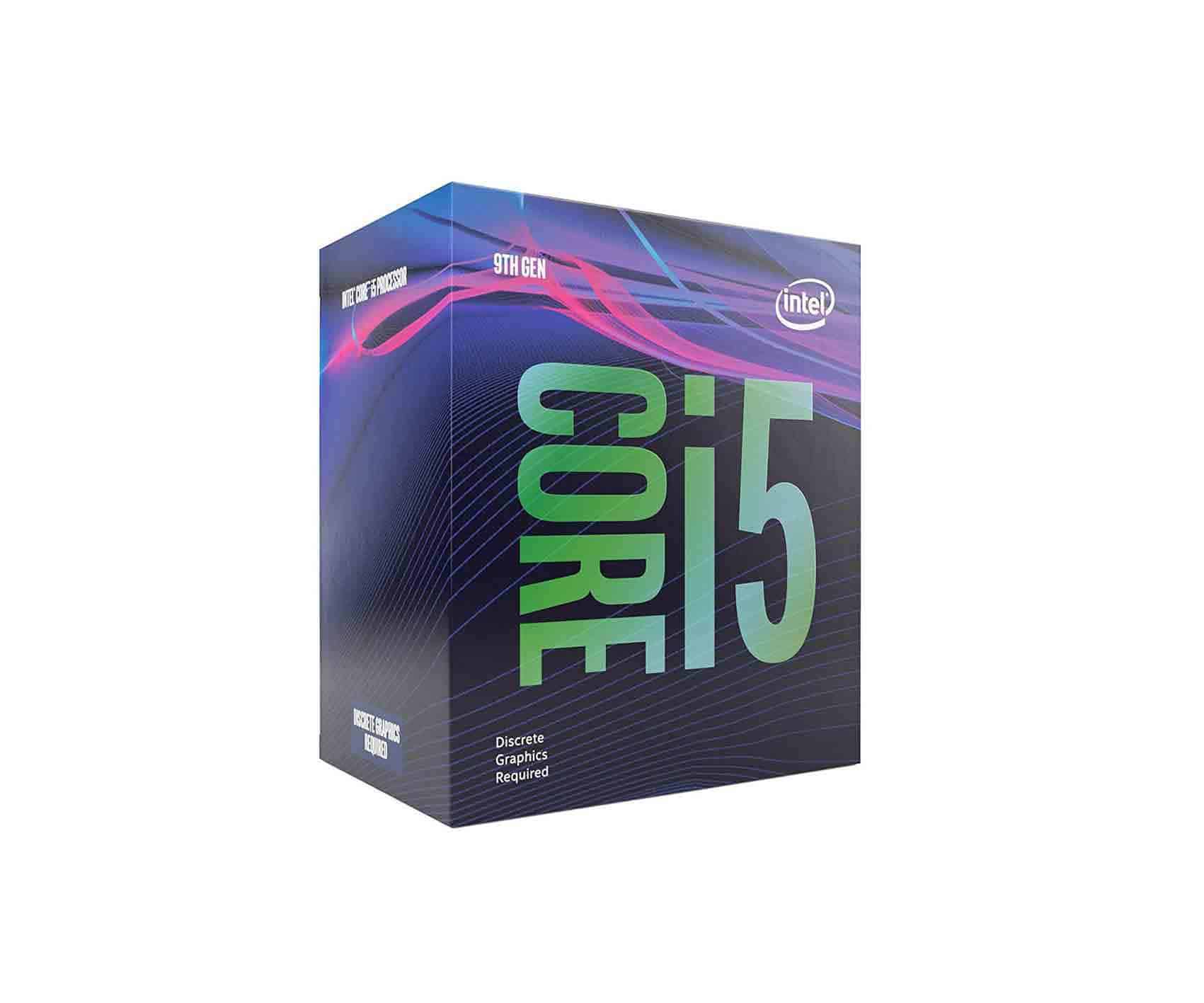 + Pros: good performance, cheap, comes with a cooler
– Cons: the least performant CPU in our list
SPECS
Architecture: Coffee Lake-R 14nm++
Socket: LGA 1151
Cores/Threads: 6/6
Base Frequency: 9 GHz
Top Boost Frequency: 1 GHz
TDP: 65W
The Core i5-9400F is a mid-range processor that comes with an all-around utility considering its price is in the $150 range. We chose it because it's cheaper and has the same performance as the non-F series 9400 version. The -9400F comes with a rather flimsy cooler, but it's better than nothing.
Nonetheless, when compared to AMD's Ryzen 5 family, it might be cheaper, but it's not great in terms of performance.
5: Intel Core i5-9500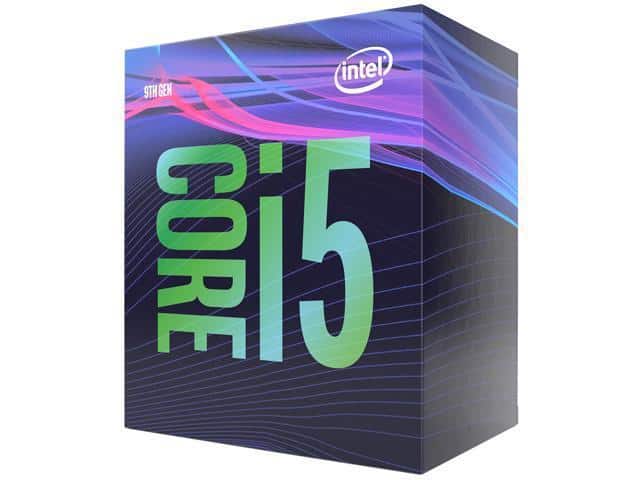 + Pros: has integrated UHD 630 GPU
– Cons: lower clock speed than what Core i5-9600K offers
SPECS
Architecture: Coffee Lake-R 14nm++
Socket: LGA 1151
Cores/Threads: 6/6
Base Frequency: 3 GHz
Top Boost Frequency: 4 GHz
TDP: 95W
One extra feature the Core i5-9500 would make us consider buying it, is the UHD Graphics 630 IGP.
If we're purely talking about gaming, the difference you'll see from the previous Core i5-9400F and the Core i5-9500 isn't visible at all. You'll only pay a bit more on this one for a small gain thanks to some more added clock speeds.
However, if you're looking for higher clock speeds, you'd better head over to the Core i5-9600K, which is still under the $300 range.