4: Intel Core i5-9600K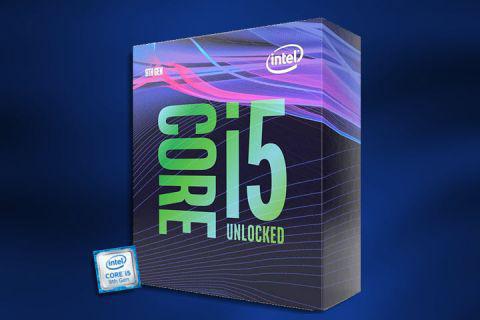 + Pros: Single-threaded performance, overclockable
– Cons: needs a Z-series motherboard to overclock
SPECS
Architecture: Coffee Lake 14nm++
Socket: LGA 1151
Cores/Threads: 6/6
Base Frequency: 7
Top Boost Frequency: 6 GHz
TDP: 95W
We've mentioned earlier that this CPU is much better than the Core i5-9500. It's obvious that being a new generation, it comes with improved performance for a good price. Right now, if you're looking for an Intel CPU, this one is the fastest chip in this price range.
However, we all know AMD has much better results in terms of performance. We'll explain this issue at the end of our list and you'll see it is not difficult to choose from an AMD and an Intel CPU.
3: AMD Ryzen 5 3600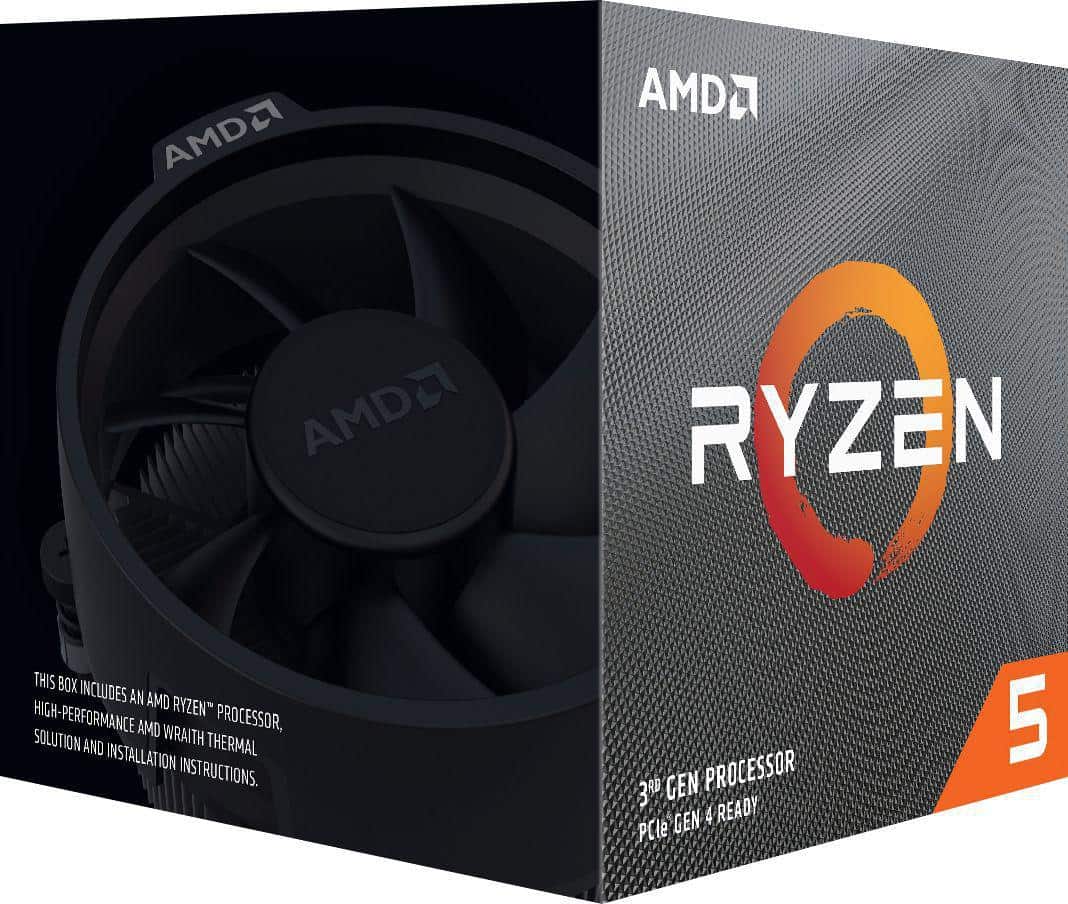 + Pros: cheap, great gaming and productivity performance, comes with a decent cooler, PCIe 4.0 support, overclockable, Backward compatibility
– Cons: needs PCIe 4.0 motherboard, no integrated GPU
SPECS
Architecture: Zen 2
Socket: AM4
Cores/Threads: 6/12
Base Frequency: 6 GHz
Top Boost Frequency: 2 GHz
TDP: 65W
For a small CPU in the lower side of the $300 price range, the Ryzen 5 3600 lets you overclock it with a simple click of a mouse and will show you almost as much performance as its expensive counterpart.
Compared to the Core i5-9400F and the Core i5-9600K from our list, the Ryzen 5 3600 is excellent not just when it comes to price, but also in terms of performance. It's discrete and it only needs 65W!