2: AMD Ryzen 5 3600X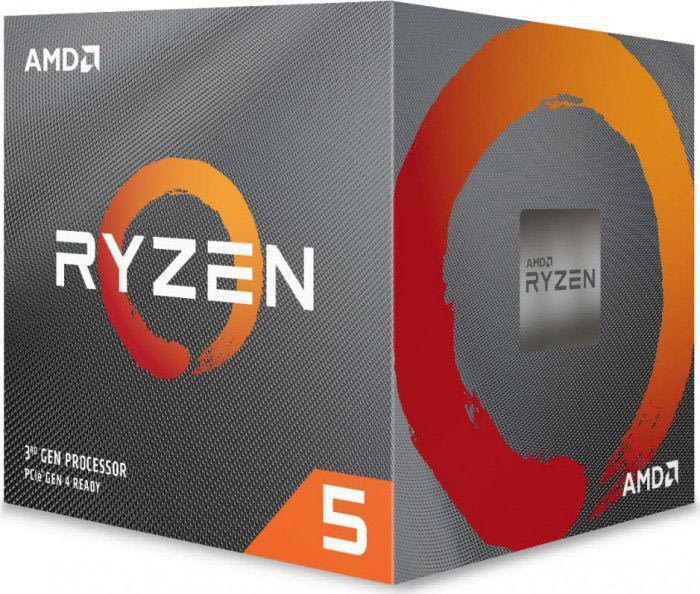 + Pros: great gaming and productivity performance, comes with a decent cooler, PCIe 4.0 support, Backward compatibility
– Cons: needs PCIe 4.0 motherboard, only slightly overclockable
SPECS
Architecture: Zen 2
Socket: AM4
Cores/Threads: 6/12
Base Frequency: 8 GHz
Top Boost Frequency: 4 GHz
TDP: 95W
Sitting on rank 2 in our list of CPUs under $300, the AMD Ryzen 5 3600X is one of the best processors for gaming and productivity.
It's power-efficient, comes with an auto-overclocking tool (but it only offers limited overclocking), and has a cooler of its own, which is a welcomed extra.
Even at stock settings, the Ryzen 5 3600X will easily defeat the more expensive Core i5-9600K in productivity and gaming, which is why this CPU is usually a fan-favorite when it comes to finding an under $300 CPU.