1: AMD Ryzen 7 3700X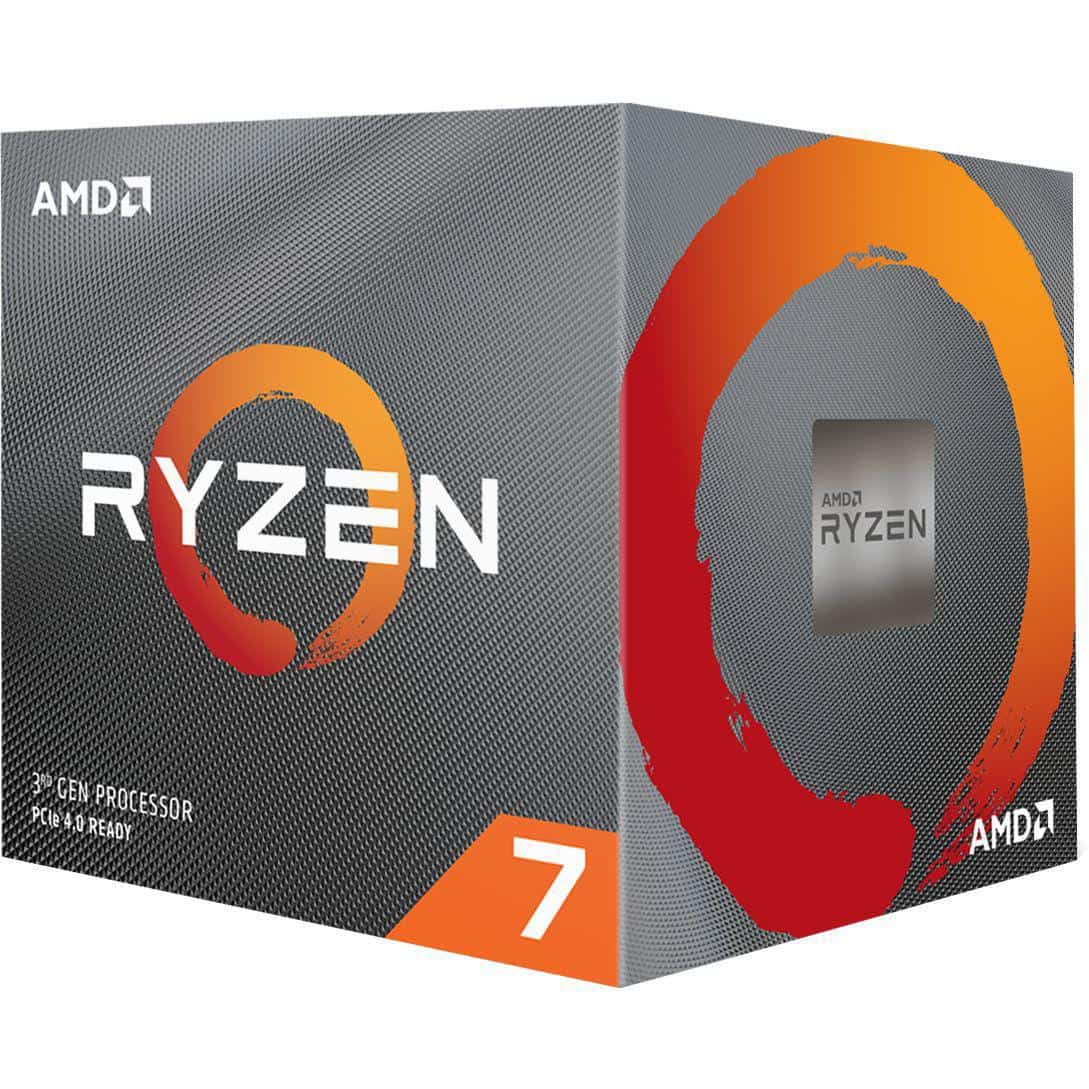 + Pros: top gaming and productivity performance, PCIe 4.0 support, comes with a good cooler, overclockable, Indium solder, Backward compatibility
– Cons: needs PCIe 4.0 motherboard
SPECS
Architecture: Zen 2
Socket: AM4
Cores/Threads: 8/16
Base Frequency: 6 GHz
Top Boost Frequency: 4 GHz
TDP: 65W
We chose AMD Ryzen 7 3700X because it's the best CPU that has reached our price limit of $300. Ranked #25 in 3DMark Time Spy Physics test, AMD Ryzen 7 3700X has a score of 9710, compared to the first CPU in the test (AMD Ryzen 9 3950X – with a score of 13451, and a price of over $700).
If you're into game streaming or video editing and any other workloads, AMD's Ryzen 7 3700X is the CPU you want since it offers more threads at an incredible value.
AMD Ryzen 7 3700X has twice the threads the Core i7-9700K but at a much lower price and using less power. Add the Wraith Prism RGB cooler that comes bundled with the AMD Ryzen 7 3700X, and you've got a hell of a deal!