Introduction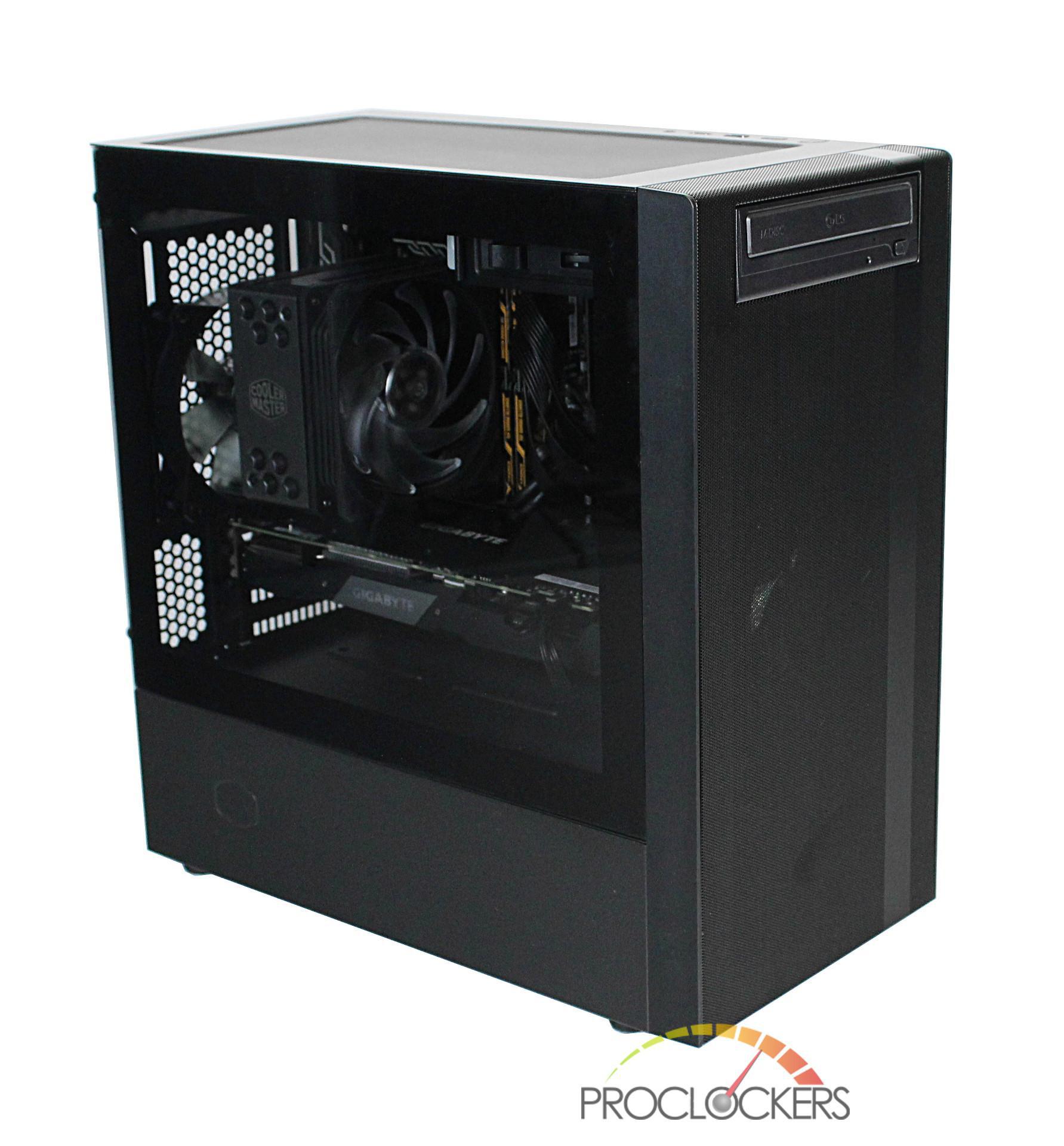 With the recent surge in high-end mITX and mATX motherboards, builders are moving to more compact cases. Generally, the trade-off between full-sized ATX and mATX cases is less room for cooling solutions resulting in higher system temperatures. Cooler Master's new case, the NR400, offers a compact chassis that has been designed with cooling performance in mind. The NR400's body consists of all steel construction, a mesh front panel, removable magnetic dust filter on the top and also has the option for one 5.25" drive bay up front. Despite its smaller form factor, the NR400 has ample room cooling hardware with it supporting a 280mm radiator up top, 280mm up front and a 120mm at the back. The NR400 is also gentle on your wallet coming in at an MSRP of only $59.99.
We would like to thank Cooler Master for sending us the NR600 to review.
About Cooler Master
Back in 1992, when the internet was in its early stages and CPU's were measured in MHz rather than GHz, a company called ORYX was born. ORYX later became Cooler Master, which we know the company as today. Started by a rogue product manager who had no funding and no support except a single administrative secretary, he set out to create, innovate and improve products for the PC industry. Starting with its first product, a Socket 7 CPU heat sink in 1993, their product line has since grown to Cases, Peripherals, Fans, and much more. Over the past 25+ years they brought many advancements and firsts to the PC industry (such as the first all copper heat sink) and today, they continue to innovate by bringing new and exciting products to market.