Introduction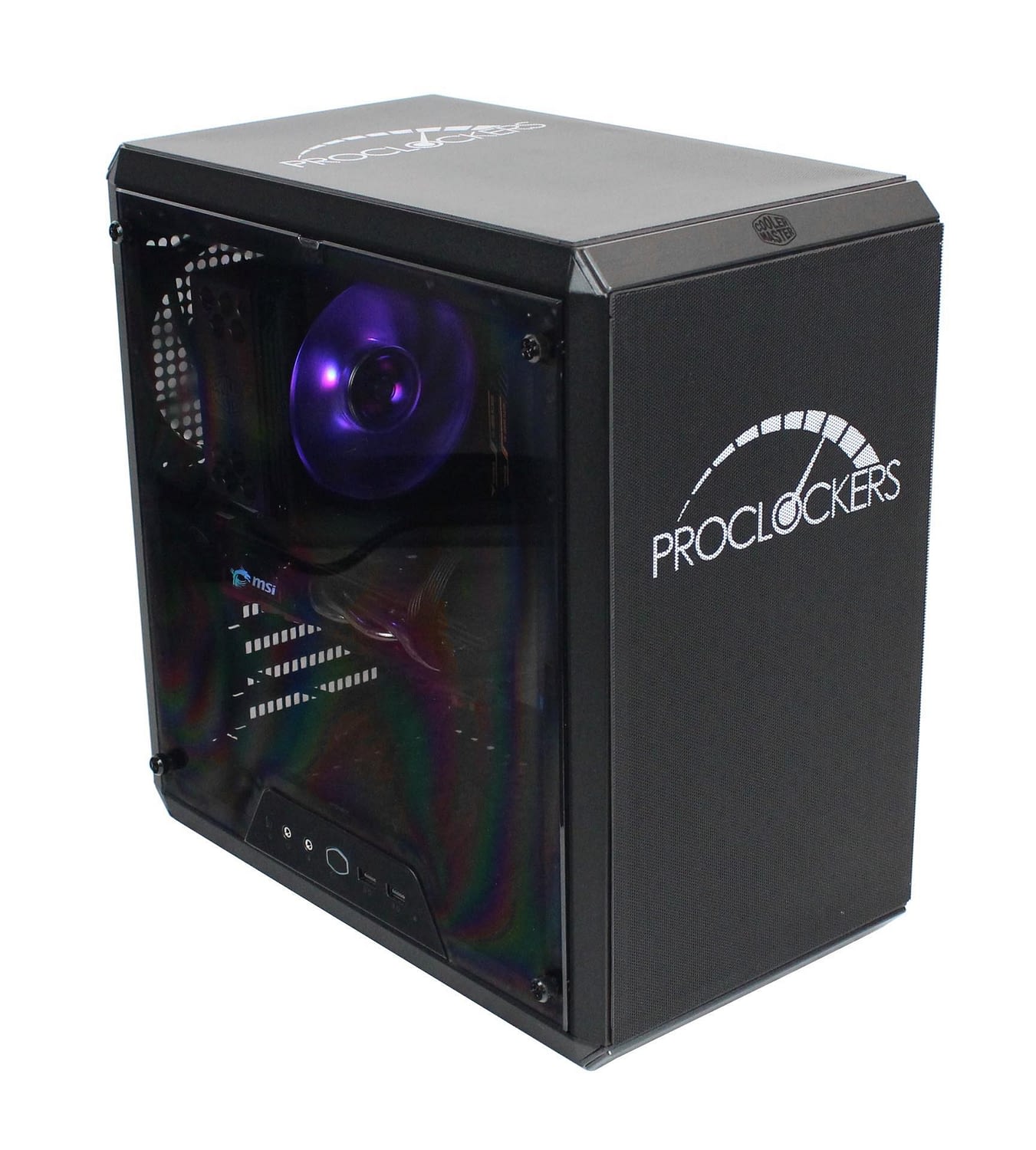 Usually, when moving to a smaller enclosure, you often find yourself sacrificing features and customization. This isn't the case with Cooler Master's newest addition: the MasterBox Q500L. The Q500L sports a compact chassis that supports mITX, mATX, and even ATX motherboards. Some of the key features of the Q500L include moveable I/O panel, adjustable PSU locations, and custom silk-screened magnetic dust filters (extra cost). At an MSRP of $49.99, the Q500L won't break the bank.
We would like to thank Cooler Master for sending us the Q500L to review.
About Cooler Master
Back in 1992, when the internet was in its early stages and CPU's were measured in MHz rather than GHz, a company called ORYX was born. ORYX later became Cooler Master, which we know the company as today. Started by a rogue product manager who had no funding and no support except a single administrative secretary, he set out to create, innovate and improve products for the PC industry. Starting with its first product, a Socket 7 CPU heat sink in 1993, their product line has since grown to Cases, Peripherals, Fans, and much more. Over the past 25+ years they brought many advancements and firsts to the PC industry (such as the first all copper heat sink) and today, they continue to innovate by bringing new and exciting products to market.