Introduction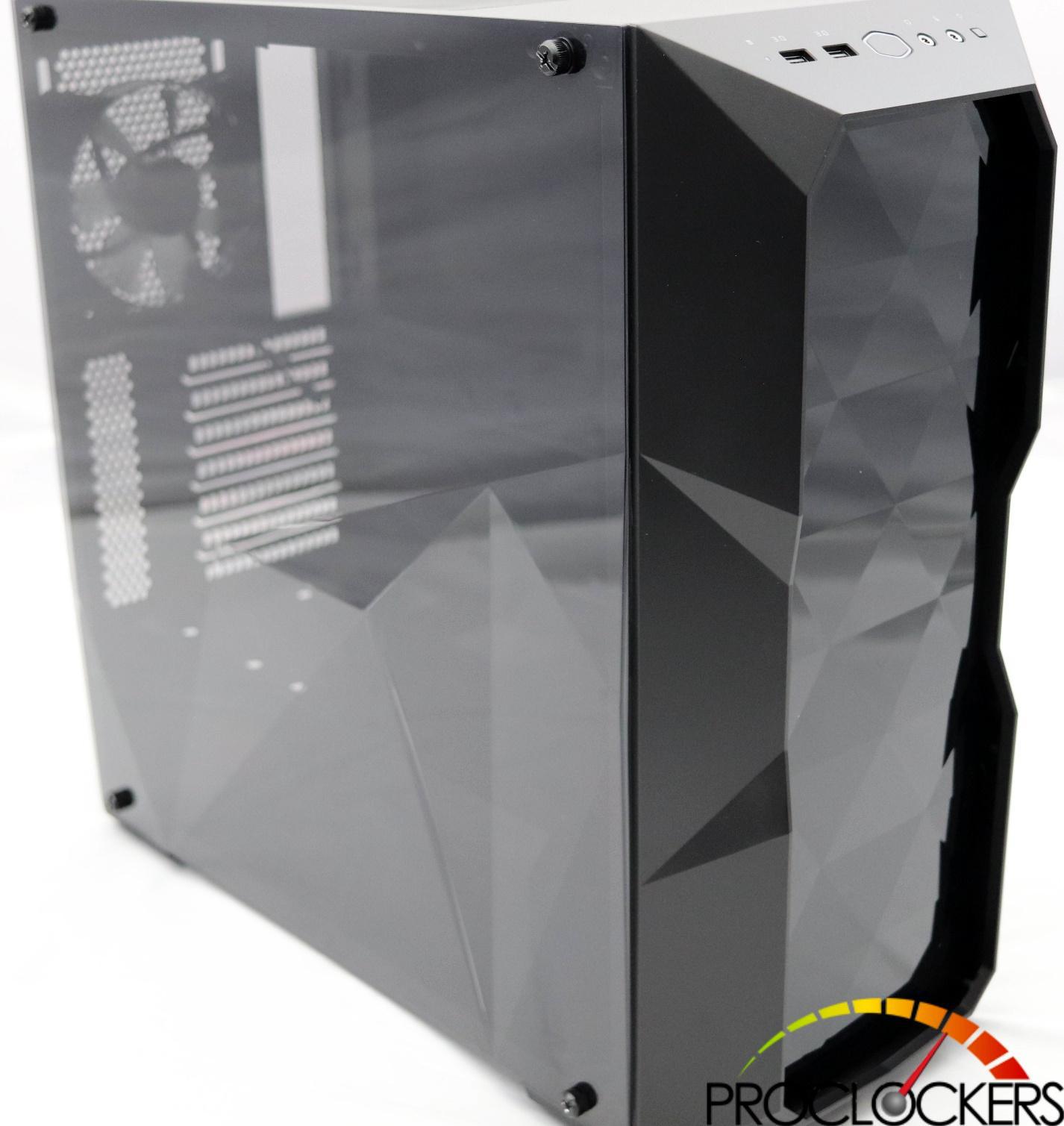 Cooler Master is a staple in the world of DIY computer building. One of the most important decisions to make about a computer build is what chassis you are going to use. It dictates a lot about the contents and limitations of a system – motherboard form factor, GPU height/length, tower cooler size, and watercooling options just to name a few.
We have always been fans of Cooler Master chassis, and the Cooler Master MasterBox TD500L ATX mid-tower case is no exception. It checks all the important boxes for an off-the-shelf PC chassis: power supply shroud, windowed side panel, support for watercooling, and an interesting aesthetic, which includes a diamond-cut design on the front and side panels. Its sub $75 price tag (the model with RGB fans is $75) made me prejudge this case before actually getting to take it out the box… but I couldn't have been more wrong; it met and even exceeded my expectations. Cooler Master is really stepping up the PC chassis game with this MasterBox offering.
Pro Clockers would like to thank Cooler Master for sending the MasterBox TD500L over to check out!