A Closer Look: The Build
System Specs
AMD RYZEN 7 1800x

16 GB G.SKILL RIPJAWS V DDR4 2400 MHz

CORSAIR RM750 PSU
As I previously mentioned, building in this case was great. Very spacious and easy to move around in, with plenty of cable management room behind the motherboard tray. The removable radiator bracket on the top of the case made installing my all-in-one cooler a breeze. Overall, I'd have to say this was the best mid tower chassis I've had the privilege to build and in the 23 years I've been building computers. I've even built in full power cases that gave me more difficulty than this mid tower. The fans that came preinstalled are excellent. They're very quiet and move plenty of air. Overall this system at idle ran in around 32 dB in around 40 or so while gaming. Keep in mind that this was with the discrete air vents open. Due to the lack of temperature probes and third-party monitoring support for RYZEN, I was unable to get an accurate temperature reading.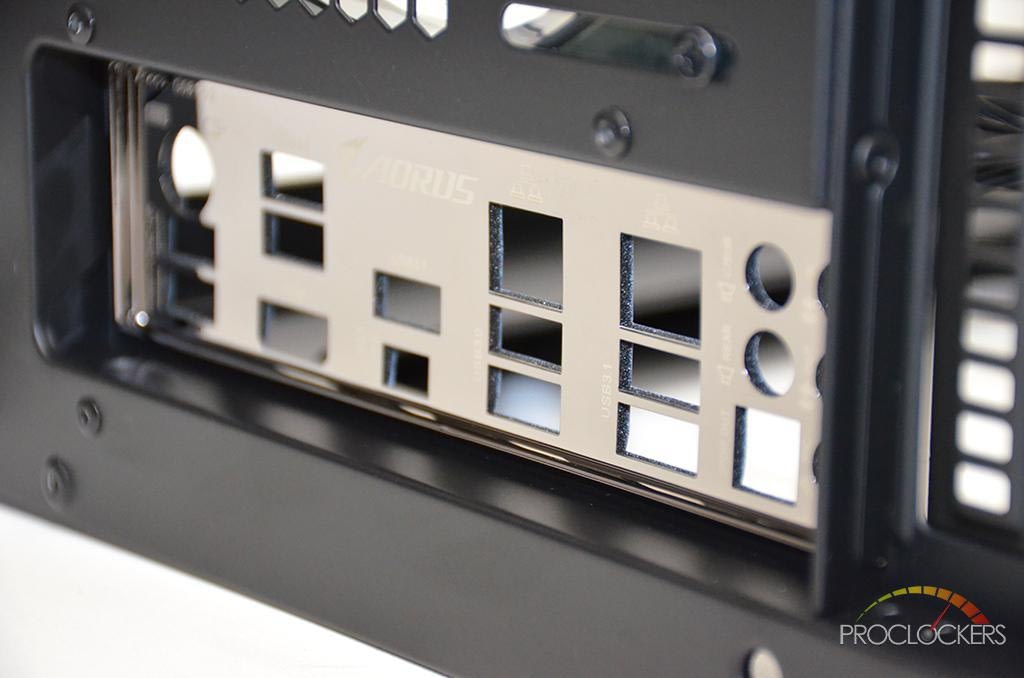 The I/O shield stepped in very easily with almost no force.
The MasterCase Pro 6 comes with mounting holes for ATX, MATX, and Mini- ITX motherboards.
I use the 240gb Patriot Hellfire NVME SSD as the boot drive in the RYZEN 7 1800x as the processor.
I chose the Swiftech H220 X2 as the cooler, because I had an AM4 mounting bracket for it.
I used a 240-mm all-in-one cooler for this build. However, there is support for up to a 280-mm radiator.
There's plenty of room for cable management in the rear of the case.
I was very happy with how the completed build came out.