Final Thoughts & Conclusion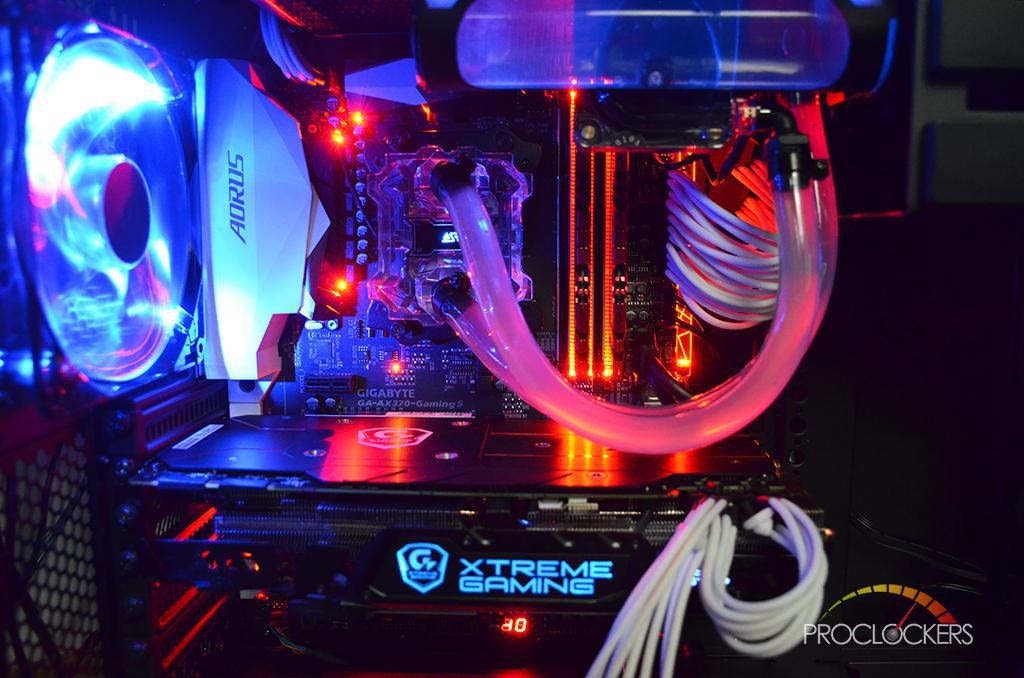 There is no doubt in my mind, that the MasterCase Pro 6 lives up to the name. Like other cases in the MasterCase lineup, the MasterCase Pro 6 is a privilege to work in. You can tell that there was plenty of thought and time put into the development of this case. It's simple yet beautiful design will look great in a modern competition, on a gamers desk, or even in an office environment. With the amount of customization you can do to this case could have everything from a dual custom loop to a massive file server full of hard drives. There are few cases with this many options. With an array of accessories that you can buy to add on, the MasterCase Pro 6 has the potential to be the last case you could ever buy. At the time og writing this review, there is no Amazon or Newegg listing of this case. We do know that this case is coming in at a price of $159.99, and you will pay a premium for the MasterCase Pro 6. However, with the amount of potential this case has, I personally think it's an excellent price. The MasterCase Pro 6 is at this point, at the top of my best case of 2017 list. For that in many other reasons that have been listed in this review, I'm very happy to award the Cooler Master, MasterCase Pro 6 the Proclockers "Editor's Choice Award" this is hands down, one of, if not the best mid-tower case I've ever built a system in. If you're in the market for a new case in 2017, do yourself a favor and pick up the MasterCase Pro 6. You will not be disappointed.
The blue LED strip on the front of the case looks great when illuminated. As does the fan at the exhaust.