Final Thoughts & Conclusion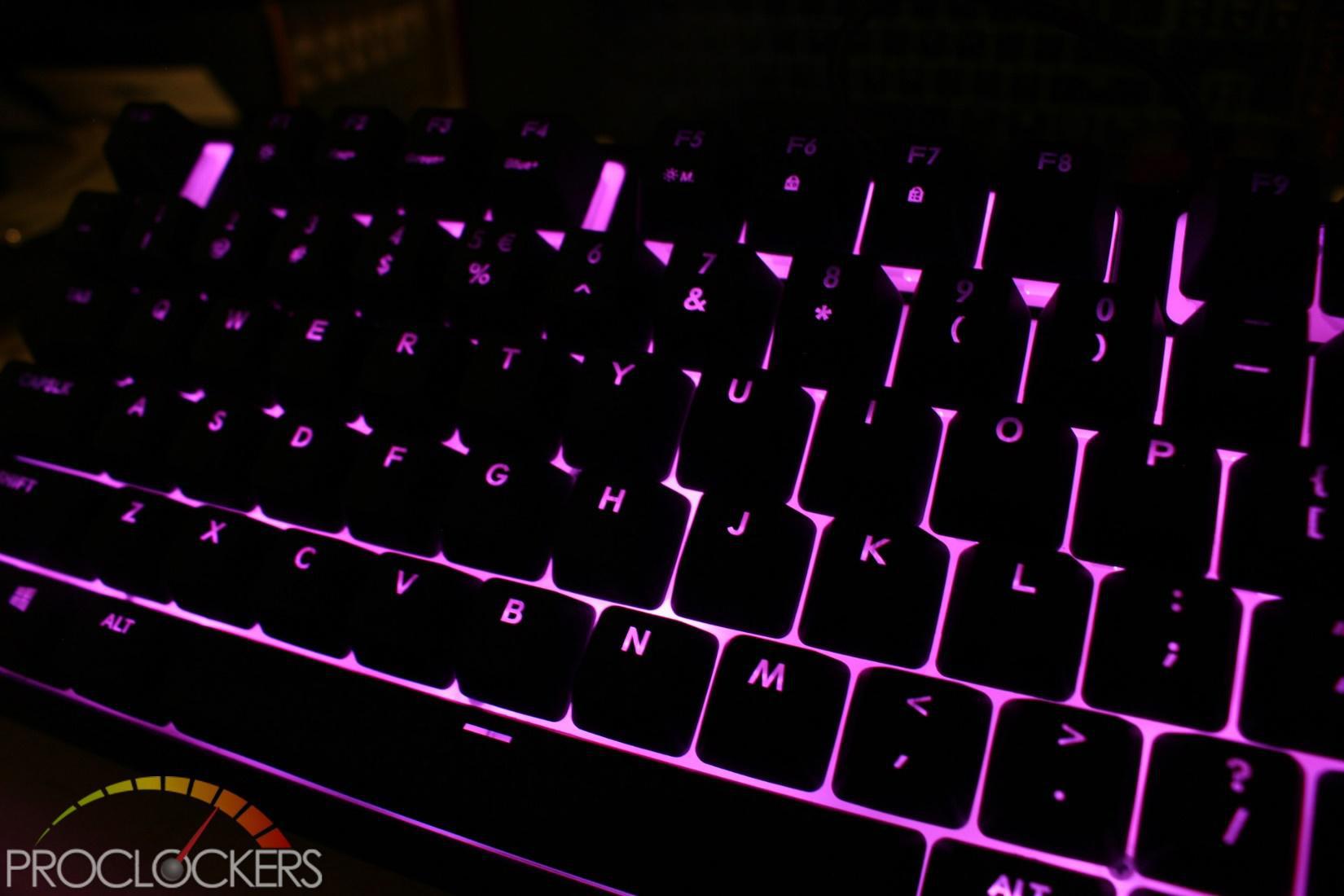 Cooler Master's MS110 provides incredible value to budget-conscious gamers looking for great performance, a little customization and lot less cash outflow. The mem-chanical switches provide a great feel with even better durability at a price point that is usually reserved for throw-away level devices. The mouse is also a really solid choice for right-handed gamers. If you are left-handed, you can still use it but the 4th and 5th buttons will be mostly useless. We really like that no software is required to adjust lighting. In the RGB world we now live in, it's easy to end up with a dozen different RGB control programs and some of you reading this have run into the fun of your lighting going rogue thanks to RGB programs fighting over control of anything they can touch. Given the $50 (or less over the holidays) street price, it's a no-brainer for us to recommend!
Great Job Cooler Master!