Packaging & Unboxing
The Silencio S600 is packaged in a plain box with the front having a profile line drawing of the case. Looking to the bottom left you can see that we got the steel version of the S600 which is about $10 cheaper than the tempered glass model. For this review, Cooler Master also provided us with a tempered glass panel, which is the only difference being the side panel.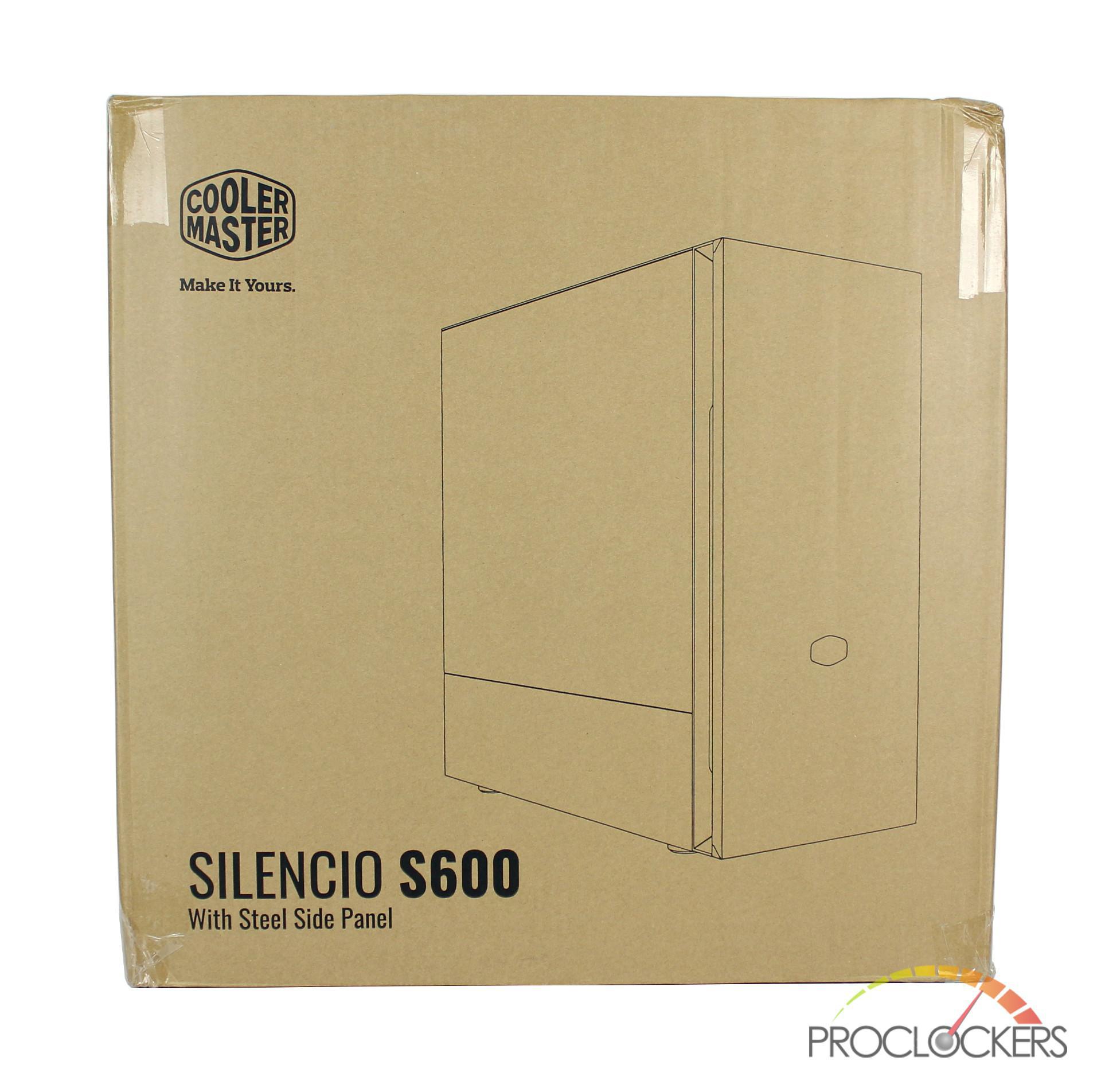 Turning to the side of the box, there is a list of specifications for the S600 as well as a link for Cooler Master's website to get more information about the case.
Moving to the back, we have another profile drawing of the S600 showing the opposite side of the case. To the right of the drawing is a few written paragraphs about the S600 features which are also in a bulleted list below in 8 different languages.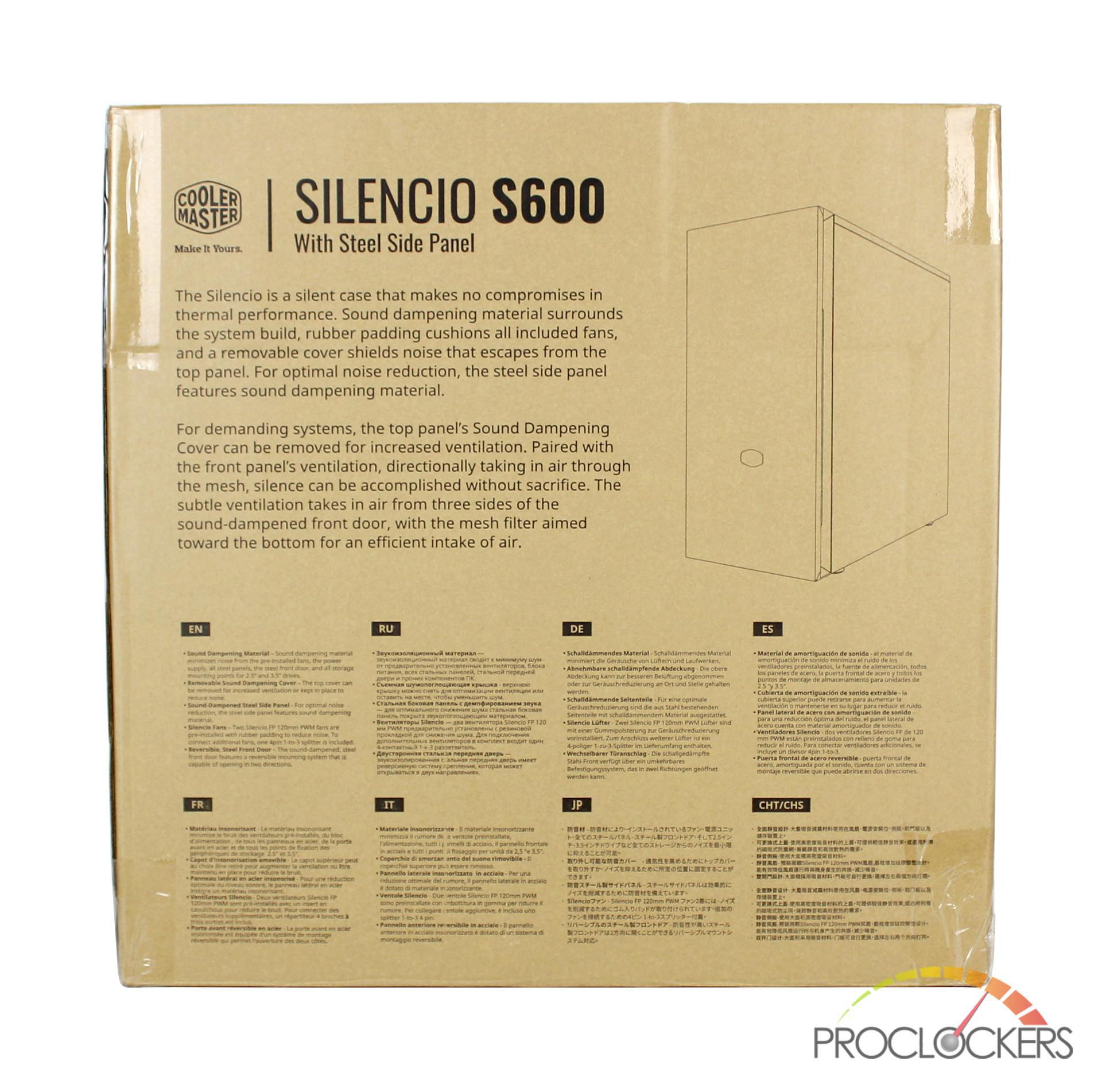 On the last side is the final line drawing of the S600 which shows off its extremely clean front.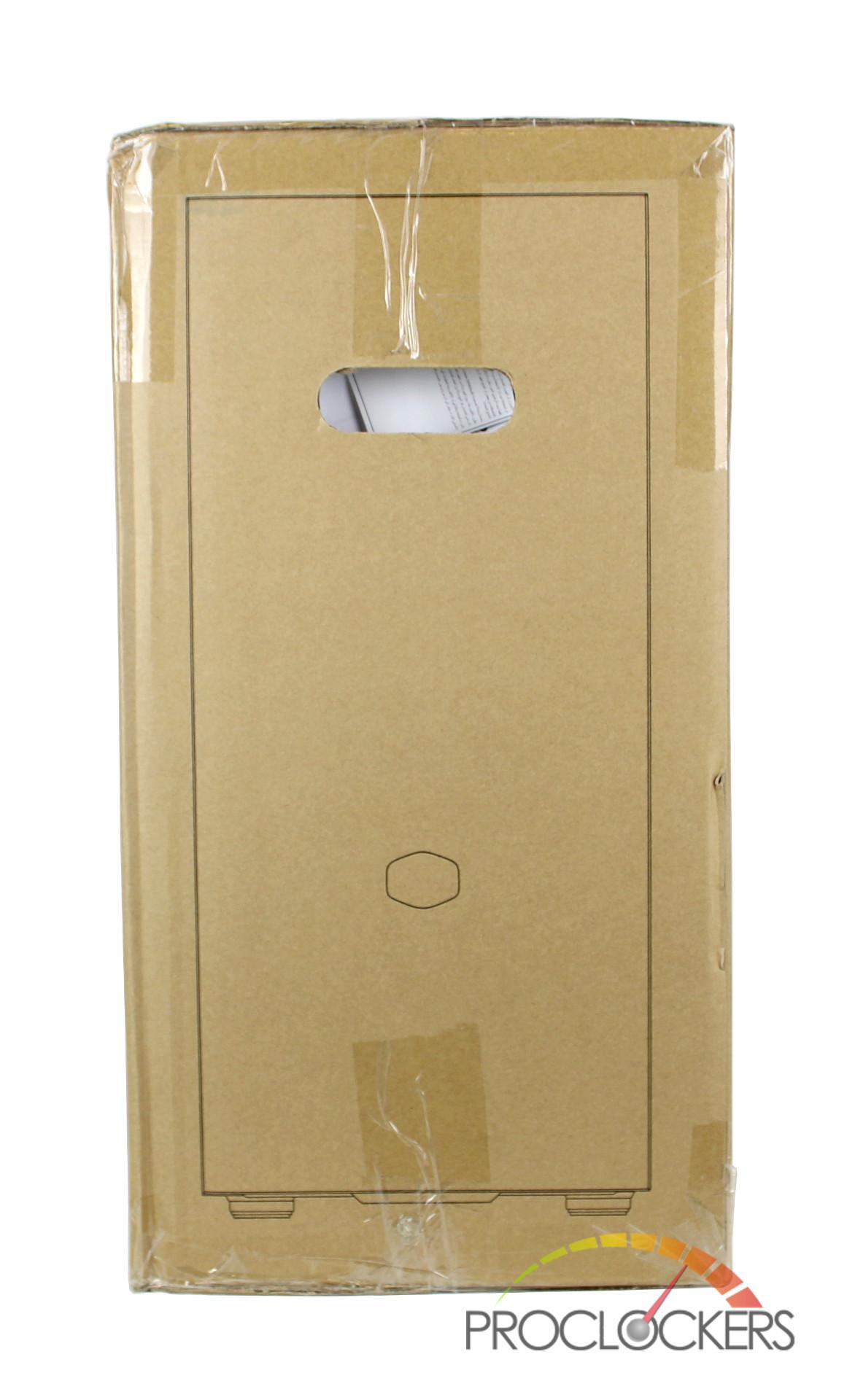 Removing the S600 from its box, we find it protected with 2 pieces of Styrofoam on each side and stored in a plastic bag.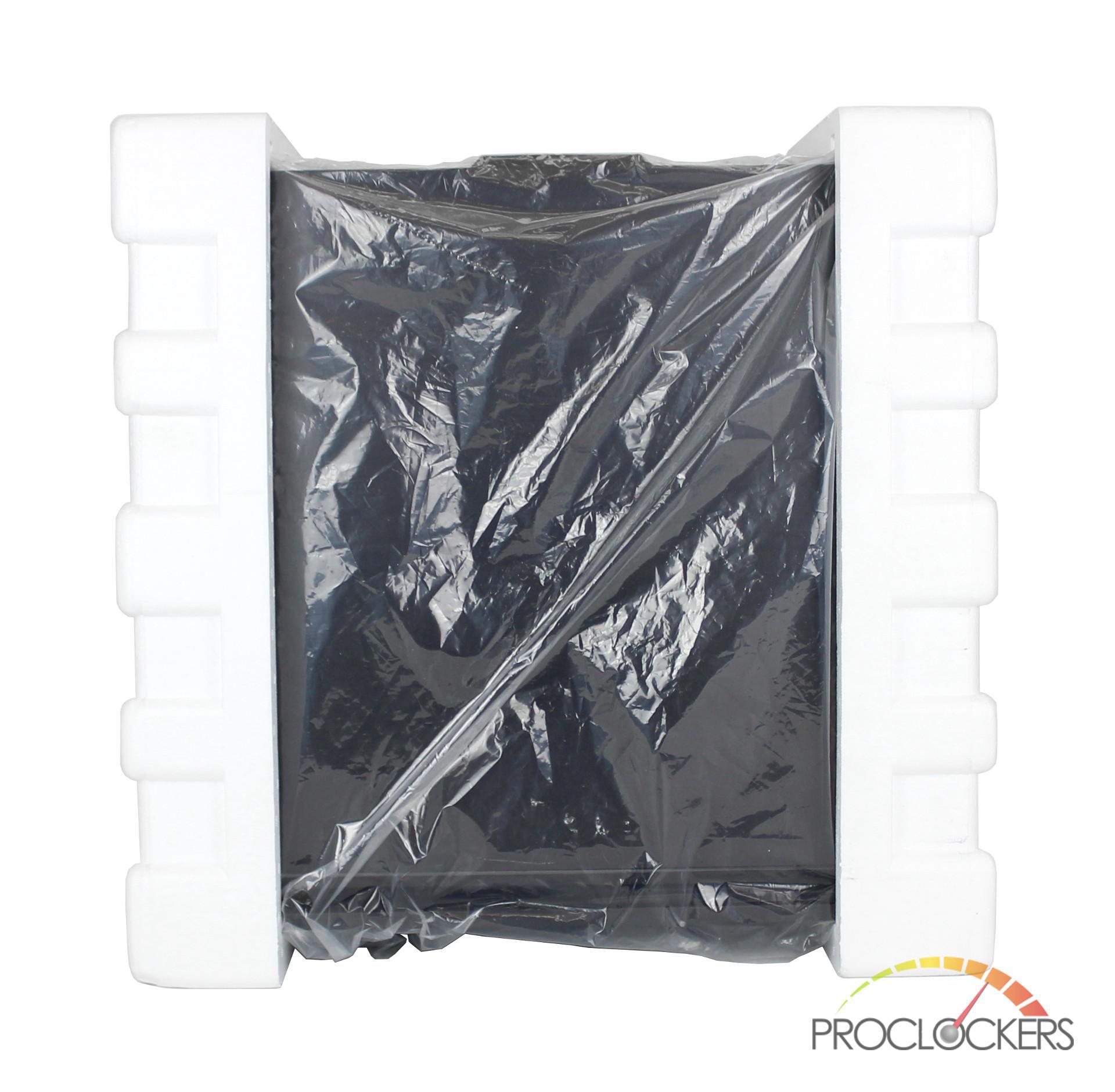 Once all the packaging has been removed from the S600, we decided to remove the steel panel and put on the temper glassed panel one that Cooler Master supplied us with. Now, all we have to do is peel off the protective film to start our build in the S600.