Final Thoughts & Conclusion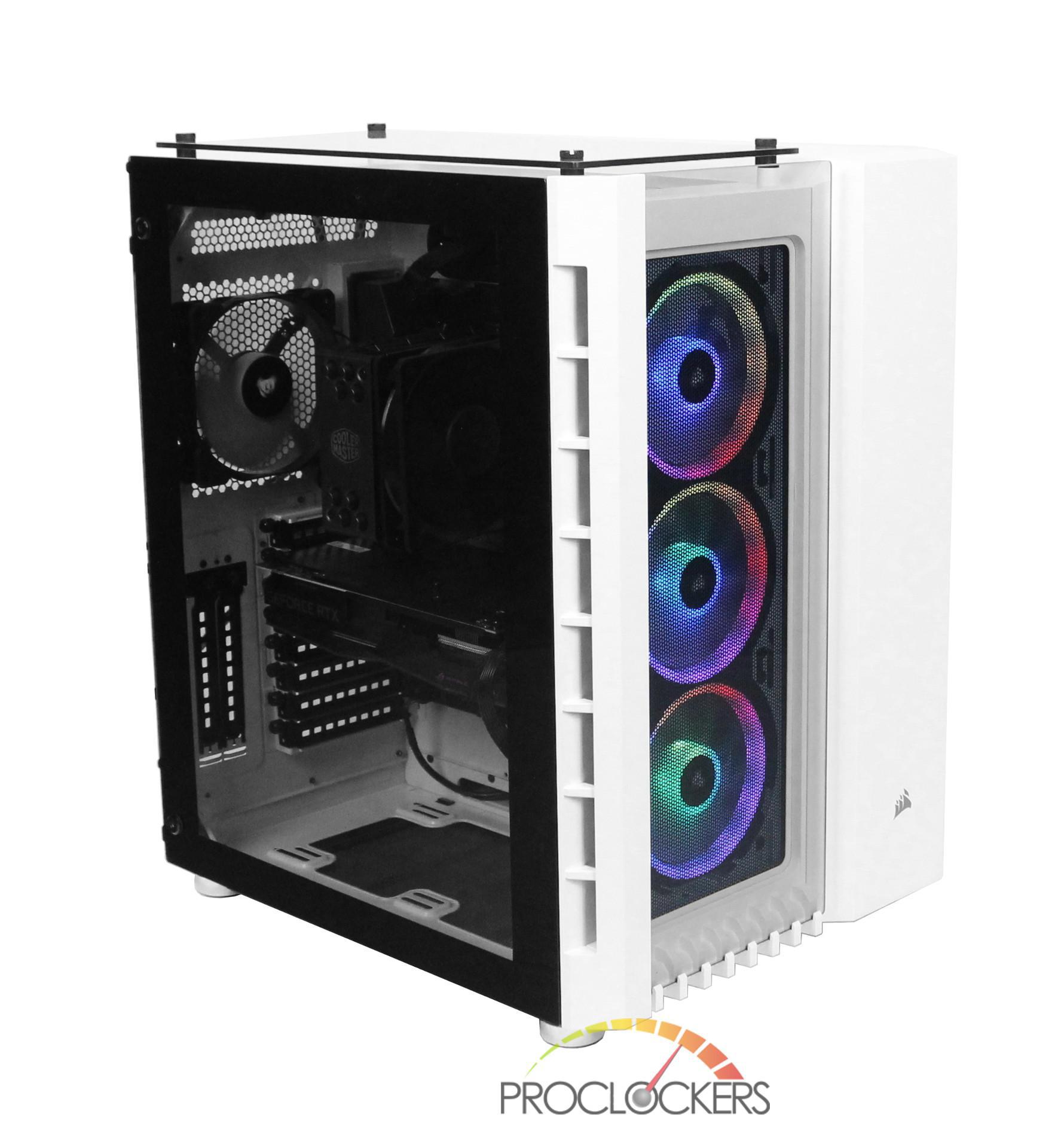 This has been the first Corsair case I have had the pleasure of reviewing and it did not disappoint. I'm a huge fan of the dual chamber design of the 680X, which made it effortless to create a clean build. No matter if I was at the front or back of the case there was tons of room to work in.
One of my favorite features of the 680X RGB is the included LL120 fans and Lighting Node PRO. These fans really make the case pop and thanks to the included fan hub it's easy to add an up to three fans if you wish. I also really liked the placement of the PSU at the back as it really cleans up the front of the case and made the building of the PC so much easier. Some other features that I really liked were the removable hinged tempered glass side panel, the amount of airflow around the front/top panels, and the included drain port at the back of the case.
During the build, I did wish there were additional SSD mounting points throughout the case and that you could use the 2.5" bays without the 3.5" drive cage. I'm assuming these are the design trade-offs for moving the PSU to the back and keeping the size of the case smaller, which in my opinion is a small price to pay.
Overall, I think Corsair created a really great case with the 680X RGB and I look forward to the other cases the Crystal Series future.
Great Job, Corsair.