Introduction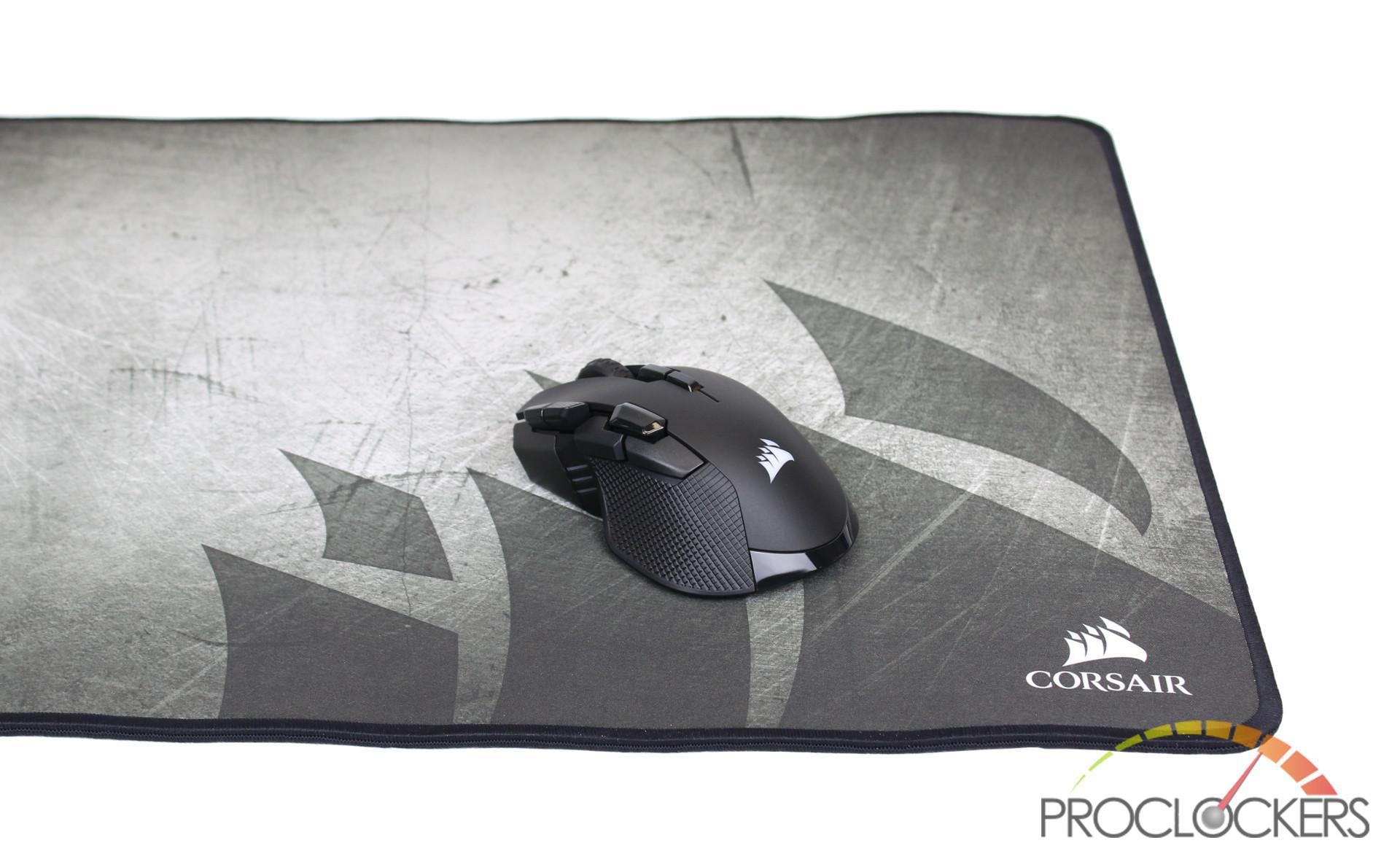 One of the most annoying aspects of a mouse is that pesky cord. It is always getting tangled up and often requires you to pull it up from behind your desk to enable full unrestricted motion of your mouse. There are products that help combat this, but what if you could get rid of the cord and still maintain lightning fast response times? Well, with Corsair's Ironclaw RGB Wireless you can have laser precision with its 18,000 DPI optical sensor, speedy sub 1ms response times using 2.4 GHz SLIPSTREAM Wireless, and finally free yourself from that troublesome wire.
We would like to thank Corsair for sending us the Ironclaw RGB Wireless to review.
About Corsair
Founded in 1994, Corsair started by making Level 2 cache modules for OEMs. After Intel incorporated the L2 cache into the processor, Corsair refocused and started making DRAM modules. Fast forward to 2018, and they have become one of the leading names in the high-end PC industry. Over the years, with their groundbreaking technology and innovation, they have expanded their line of products to include high-performance memory, ultra-efficient PSU's, cases, PC and CPU cooling solutions, SSD's, keyboards, mice and headsets.