Packaging & Unboxing

Corsair's packaging for the QL series fans is pretty typical of Corsair, black with yellow trim. A full-color render of the fan inside takes up most of the front.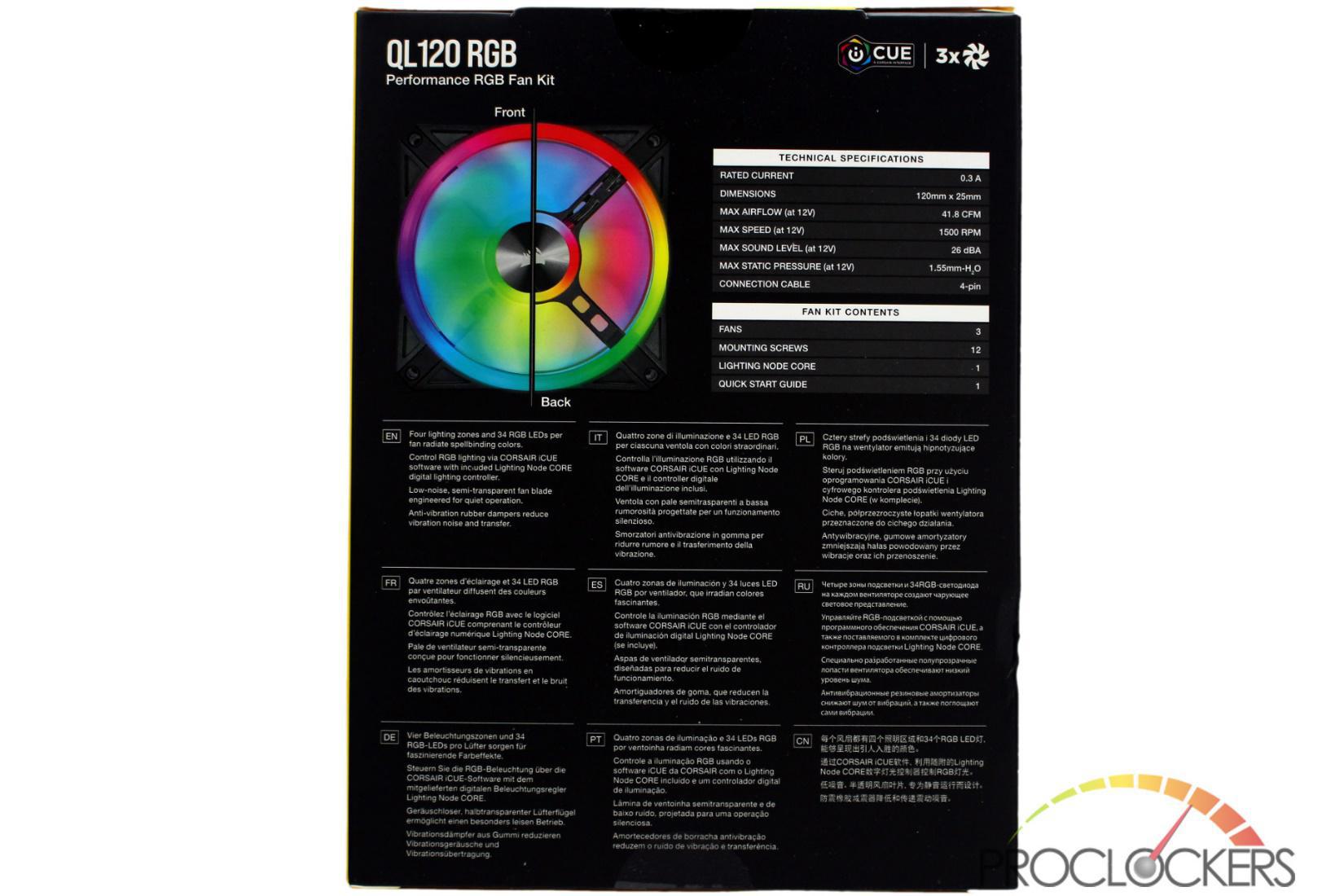 The back of the box lists specifications and what is in the box. You also get a description of the four lighting zones in multiple languages.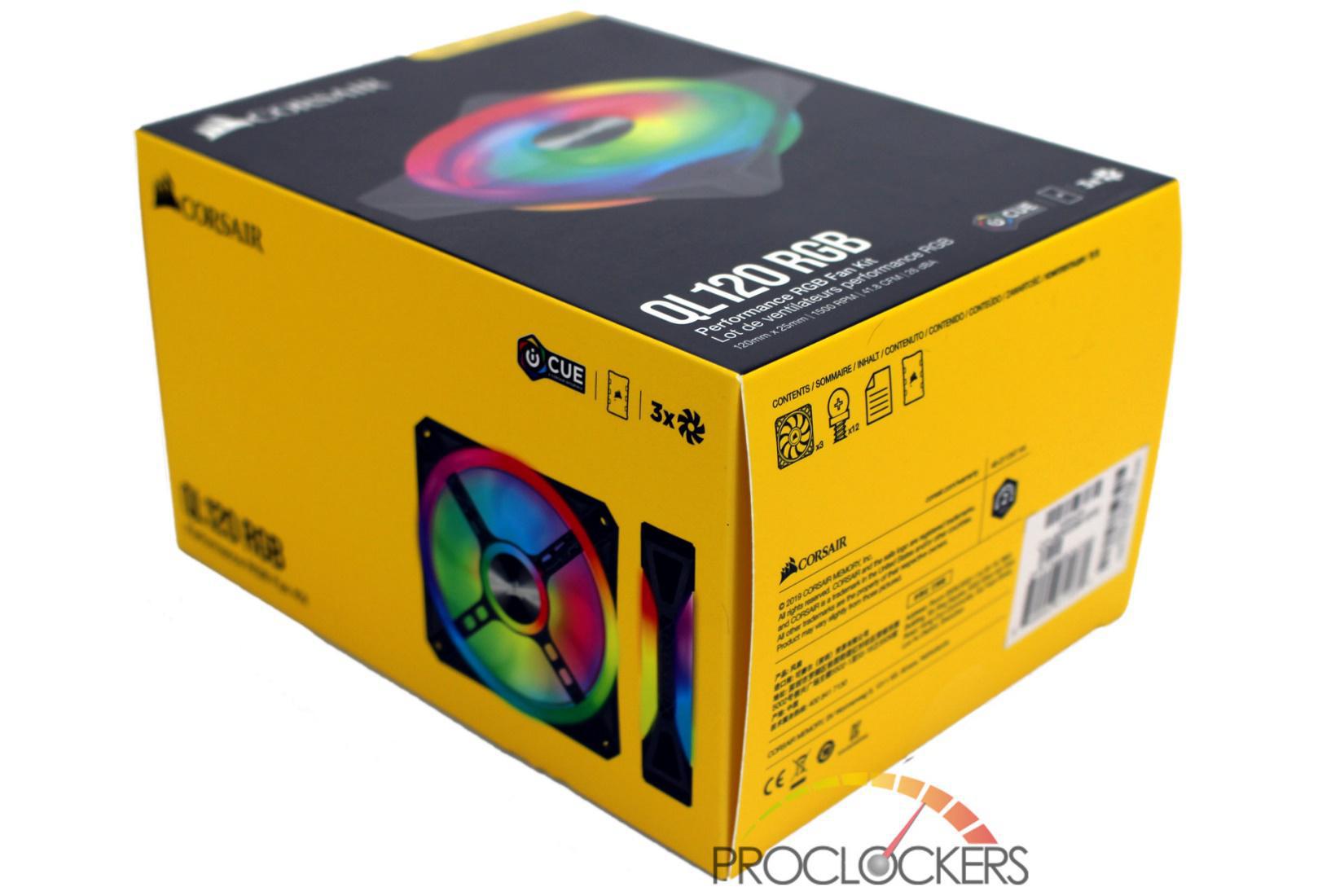 The sides of the box show the model, the contents and pictures of the fans.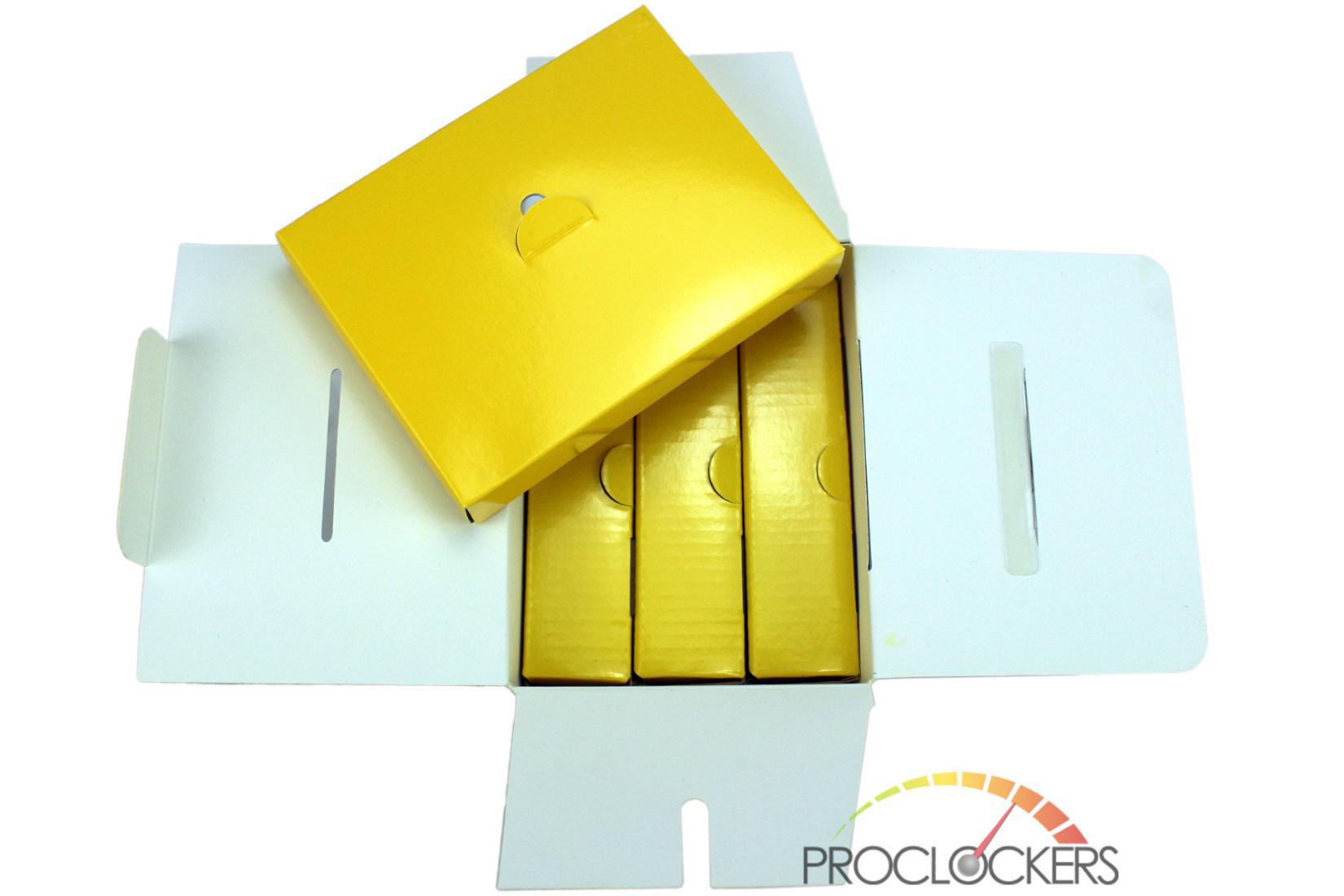 Inside, you find… more boxes. Four of them to be exact.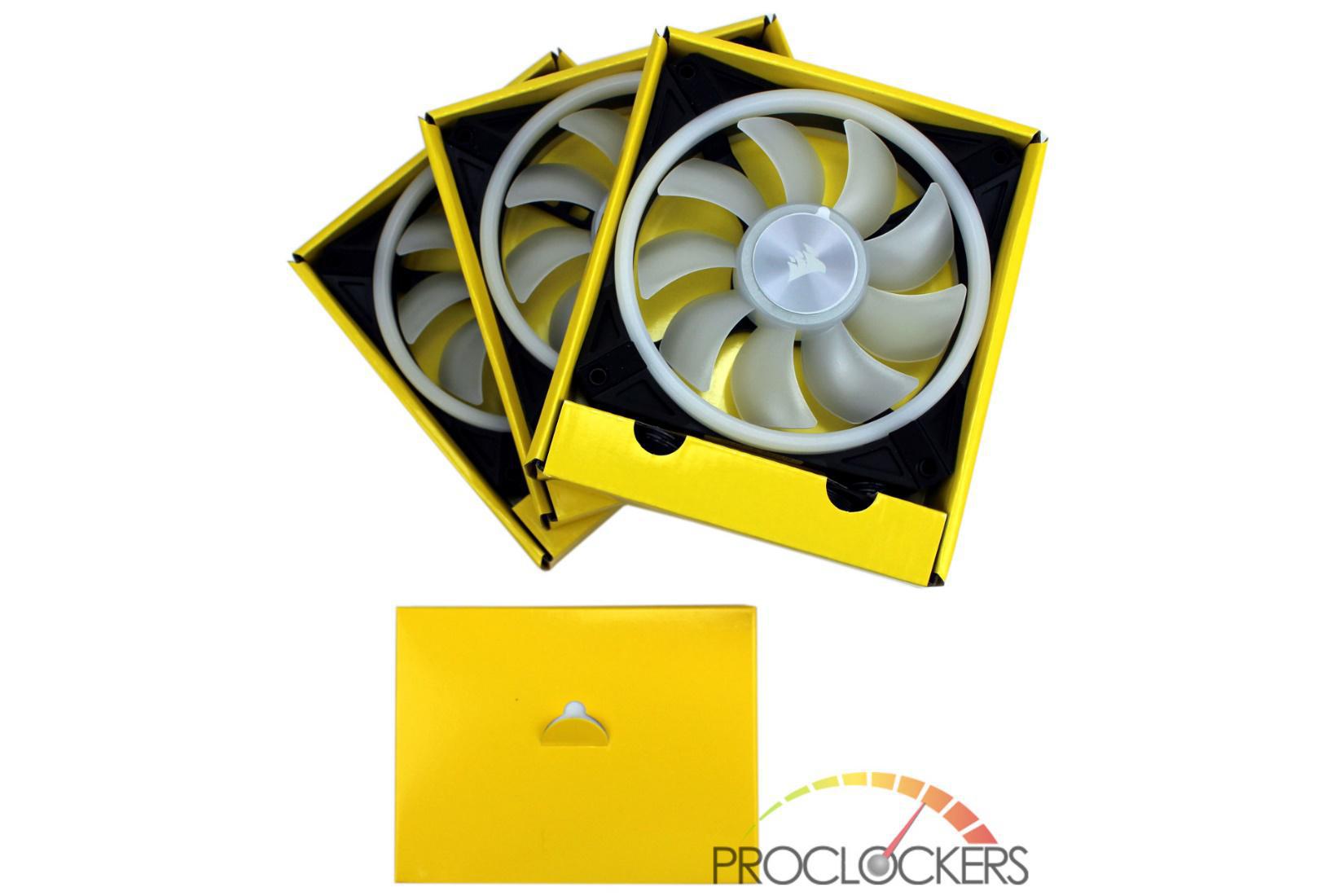 The top one holds the Node CORE and some accessories, the three in the bottom here hold a fan each.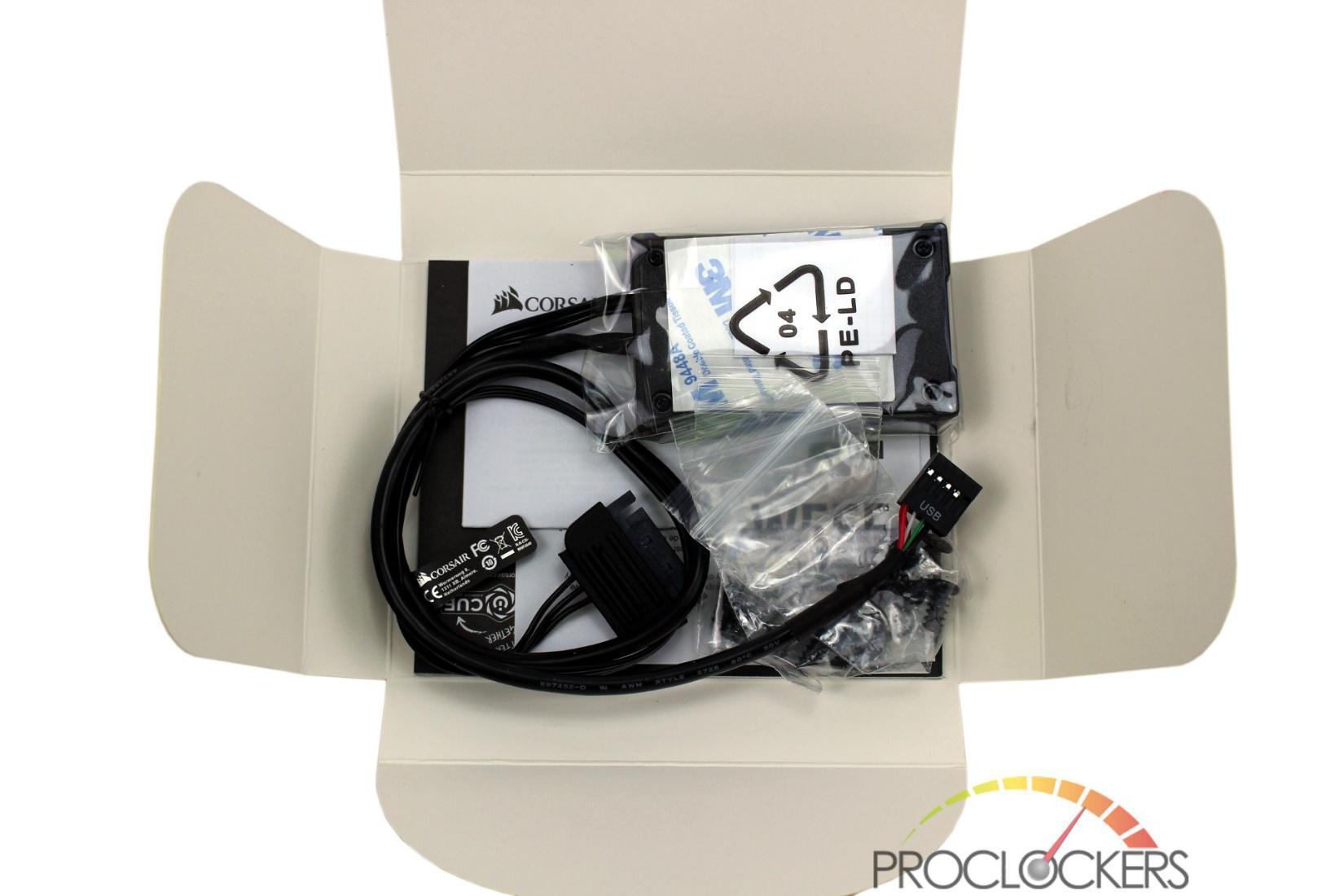 The accessories box is very full.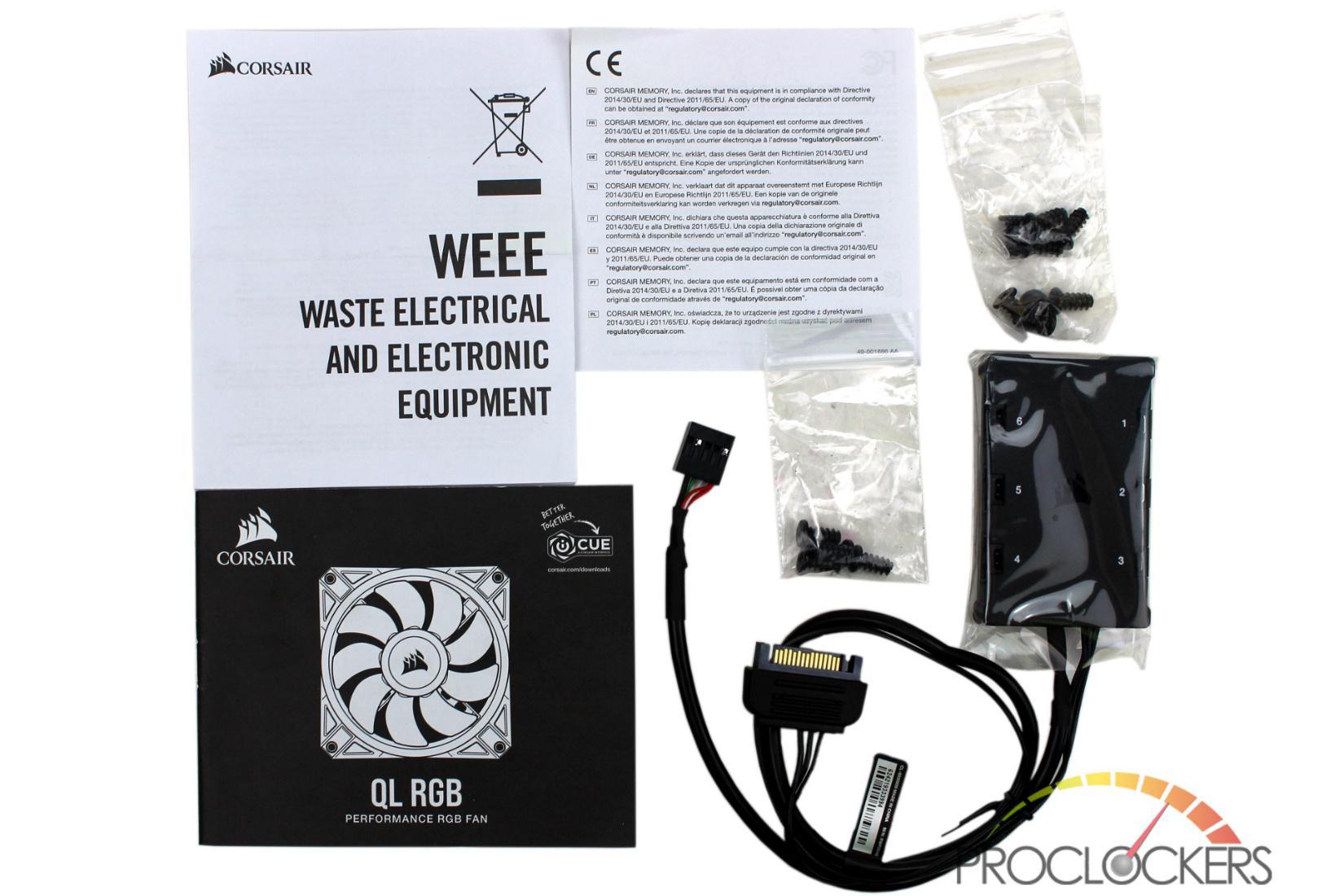 You get some paperwork, the manual, the Lighting Node CORE, and three sets of fan screws.