Final Thoughts & Conclusion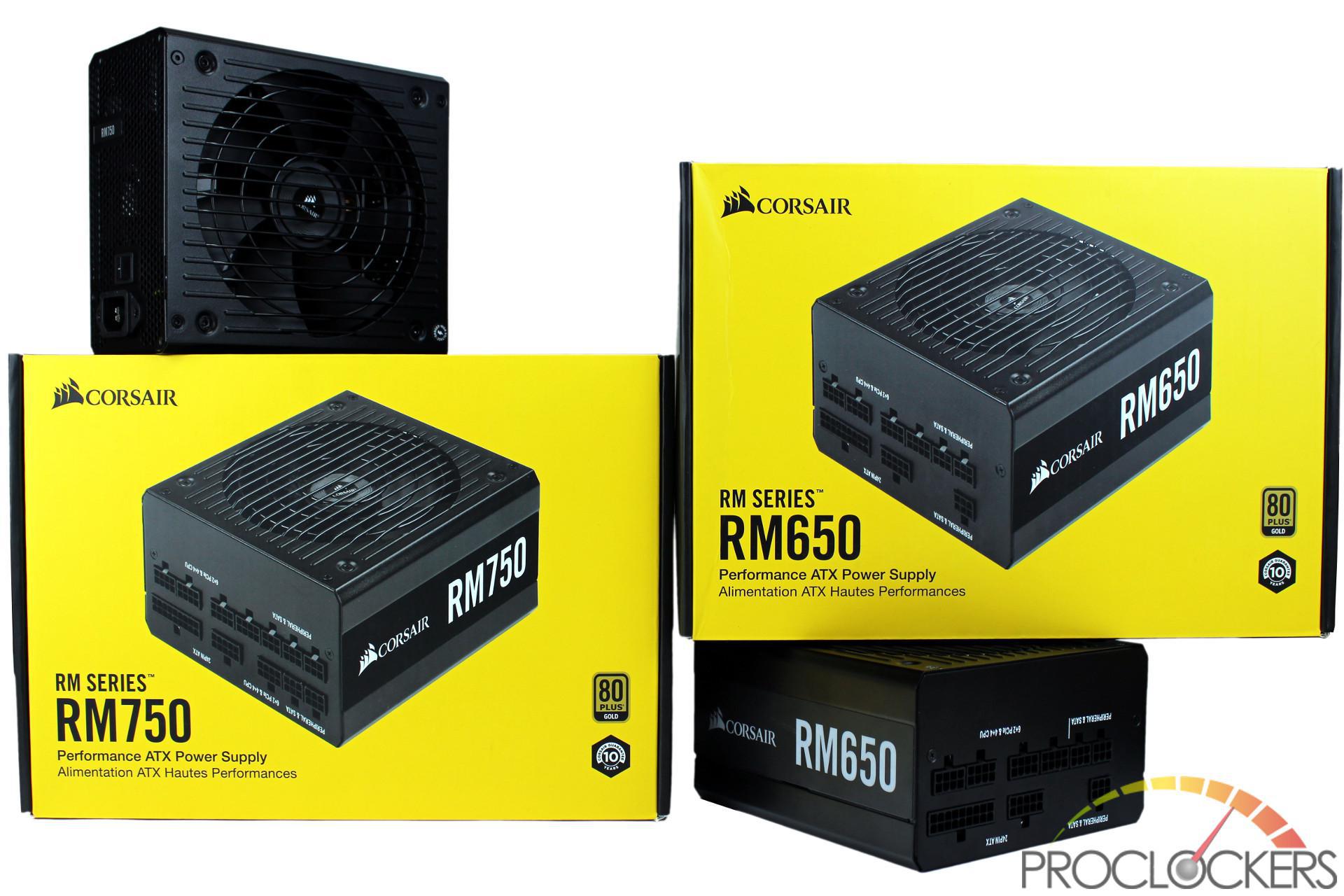 Corsair's updated RM series power supplies pack a heavyweight punch at a featherlight price. While the cost came down from the previous RM family, the features went up, and the warranty doubled. We'd call that a win in any book. The units are quite compact but have some heft to them, they don't even remotely feel cheap. Given the entire new lineup maxes out at $120 USD currently for a model with a full decade of warranty. The slim flat cables are still easy to work with, but the old analog Corsair Link connection is gone. We're not sure it really ever grew in popularity anyway, plus the higher end models have moved over to a fully digital monitoring and control system anyway.
One of the most important features is not readily obvious. This, of course, is Modern Standby. Modern Standby is a feature for Windows 10 that allows your PC to wake from sleep faster, and maintain a network connection during sleep to continue downloads and receive updates, with less overall power consumption. This, of course, requires Windows 10 and compatible motherboard and CPU, but it lets your desktop act just like your smartphone. It can do download updates, check emails, and similar while it's 'asleep', all while barely sipping any watts.
Good job Corsair!