A Closer Look

Corsair's Virtuoso headsets come in white and black (carbon) as well as a dark SE version. As you can see, we have the white version on hand today.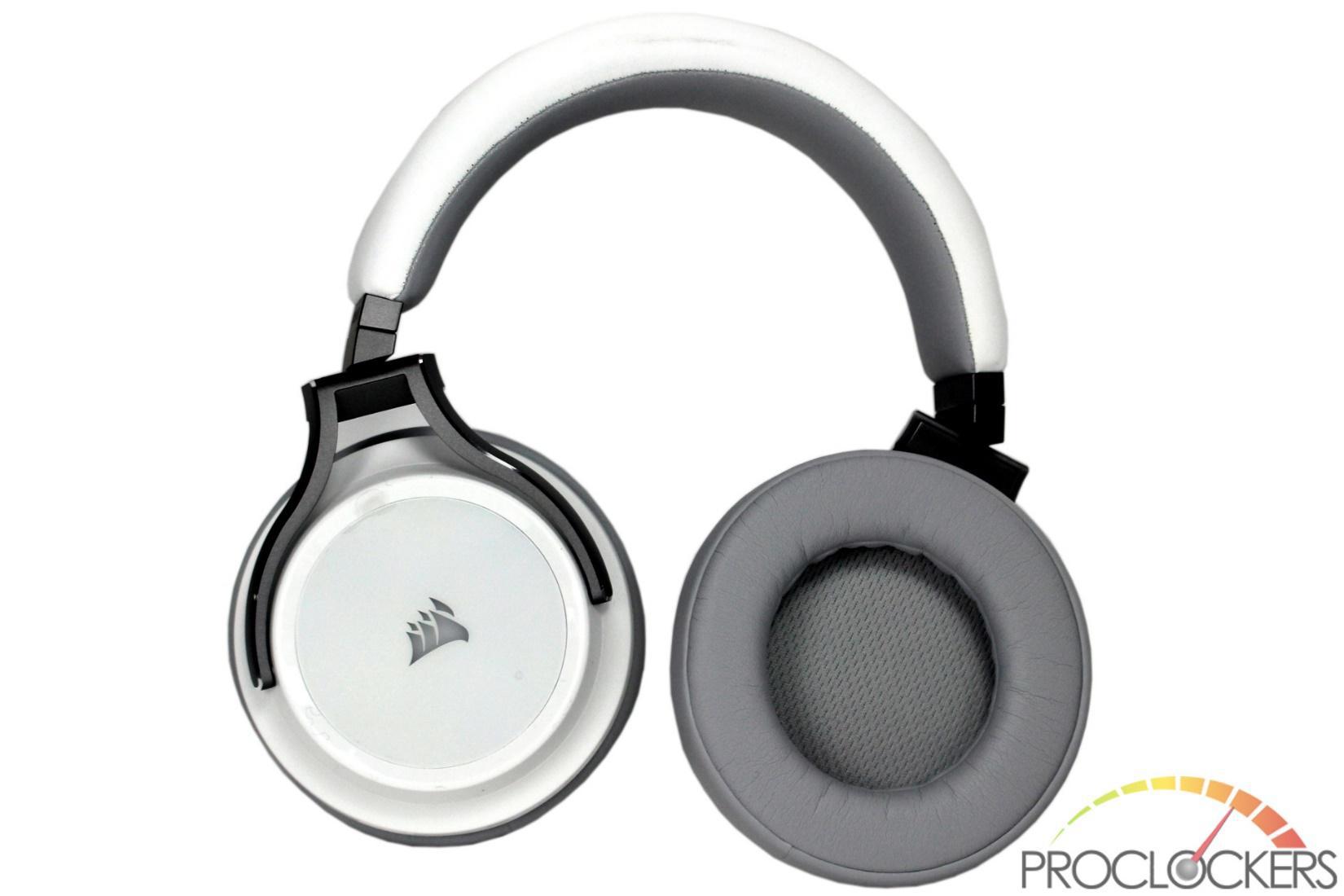 The ear cups are covered with a soft material similar to leather over memory foam for comfort. The back of each ear cup features the Corsair logo in the center.

The Virtuoso has a volume knob and mode switch on the right ear cup. Placing the switch in the "USB" mode also powers it off if not connected to a cable.

Both ear cups pivot about 180 degrees for comfort as well as storage.

Both sides also slide in and out to get the perfect fit.

The left ear cup has a USB-C port for audio as well as charging, and a 3.5mm 4-pole plug for analog use.

A small LED between the USB and analog ports indicates battery charging status. Red for charging, green for fully charged. Also on the same ear cup is the port for the removable microphone. The socket is keyed, but the plug is a USB Mini Type-A, however, it is a proprietary connection and not compatible with USB devices.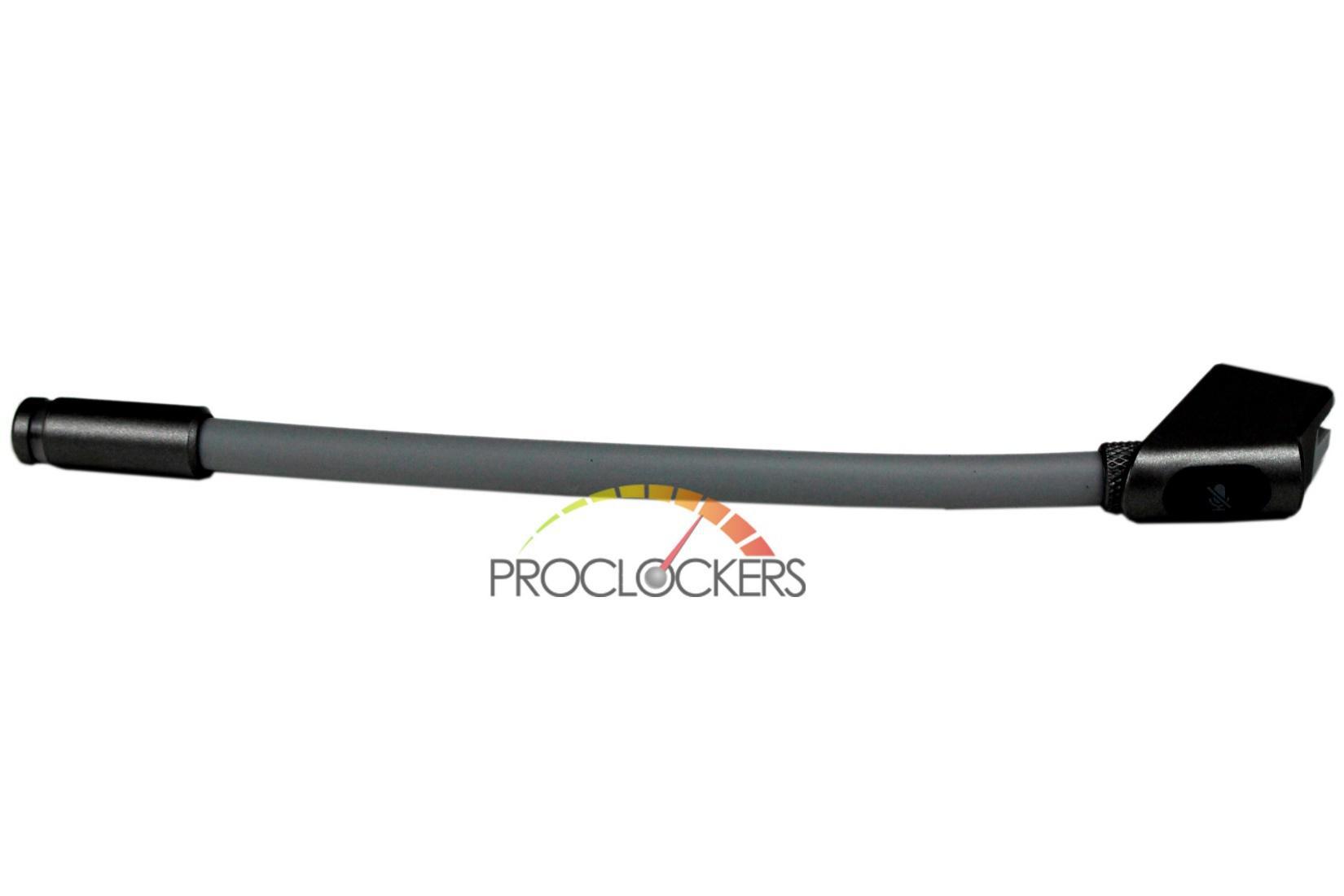 The removable microphone has a button on the headset end for muting the mic.


The end of the mic is fully RGB, but once connected only glows red or green to indicate mic status. Red for muted, and green (or off if configured as such) for mic active.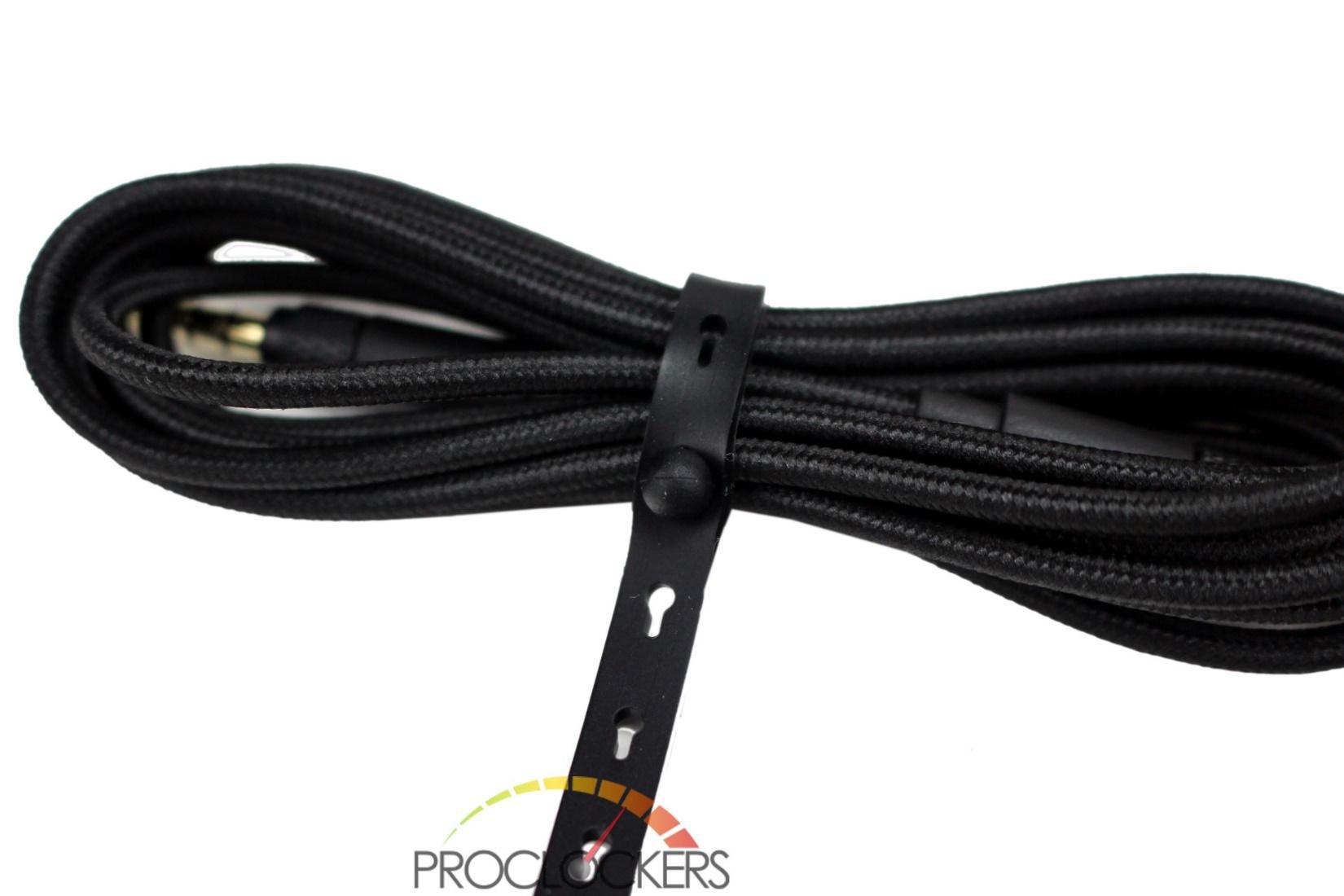 The included analog audio cable is a 4-pole cable that passes both mic and headset audio to your favorite device.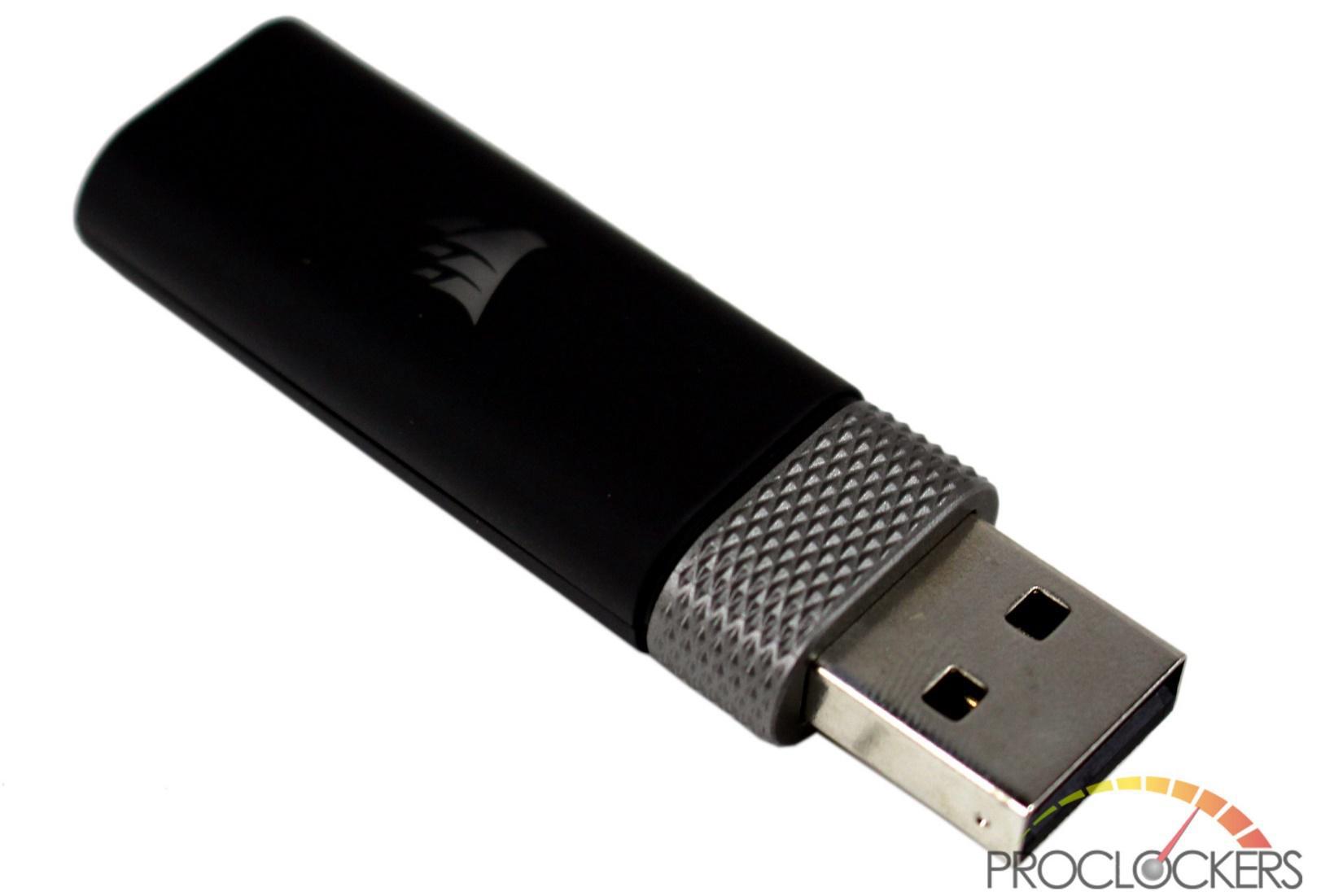 The wireless receiver features a diamond checker pattern on the end and a glowing Corsair logo in the center that indicates wireless connectivity status with the headset.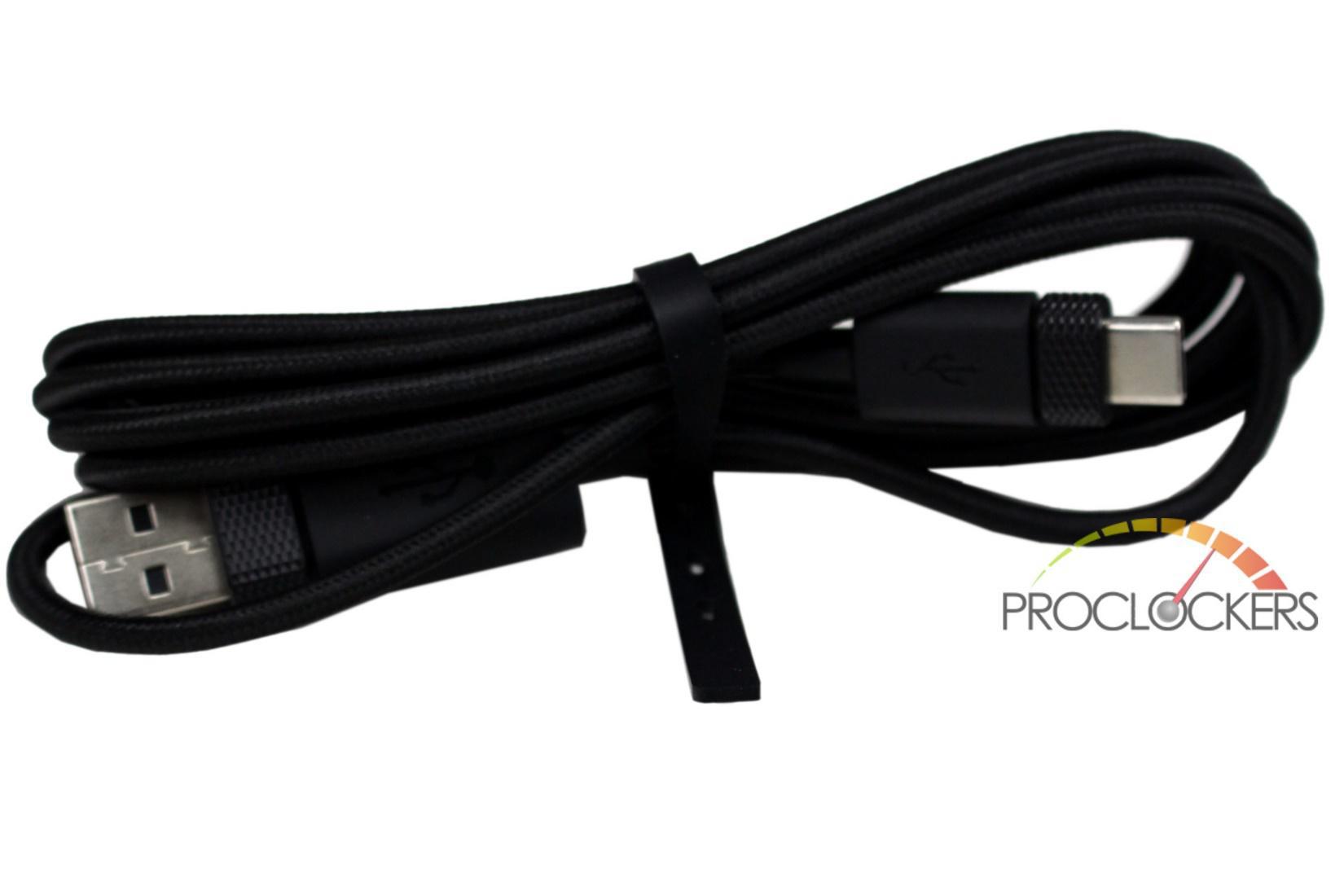 The USB-Type C cord included for charging and audio use is also sleeved and matches the styling of the headset.

A quick glamor shot of the headset in action. The audio is so good, even a dummy can appreciate it.