Testing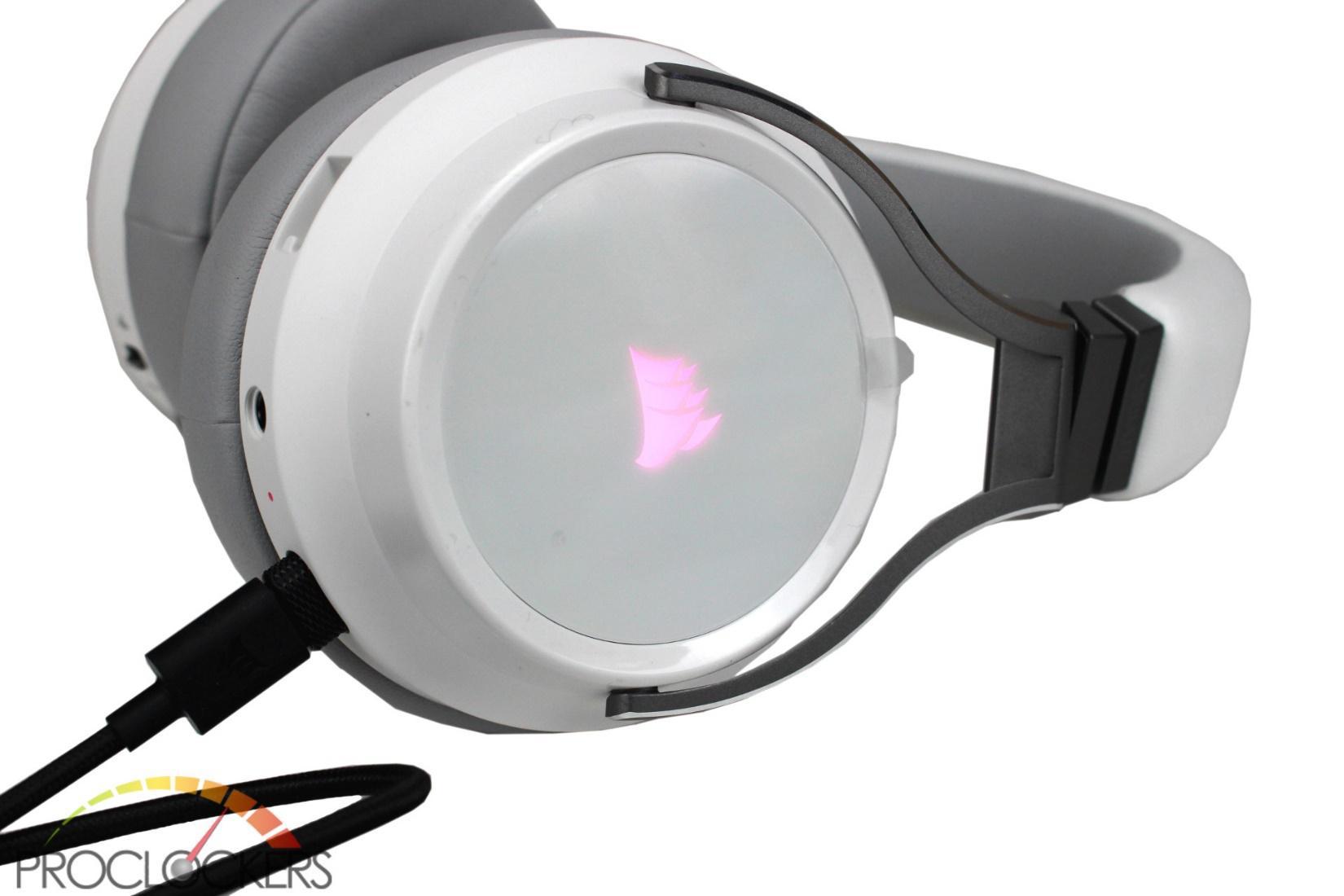 Using the Virtuoso headset was great! Okay, okay, we'll dig a little deeper than that.
From a comfort standpoint, the headset was quite comfortable. The pressure from the earcups keeps them in place pretty easily, even when moving around a lot, but is bordering on the too-tight side for me personally. Raising the top headband up a few extra notches solved this for me, but I like the top headband to sit on my head usually. The earcups themselves are very comfortable due to the memory foam construction and don't really cause any pressure spots that get uncomfortable over time. The ear cups do a decent job of blocking outside noise from distracting you, so you may want to use the mic monitor feature if you need to hear your surroundings a little more clearly.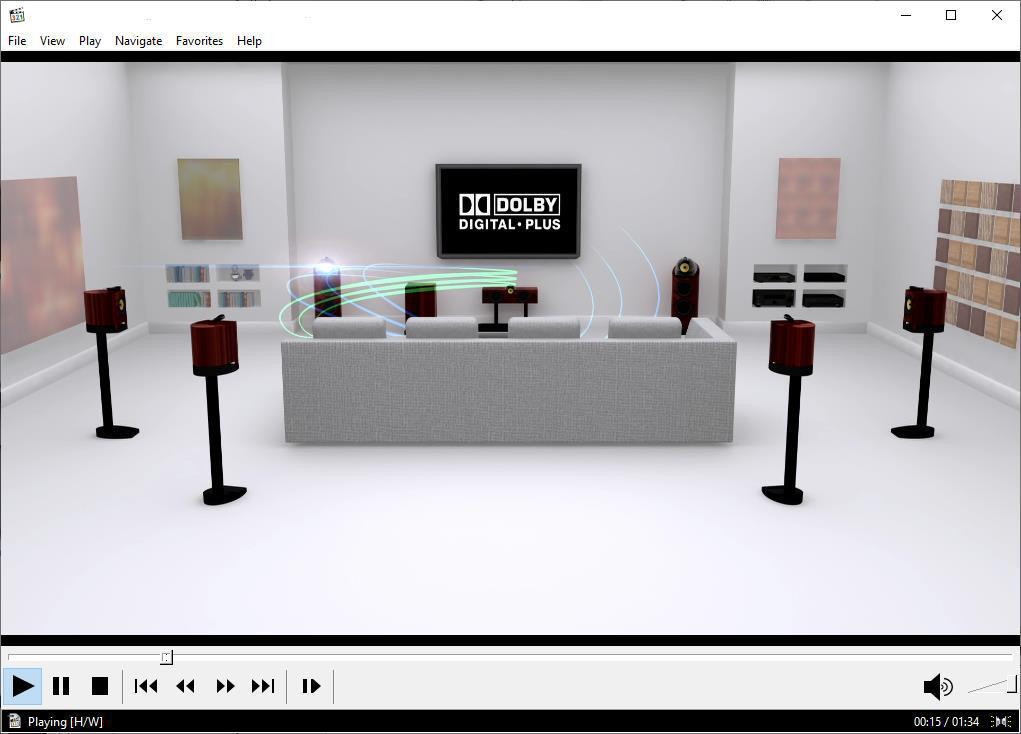 From an audio quality standpoint, the headset is tough to beat. Playing games, watching movies, and listening to music are all great, and the headset is crisp and clear with well-defined bass. Connecting to USB lets the headset ramp up to maximum quality, and it's certainly perceivable with a quality audio source. On the game and movie front, the virtual surround effect leaves a little to be desired. Switching on surround mode does increase the size of the sound stage a decent amount, but we really couldn't discern much separation between front and back sources. Obviously, this is a virtual effect and it will never be as well defined as having dedicated drivers for surround channels, but we have seen this virtual effect a little more clearly defined with other headsets.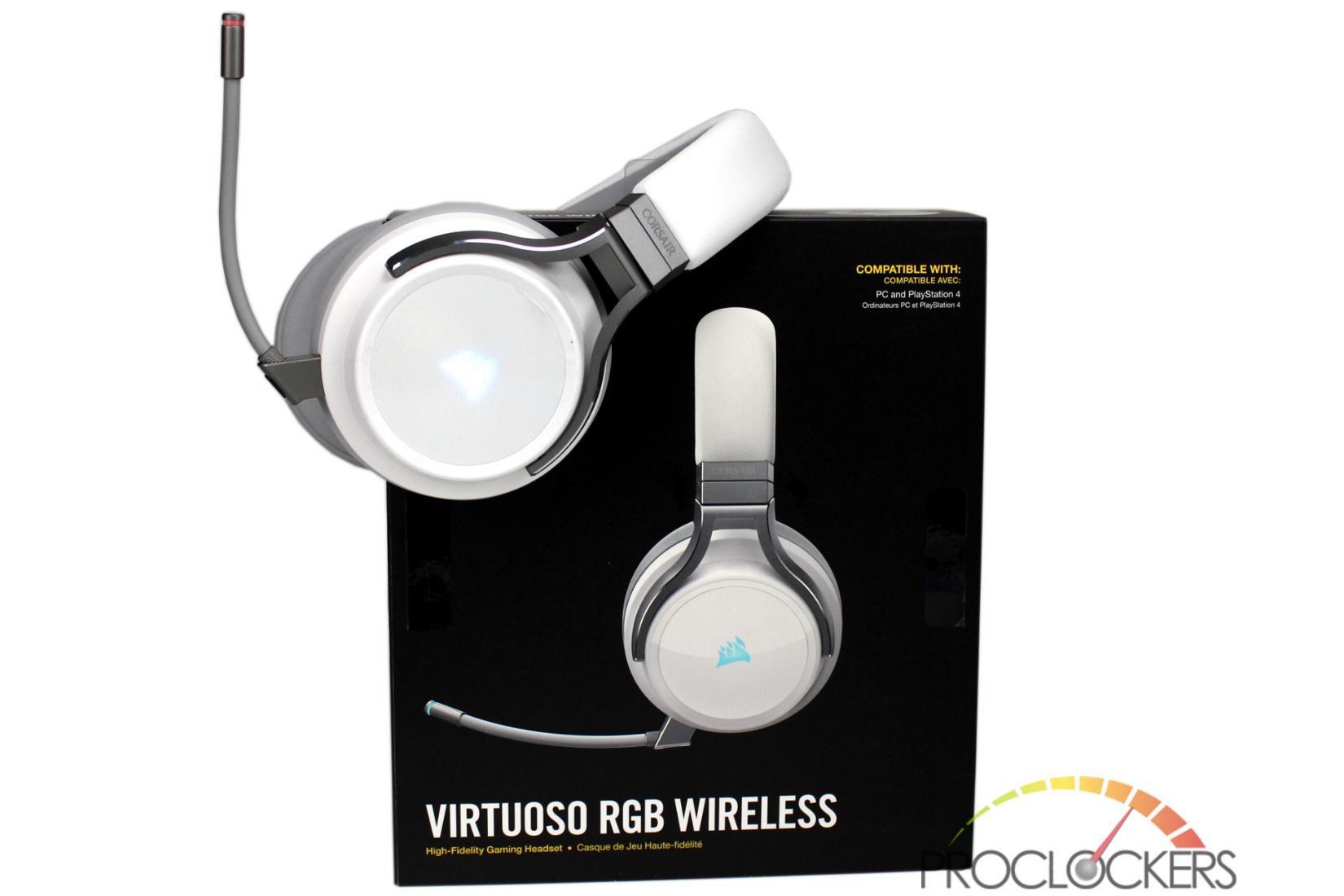 While we are on the nitpick train here, we have to point out that the Virtuoso doesn't get quite as loud as we would like. It's probably loud enough for most, but in our opinion, a few of our favorite songs just don't get quite loud enough to really make our ears bleed.