Overclocking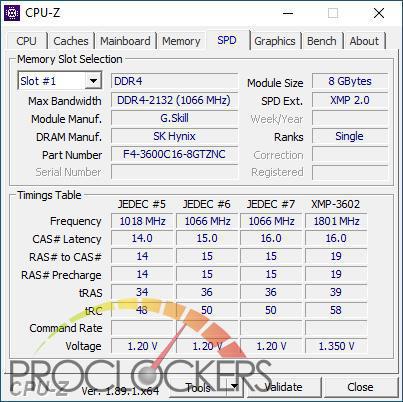 Most people don't realize turning on XMP settings it technically overclocking your memory. This kit, like most others on the market, is rated to 2133MHz. the XMP profile is a factory-supplied overclock profile that comes out to 3600MHz effective speed.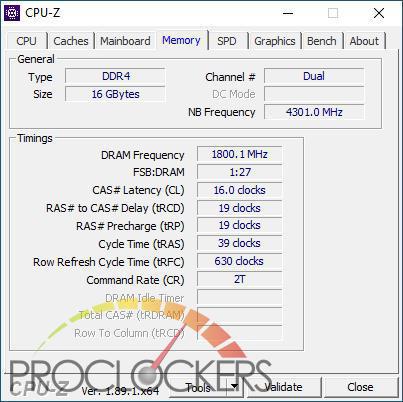 This speed runs out kit at 16-19-19-39 Timings. Let's see if we can get any more out of it, shall we?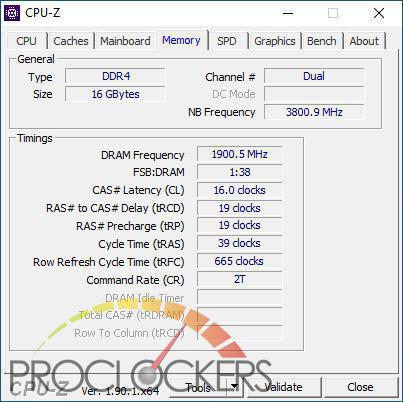 Most kits have a little headroom, so we jump 200MHz right out of the gate to 3800MHz.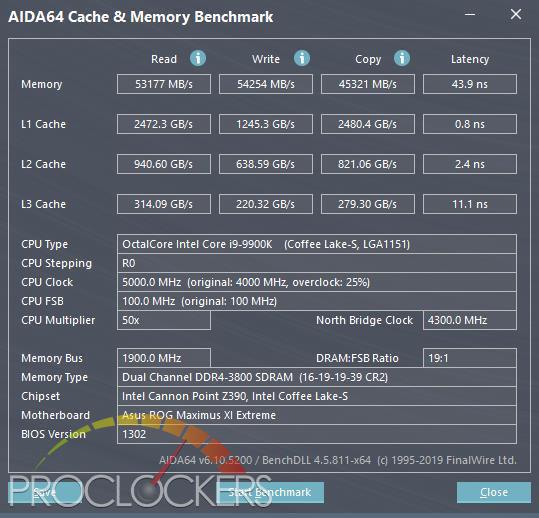 This gets us a couple of extra gigabytes a second across the board on memory speed but doesn't really affect latency much.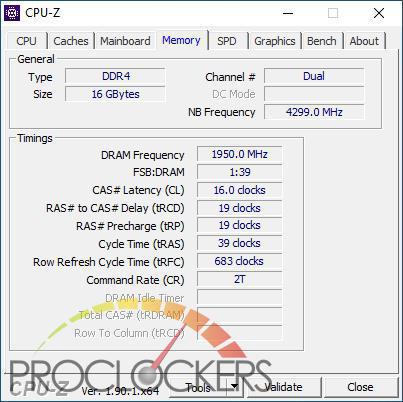 We are able to push on up to 3900MHz, but it requires upping the voltage to 1.41V, with a slight bump in internal voltages on the CPU as well.
This small bump in speed gets a noticeable drop in latency, as well as another increase in overall bandwidth.
From here we just couldn't get any more gains. 4000MHz required 1.46V to even POST, so we gave up and called it a win right here.