Introduction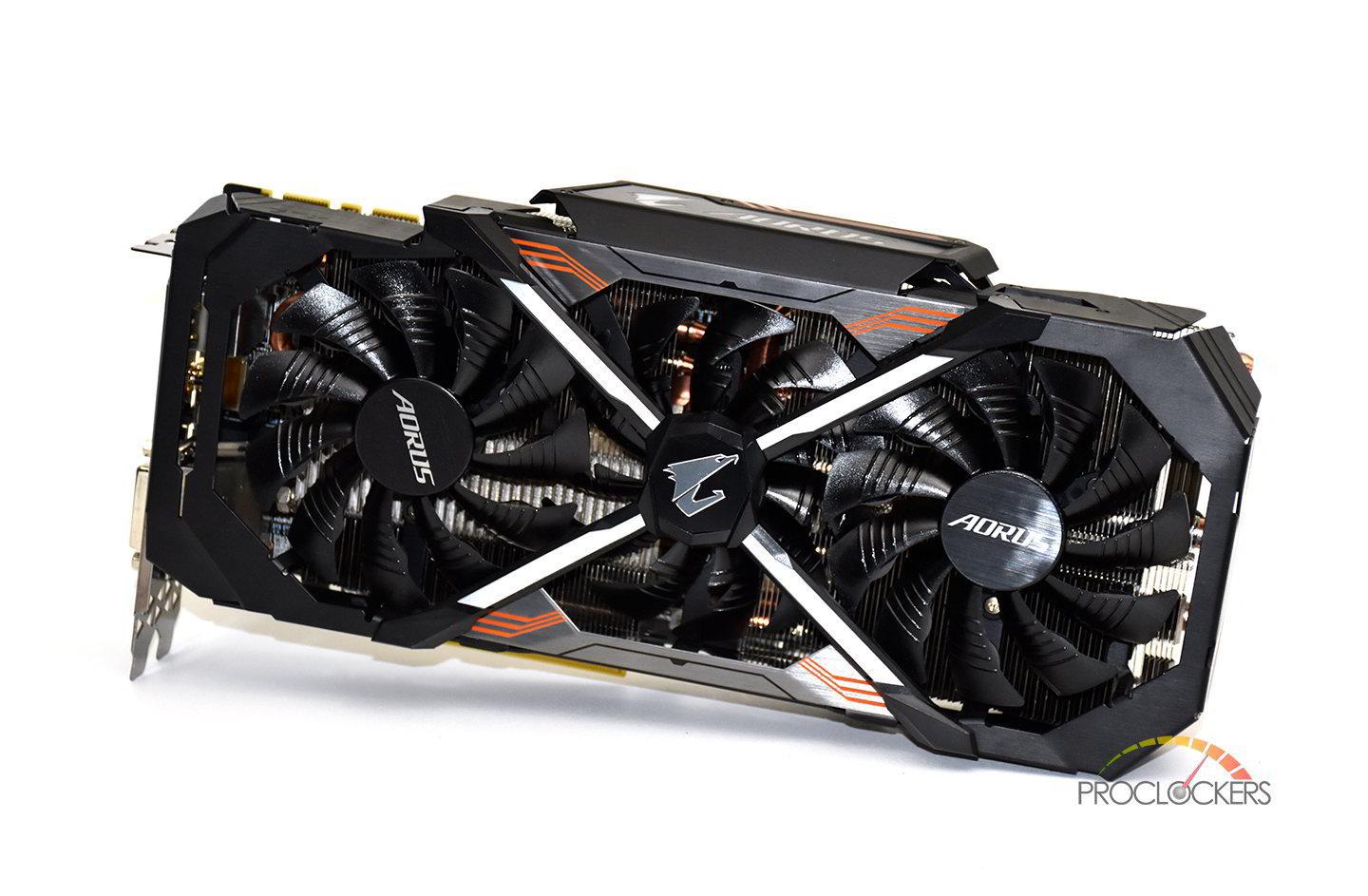 The enthusiast community has been waiting for one card since the announcement of Pascal, and that card is the new GTX 1080 Ti. This was in hopes for a repeat of the performance gap between the Titan X and the previous Ti card. With the latest performance numbers, the GTX 1080 Ti proves it was a card worth waiting for. Since the Founders Edition 1080 Ti was released to the public, several companies have released their own versions of the 1080 Ti with custom PCBs and coolers. One of those companies seems to stand out more than the rest, and that company is GIGABYTE, and their new line of AORUS Motherboards and GPUs, which brings us to today's review of the GIGABYTE AORUS GTX 1080 Ti. With a few different 1080 Ti SKUs, GIGABYTE has offerings from the Founders Edition card, up to their flagship AORUS GTX 1080 Ti XTREME Edition. In this review, we'll be looking at the XTREME Edition and seeing how it compares to the AORUS GTX 1080 Ti Standard Edition. So, let's get into the review.
About AORUS

"AORUS, a premium gaming brand powered by GIGABYTE, delivers a full spectrum of gaming products ranging from gaming laptops, motherboards, graphics cards, mechanical gaming keyboards, to many other gaming hardware and gears, offering the most extreme gaming experiences for enthusiasts worldwide!"
Founded in 2014, the AORUS hardware brand was originally designed for their relatively slim and light gaming laptops which includes the X3, X5, and X7 series. In January of 2017, at CES, GIGABYTE officially launched their lineup of AORUS branded graphics cards and motherboards.
GIGABYTE's Take on the AORUS GTX 1080 Ti XTREME Edition
"AORUS provides the all-around cooling solution for all key components of the graphics card. We take care not only GPU but also VRAM and MOSFET, to ensure a stable overclock operation and longer life. On the front side, the large copper base plate dissipates the most heat from the GPU and VRAM. On the back side, the copper back plate dissipates the heat from the GPU back side. All other key components are taken care of very well by the WINDFORCE cooling module. AORUS ensures the customer a better cooling solution in many ways."
AORUS graphics cards are crafted for perfection in pursuit of the ultimate graphics experience for gaming enthusiasts. Based on the revolutionary NVIDIA® Pascal™ GPU architecture, AORUS graphics cards bring you an incredible gaming experience.
GPU Gauntlet™ Sorting

Pascal-powered graphics card give you superior performance and power efficiency

Support up to 8K display @60Hz

Outstanding performance for Virtual Reality gaming

Powered by GeForce® GTX 1080 Ti

Integrated with 11GB GDDR5X 352-bit memory interface

WINDFORCE Stack 3X 100mm Fan Cooling System

Advanced Copper Back Plate Cooling

AORUS VR Link provides the best VR experience

RGB Fusion – 16.8M customizable color lighting

Metal Back Plate with RGB AORUS LOGO Illumination

Built for Extreme Overclocking 12+2 Power Phases

4 Years Warranty