Overclocking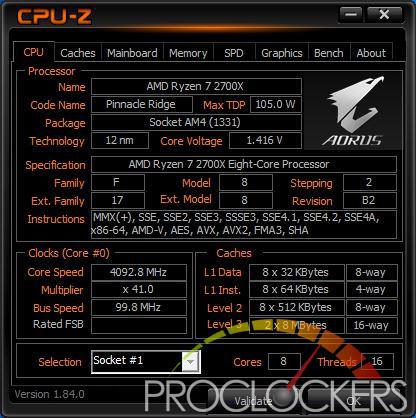 Our experience with Overclocking 2nd gen Ryzen hasn't been huge gains since their automatic tools are quite well tuned. AMD simply doesn't leave much on the table un-tapped. Sitting at the windows desktop here we are already seeing the CPU running at around 4.1GHz as indicated by CPU-Z.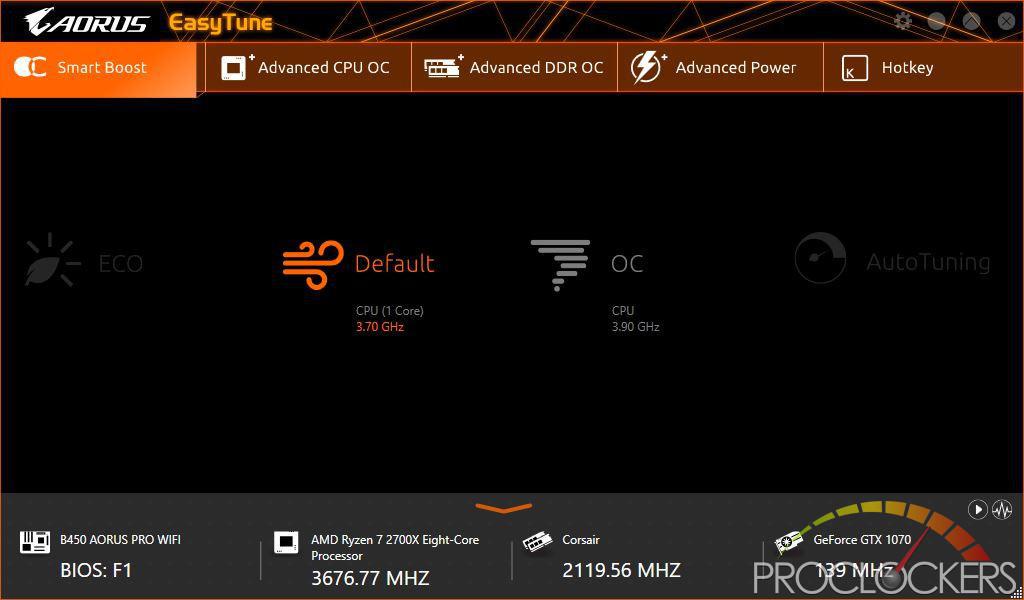 Using the Easy Tune software is probably the easiest way to get a bit extra.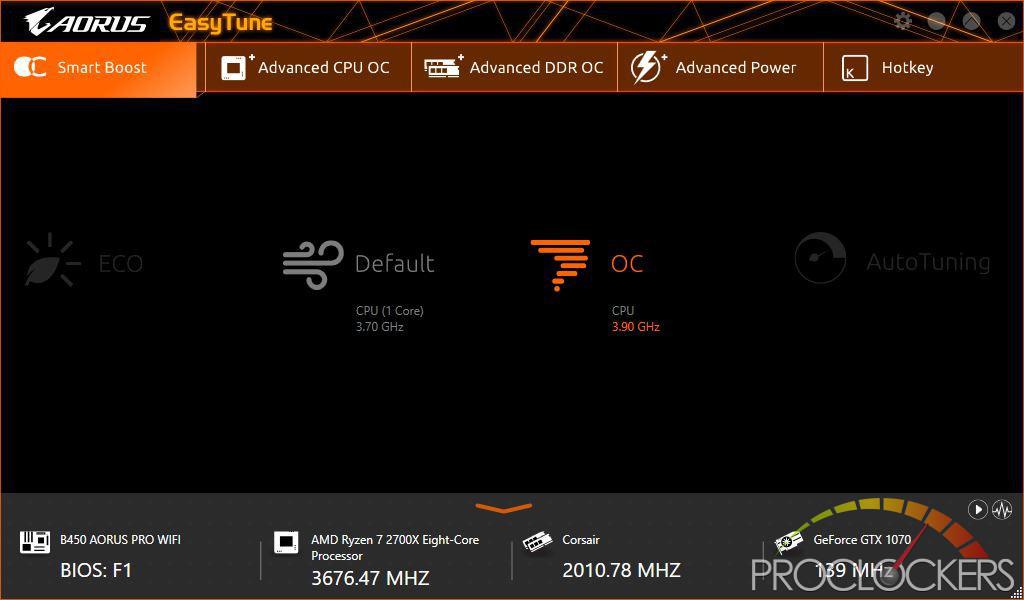 The OC profile gives us 3.9GHz across all cores.  AutoTune is locked out on this platform.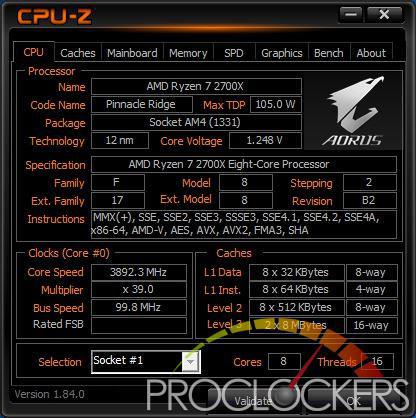 This is what you get, 8 cores at 3.9GHz, but we think we can do better.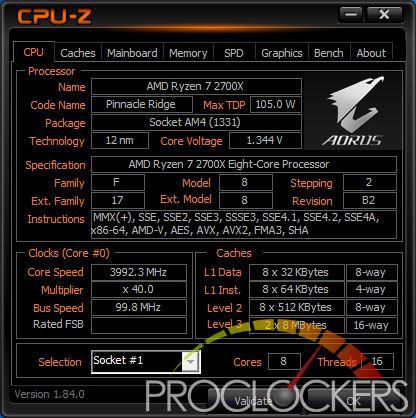 Hand tuning only got us up to 4.0 across all cores. The B450 chipset doesn't have as advanced voltage controls so getting everything where we need it isn't as easy. In the end, 4.0 is all we could get 100% stable.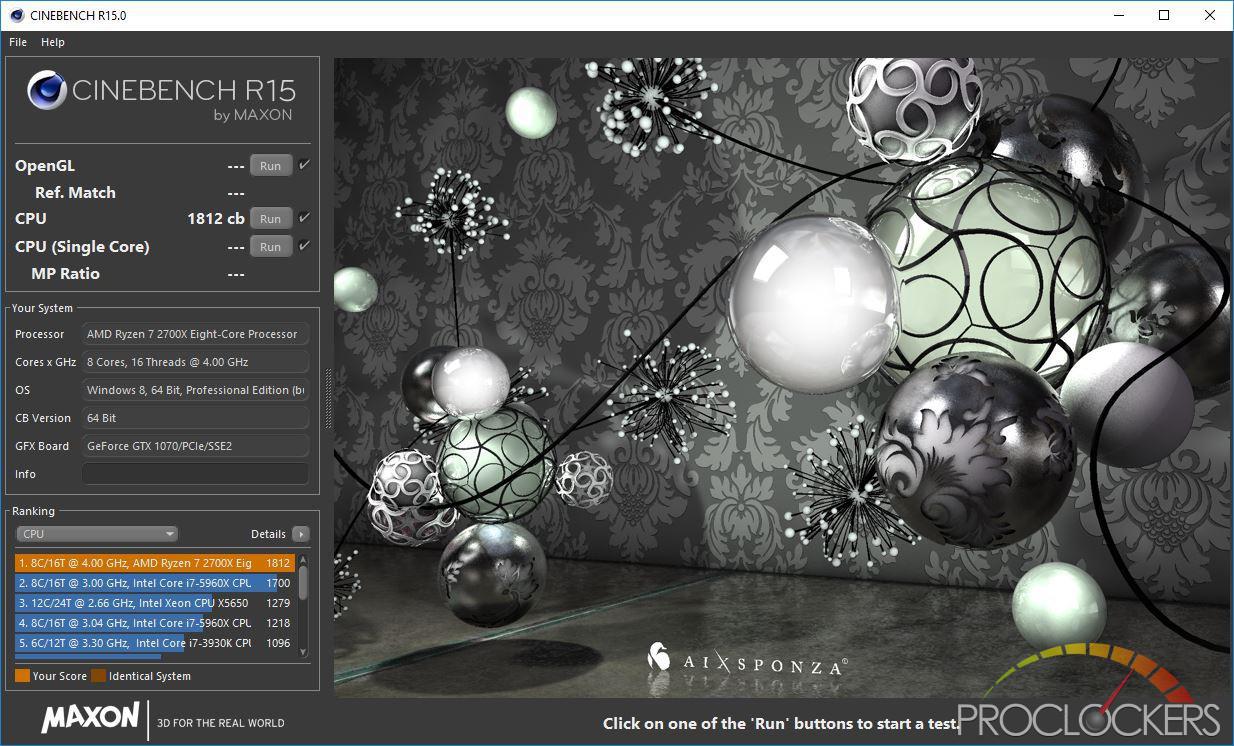 It does get us a fair increase in Cinebench score. Nothing record breaking here, but hey, it's free performance that Is easy to get.