Introduction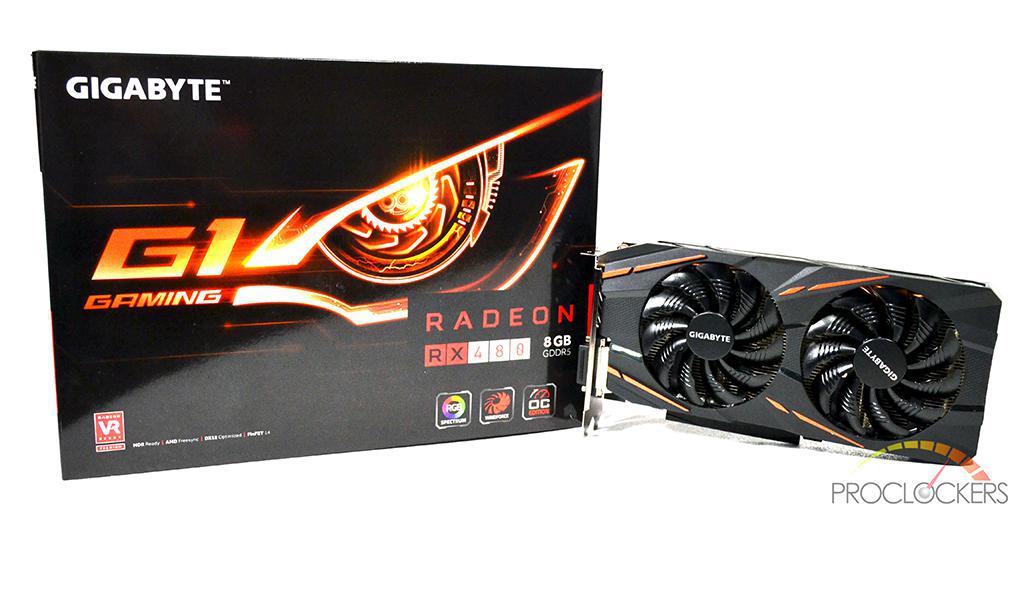 There is no doubt that the launch of the RX 480 had been clouded in controversy. However, since then there have been a number of custom coolers as well as custom PCBs, that, with new driver support, have fixed the issues.  Among those custom cards sits the Gigabyte G1 Gaming Rx 480. Sporting the Windforce 2X cooler and up to 8gb of GDDR5, this card is designed to crush 1080p gaming. But can this sub $300 card, based on AMDs new Polaris architecture handle resolutions beyond 1080p and compete with the higher end cards the market has to offer? We'd like to thank the good people at Gigabyte for providing us with this card to review.  Now, let's see how this card holds up to the competition.
About Gigabyte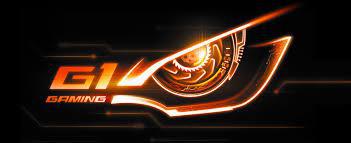 Gigabyte Technology is a well-known and respected international manufacturer and distributor of some of the best computer hardware money can buy. Gigabyte was established in 1986 by Pei-Cheng Yeh. To date, Gigabyte holds more than 13, 500 awards and has broken a number of World Overclocking records with their SOC Force line of motherboards. On average, they sell over 17 million motherboards alone each year. They design graphics cards and motherboards for both AMD and Intel, as well as much more. They also design and distribute desktop computers, tablet computers, Ultrabook's, server motherboards, server racks, networking equipment, mice, keyboards, cooling components, power supplies, computer cases and much more.
The Polaris Architecture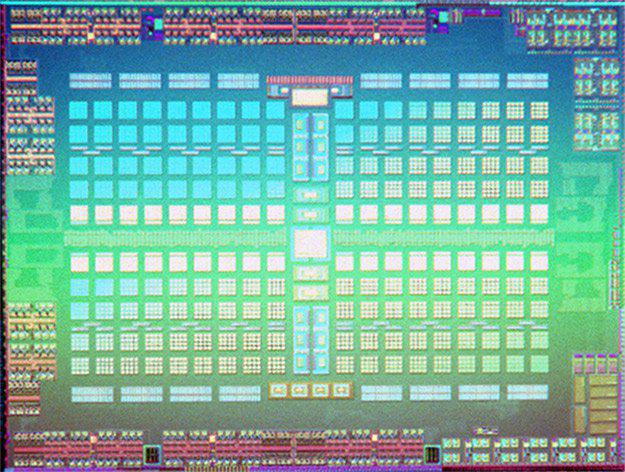 A die shot of the GPU in the RX 480.
AMDs Polaris is based on their 4th-Gen GCN, or Graphics Core Next, architecture. Overall AMD is is claiming that with the 4th-Ggn GCN architecture in the RX 480 you'll see a 15% improvement in shader efficiency over the R9 290 using GCN 1.1. Polaris is based on the latest 14 nm FinFET manufacturing process. This is by far, AMDs best version of the GCN architecture to date. Its excellent asynchronous compute performance and new geometry capabilities enable unique support for both DirectX® 12 and the Vulkan™ API.