Packaging & A Closer Look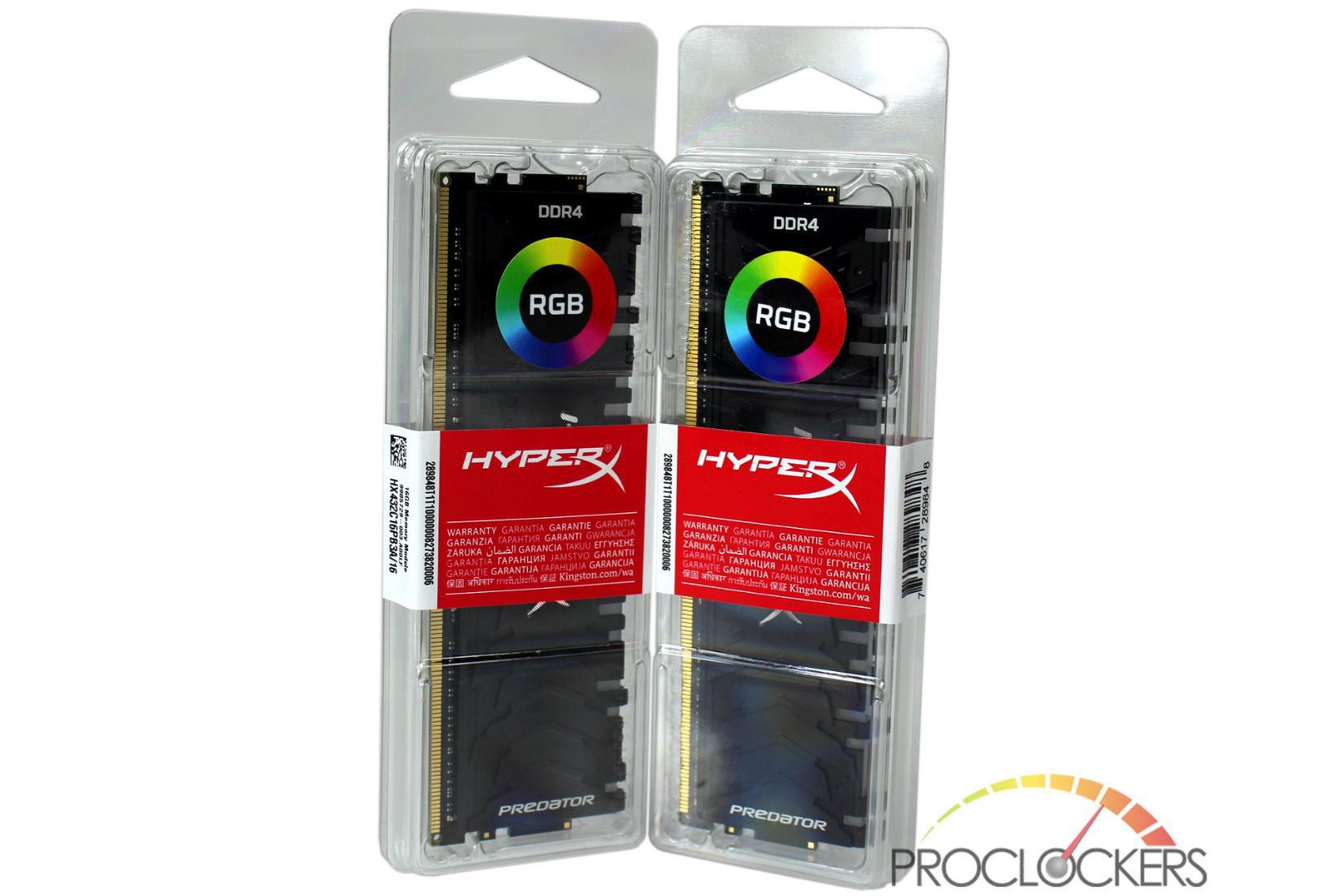 HyperX was kind enough to provide us with two 16GB 3200MHz sticks. Each comes in a clear clamshell style package. Dual channel kits come with these in a nice box.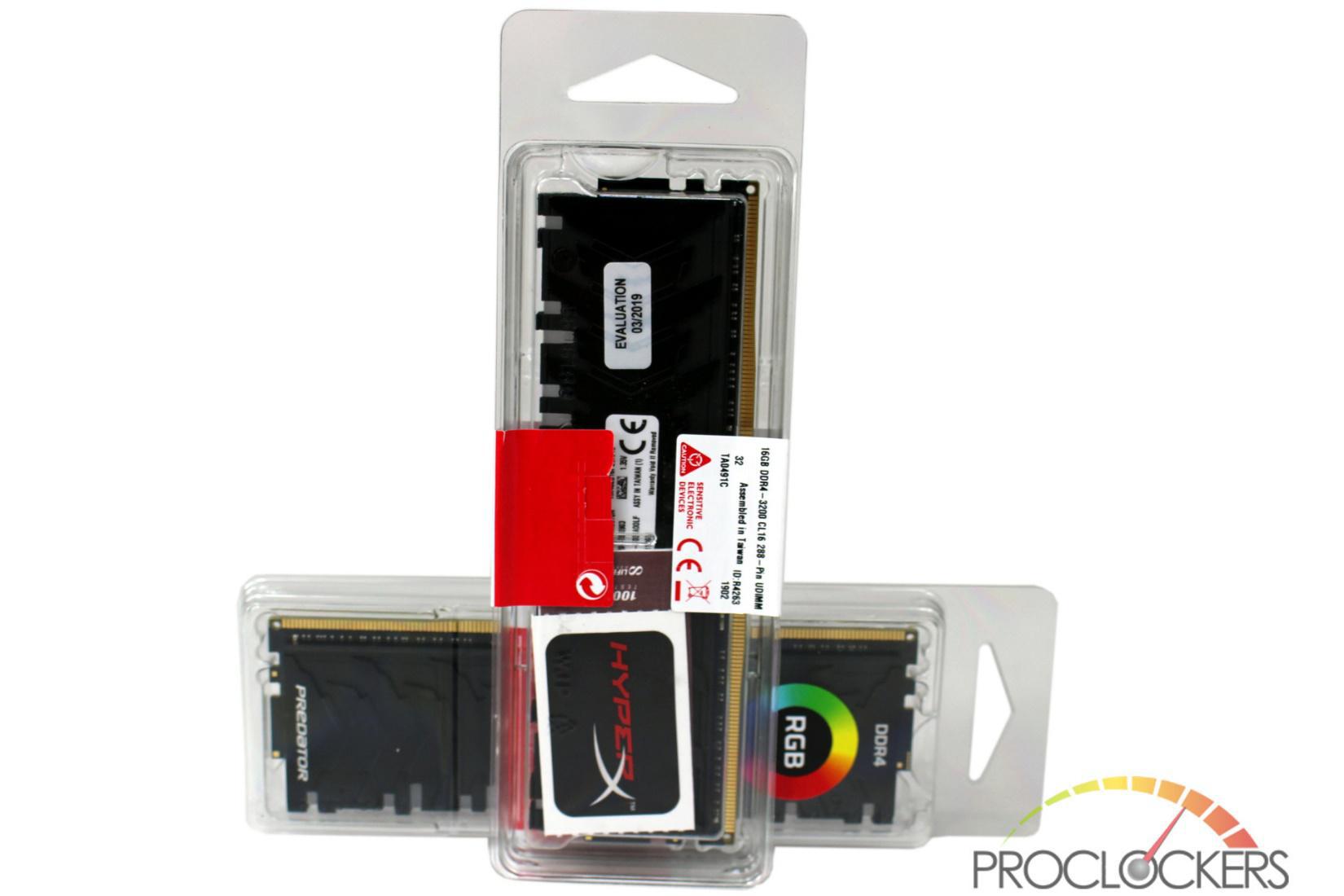 Inside the package, behind the stick is a manual and a HyperX Case Badge.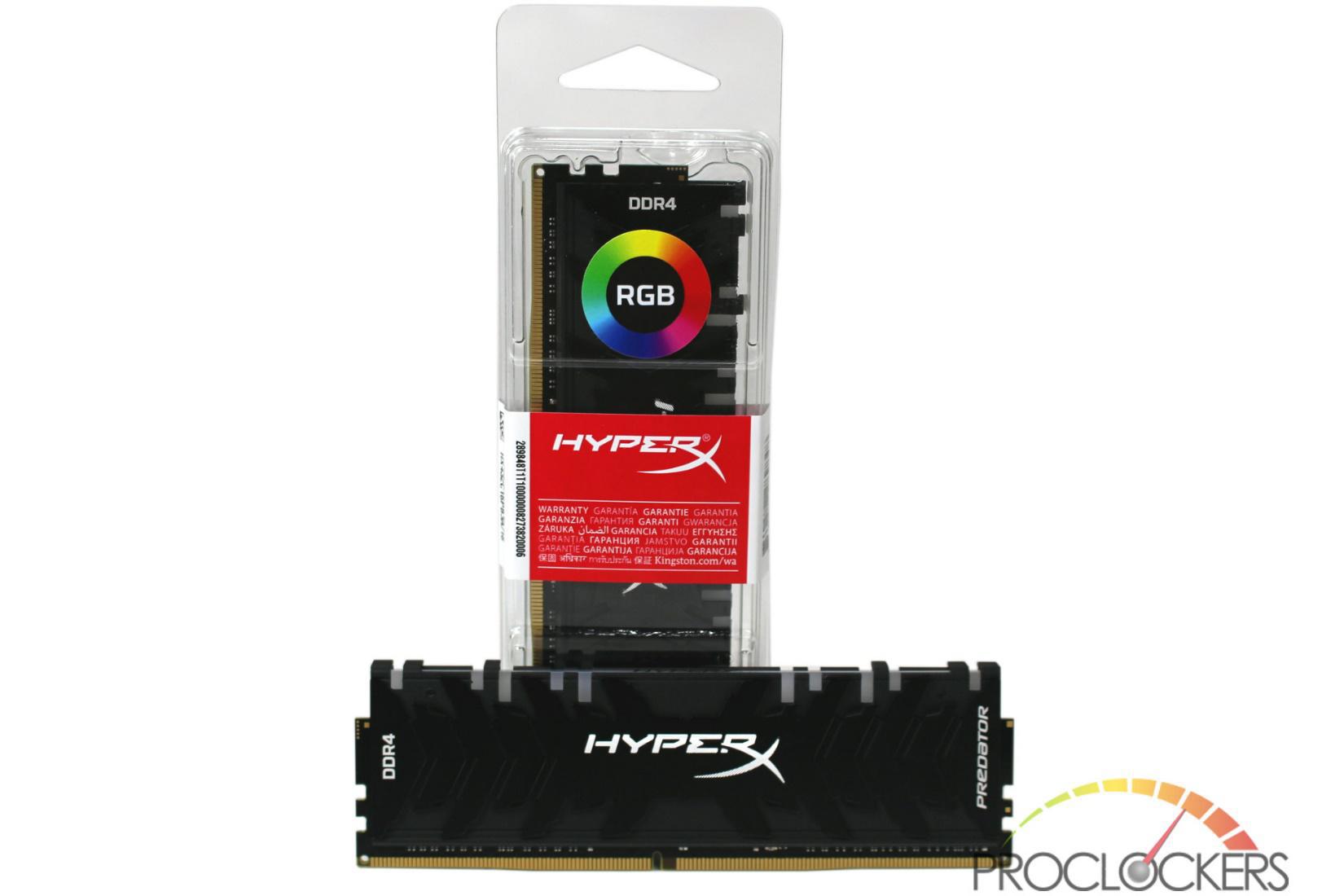 Each module just snaps into the plastic case, but it is easy to remove.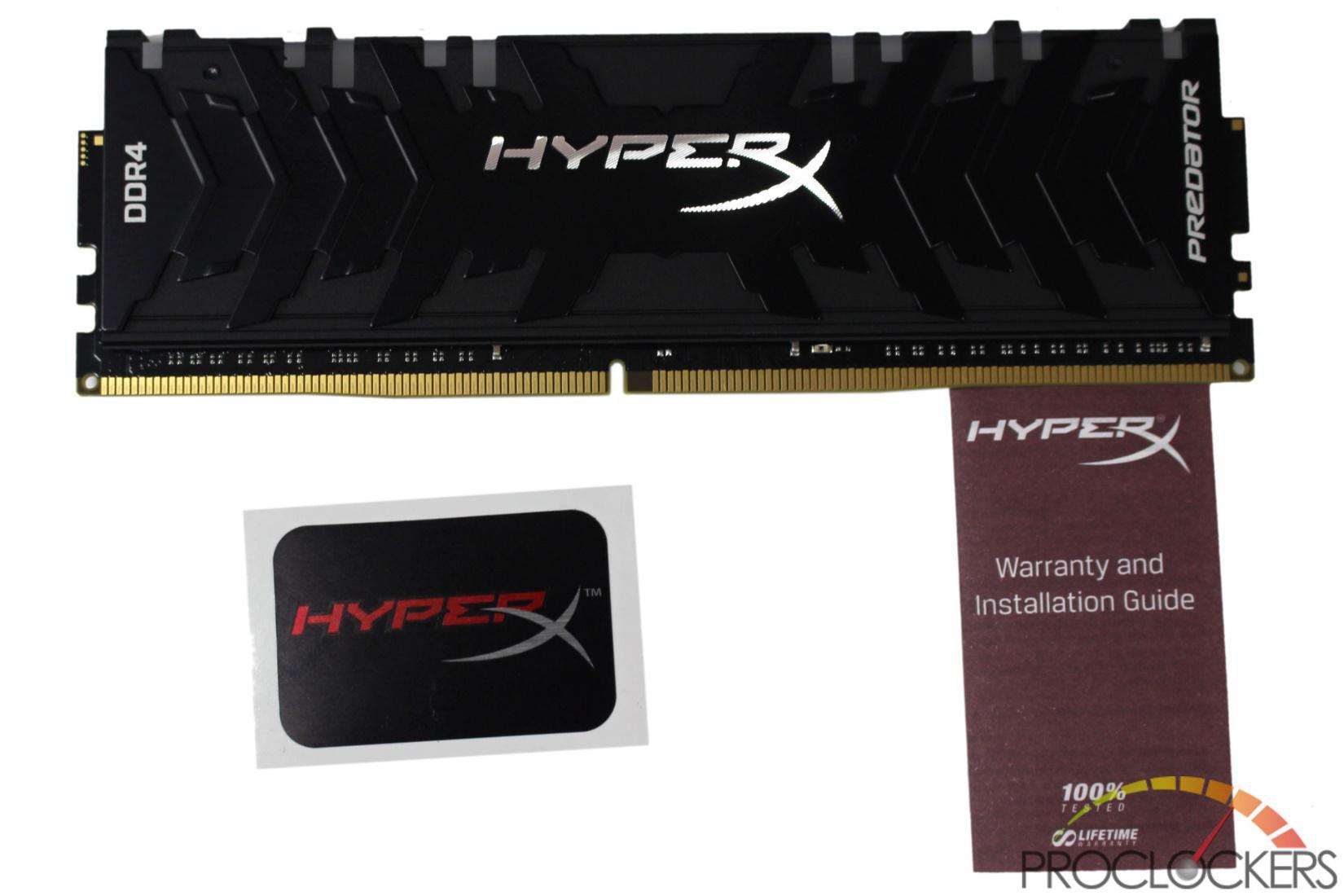 The contents of an individual module package is the Predator RGB module itself, a case badge sticker and a small booklet.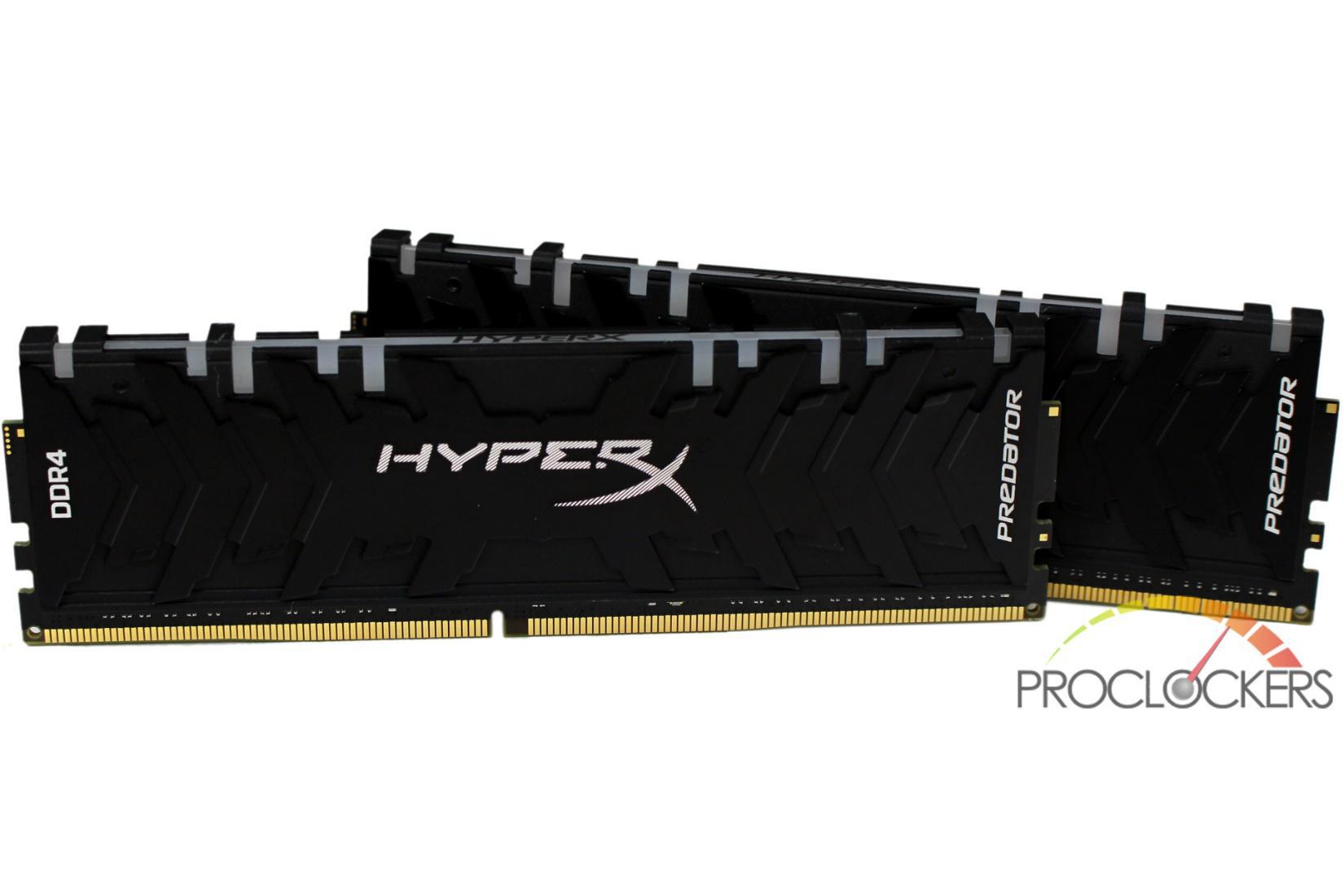 The predator modules themselves are solid black, only broken by the silver HyperX logo, white DDR4, and Predator labels, and the milky RGB diffuser along the top.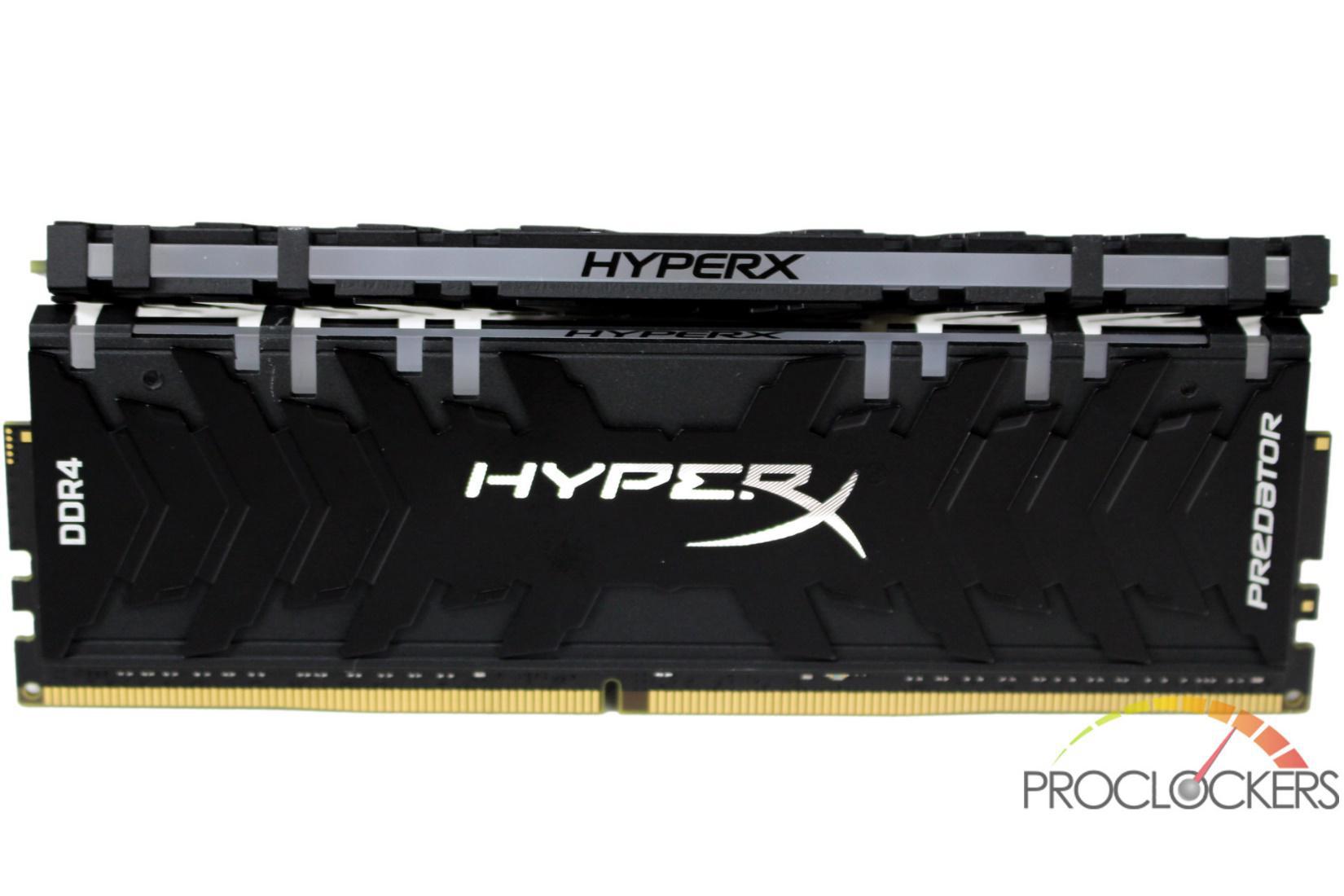 The diffuser itself also has the HyperX logo printed on it.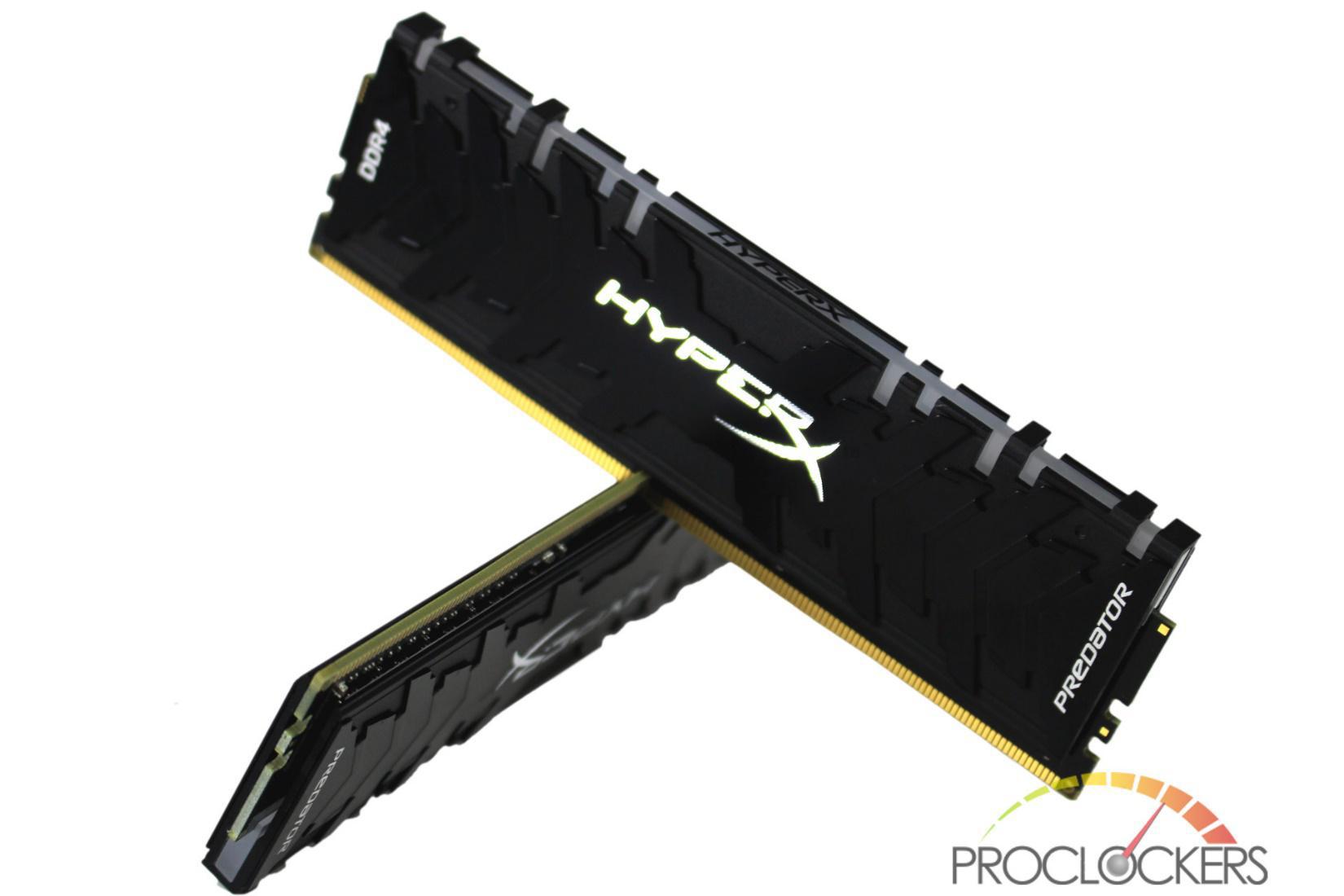 The heat spreader is only a little taller than the DIMM itself, so the modules are compact enough to not interfere with most air coolers. The heat spreader has multiple layers giving it a nice 3D effect.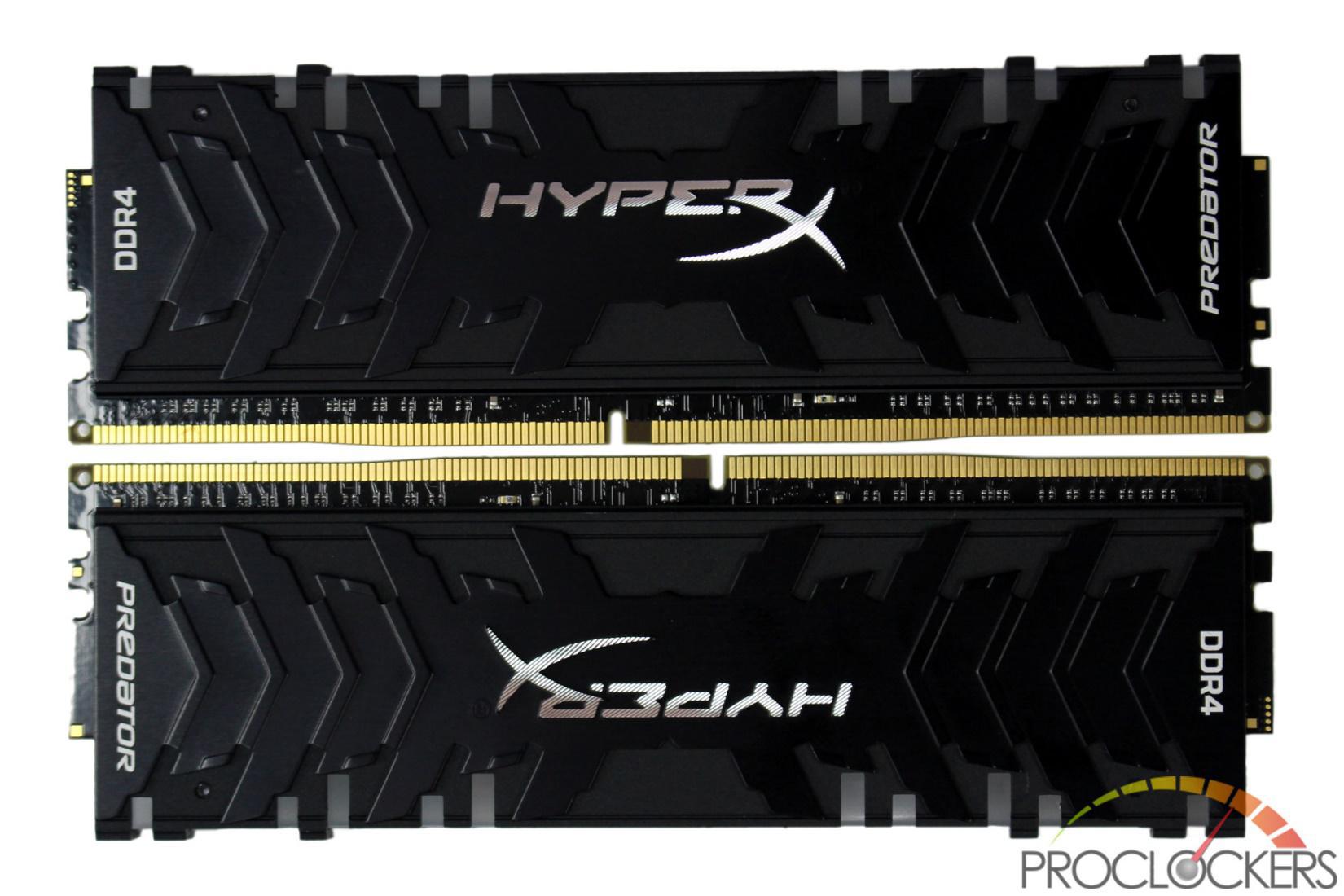 Part of the Predator magic is the Infrared Sync technology. You can just barely make out the IR windows in the top corners of each heat spreader. This is how the modules sync to each other to maintain seamless lighting effects.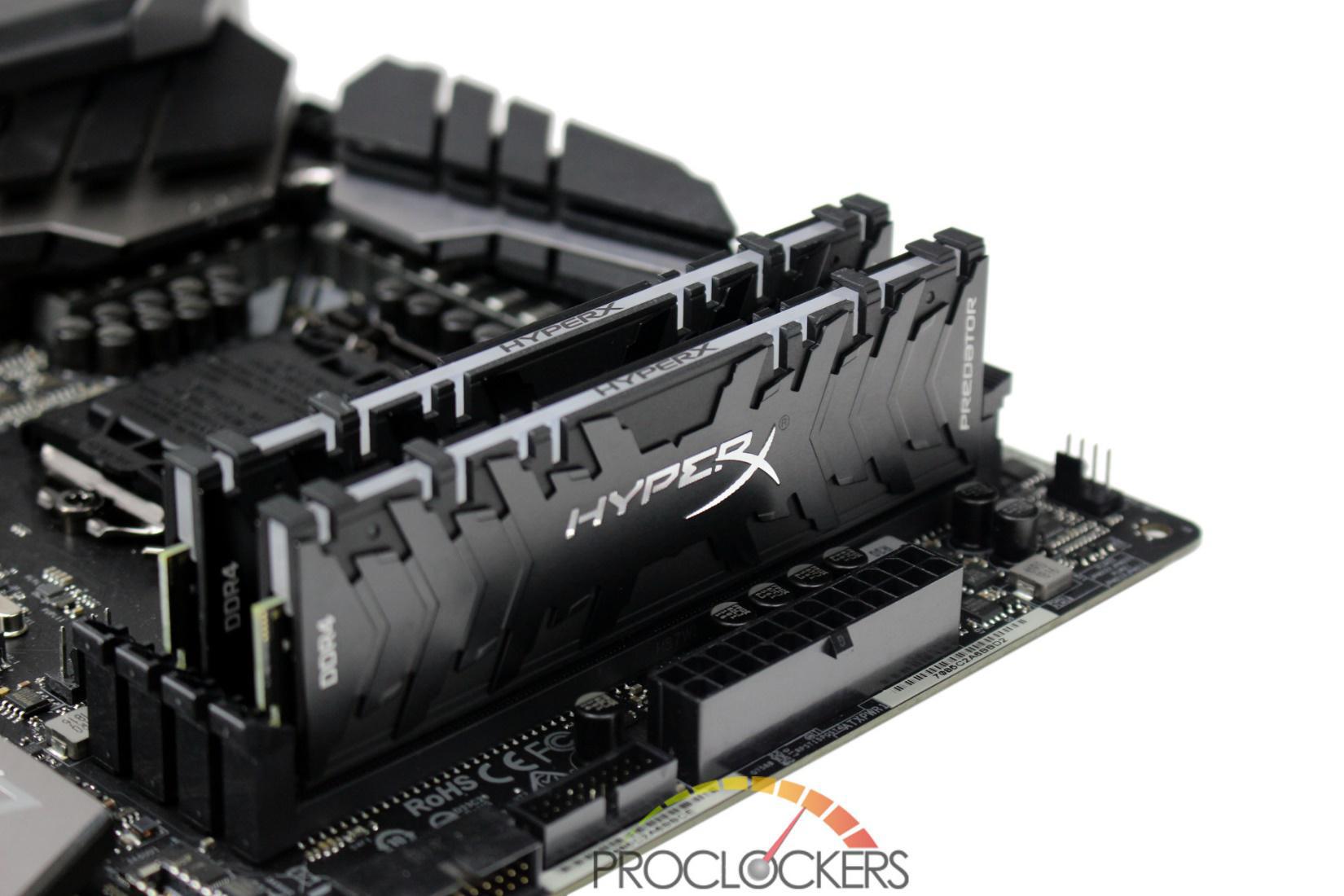 The Predator RGB modules look amazing in almost any board in any system.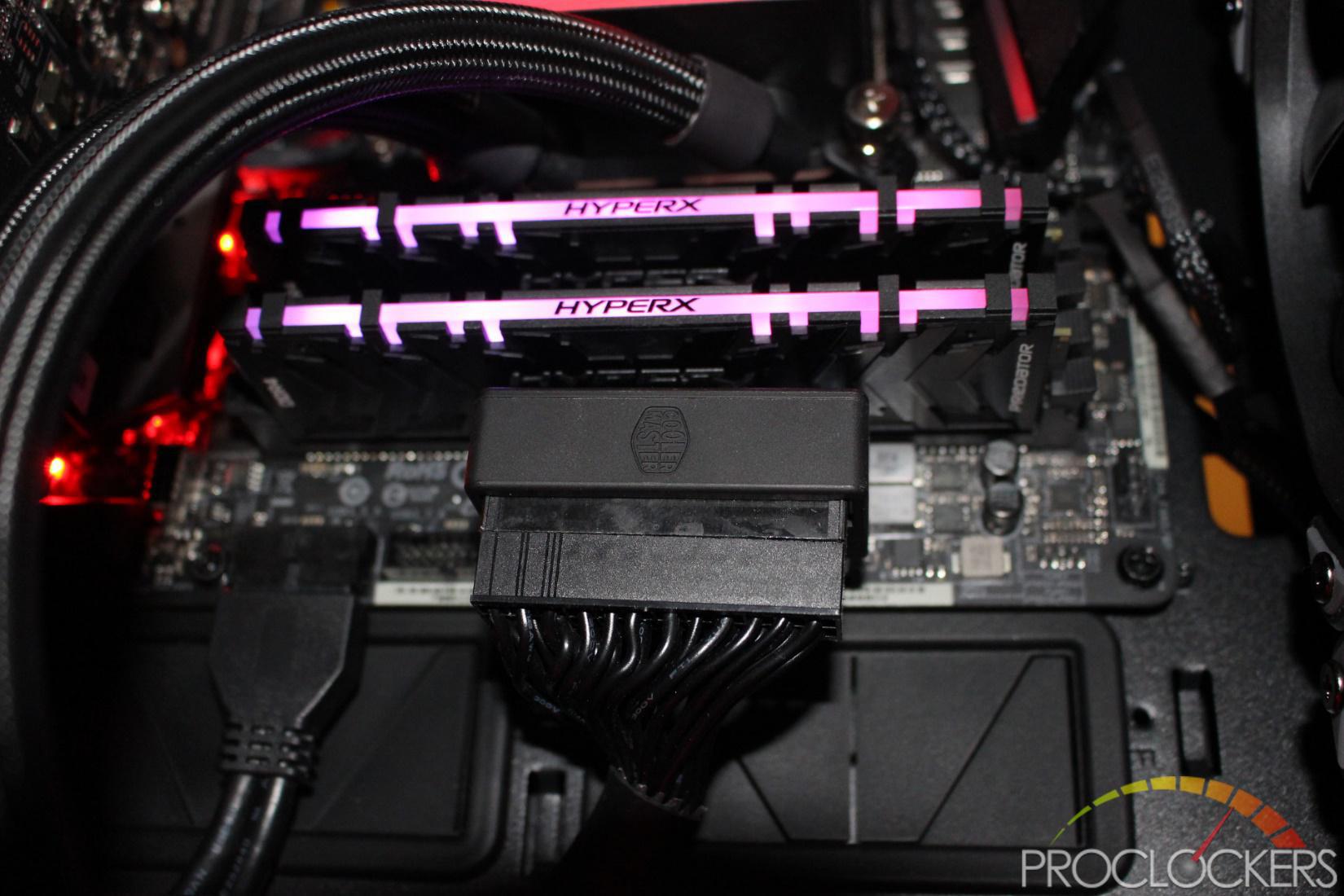 Once you power them on, it gets even better. The lighting is actually really even and smooth, it's just hard to capture with a camera.