Introduction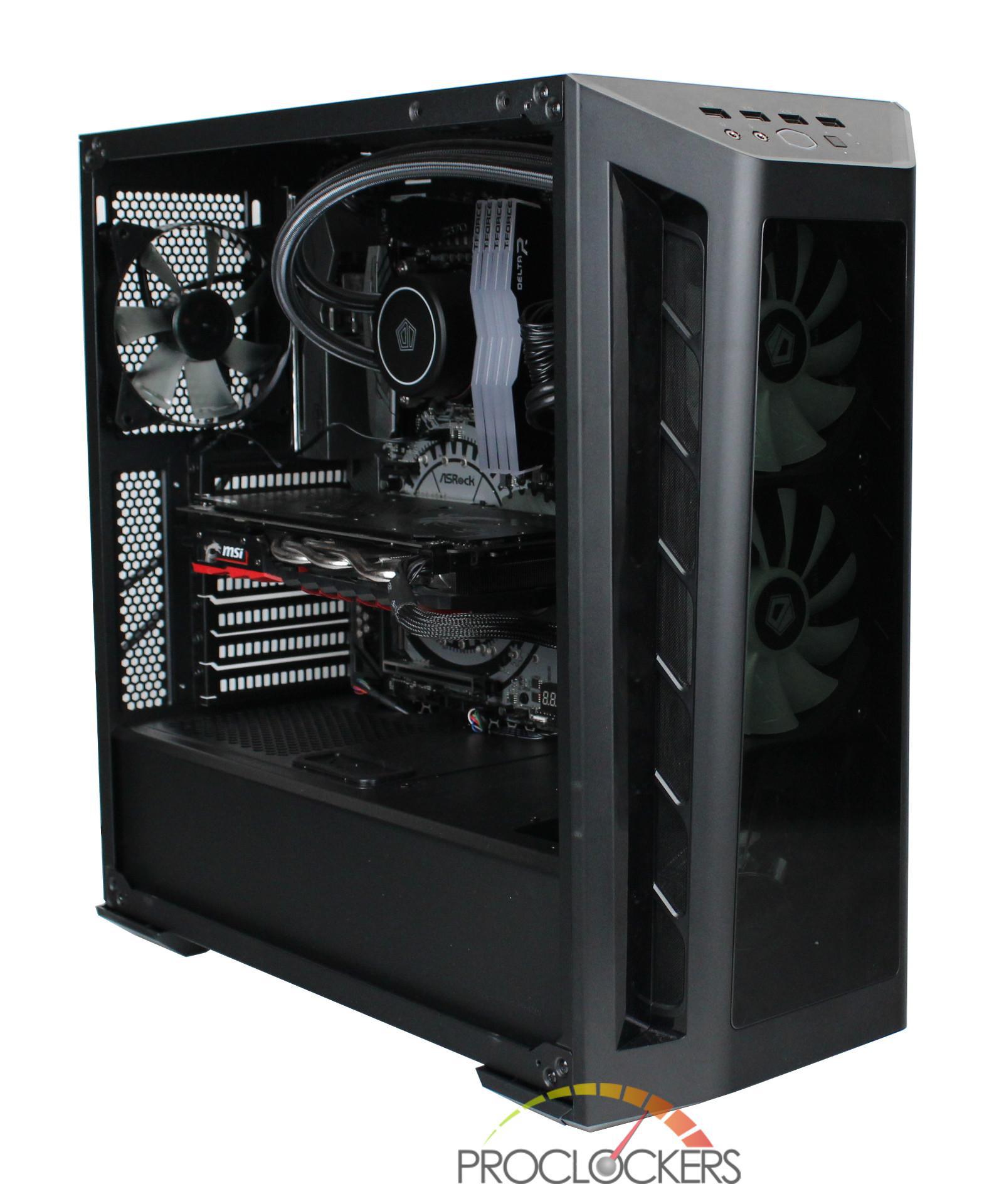 With the ever-increasing clock speeds and core counts of today's processors, you're often looking for a better cooling solution to get the most out of your processor. A common type of cooler that people often gravitate to is an AIO (All-In-One) cooler. For the budget ordinated customer looking to spend under $100, you are typically stuck with a 120mm AIO. Even though 120mm AIOs are adequate for your processor, if you are looking to do any type of overclocking, you really should be looking for something bigger. That's where ID-COOLING's AURAFLOWx 240 AIO fits in offering 240mm radiator space, RGB newly designed pump, and 2 x 120mm ARGB fans. With all these features, they still manage to stay under the $100 price point with an MSRP of $89.99.
We would like to thank ID-COOLING for sending us the AURAFLOWx 240 for review.
About ID-Cooling

Founded in 2013, ID-Cooling teamed up with a few veterans of the PC industry with over 10 years experience in cooling solutions. ID-Cooling specializes in CPU AIR/AIO coolers but they also developed other products such as fans, PSU's and computer chassis. With its own independent RD team, they are able to develop innovated cooling solutions in heatpipe, vapor chamber and cold plate technology which has allowed them to bring high performing coolers to market.