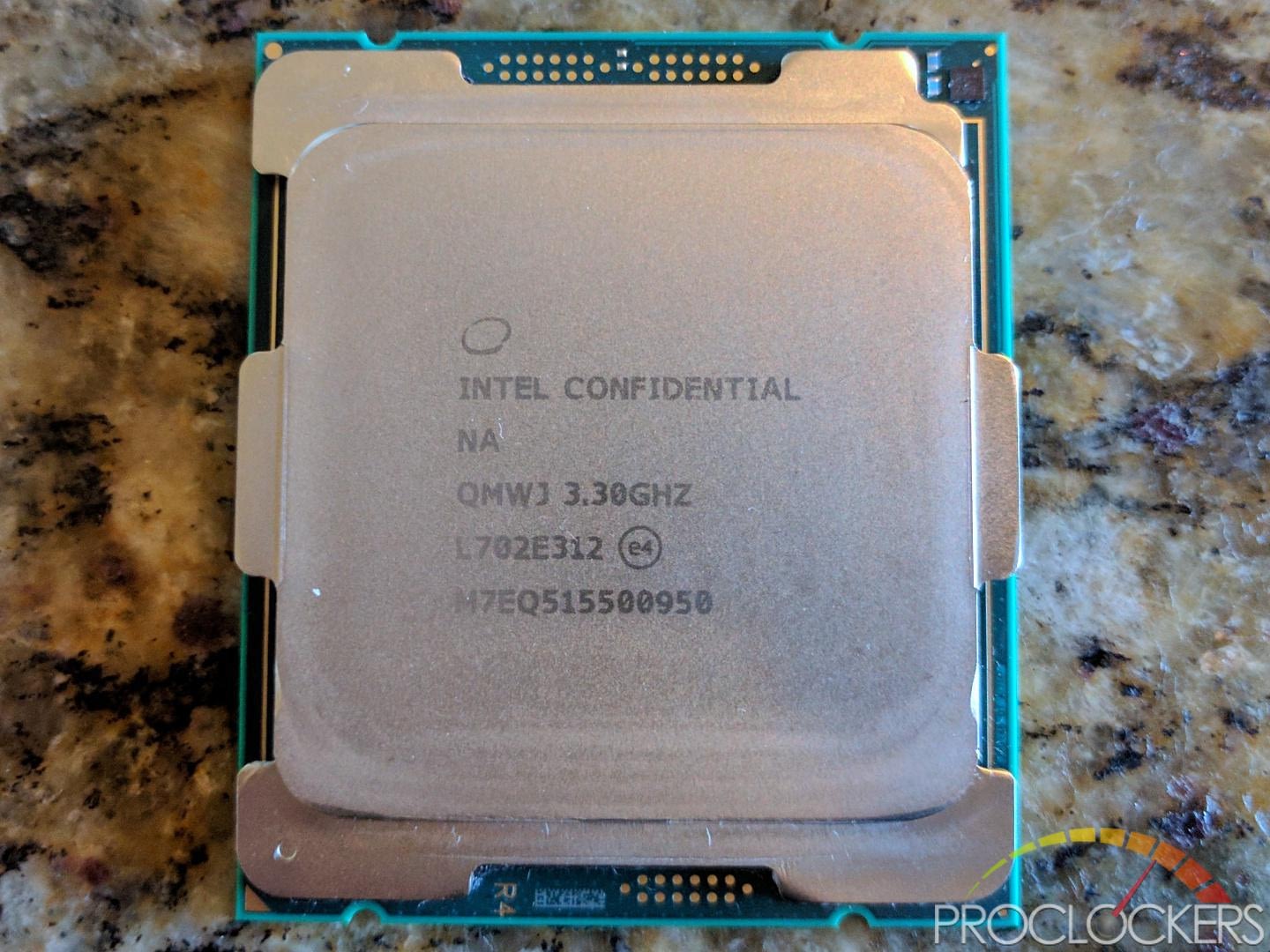 Final Thoughts and Conclusion
The Core i9 7900X isn't revolutionary. With Its multi-threading prowess would make easy prey of lessor processors and is currently the fastest desktop processor available, at least until 12 core and 14 core variants arrive.
Intel has obviously put some serious work into optimizing their 14 nm process. Intel has replaced the "tick-tock" with a "process-architecture-optimization" model. This is actually better from a desktop perspective and something I've been promoting for some time now. Die shrinks seems to work out great for processors with lower clocks. However, the opposite seemed to be the case when Broadwell arrived. Skylake fixes that.
Overclocking with Skylake is quite a bit simpler than Haswell and reminds me of the glory days of Sandy Bridge. Not just in the simplicity of overclocking, but ease as to which large clocks can be achieved. 5GHz is has never felt as good is it does with 10 cores.
Intel has priced Skylake-x right far better than Broadwell. The Core i9 7900X is priced at $999 which you can find at Amazon and Newegg for pre-orders as of this writing, certainly not cheap, but it offers quite a bit at that price.
Likes
Great Multi-threaded Performance
Very Reasonable Price
Far easier overclocking than Haswell and Broadwell
Dislikes