Introducing Kingston's KC2500 M.2 NVMe SSD
As time marches on, it's looking like we may eventually move away from magnetic disk drives. Solid state drives are not only faster than their magnetic counterparts, but the price gap is narrowing. Kingston sent out one of their latest M.2 NVMe solid state storage drives for us to check out. With 1TB of storage and some impressive manufacturer specs, the KC2500 looks really promising. Let's check it out.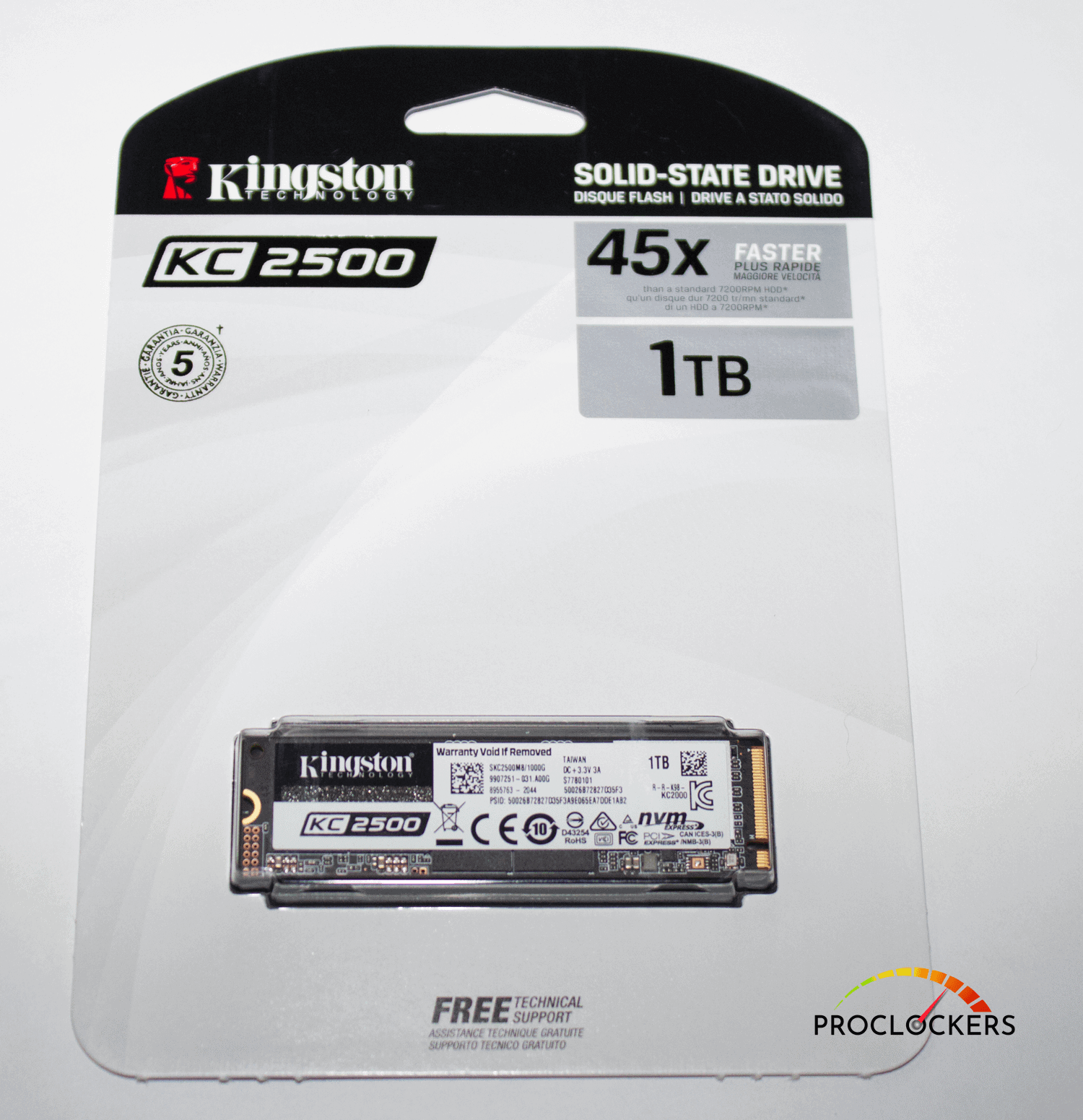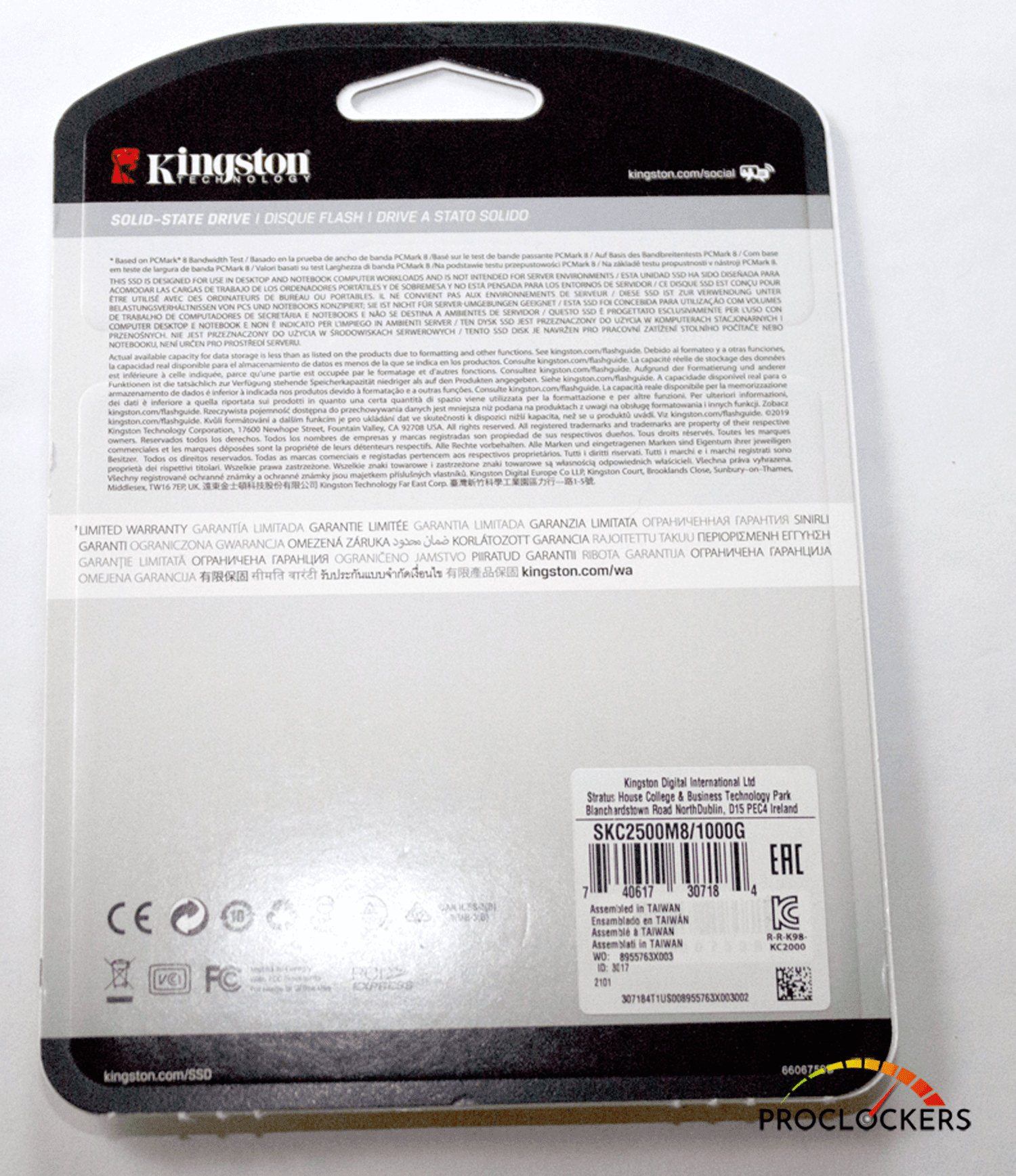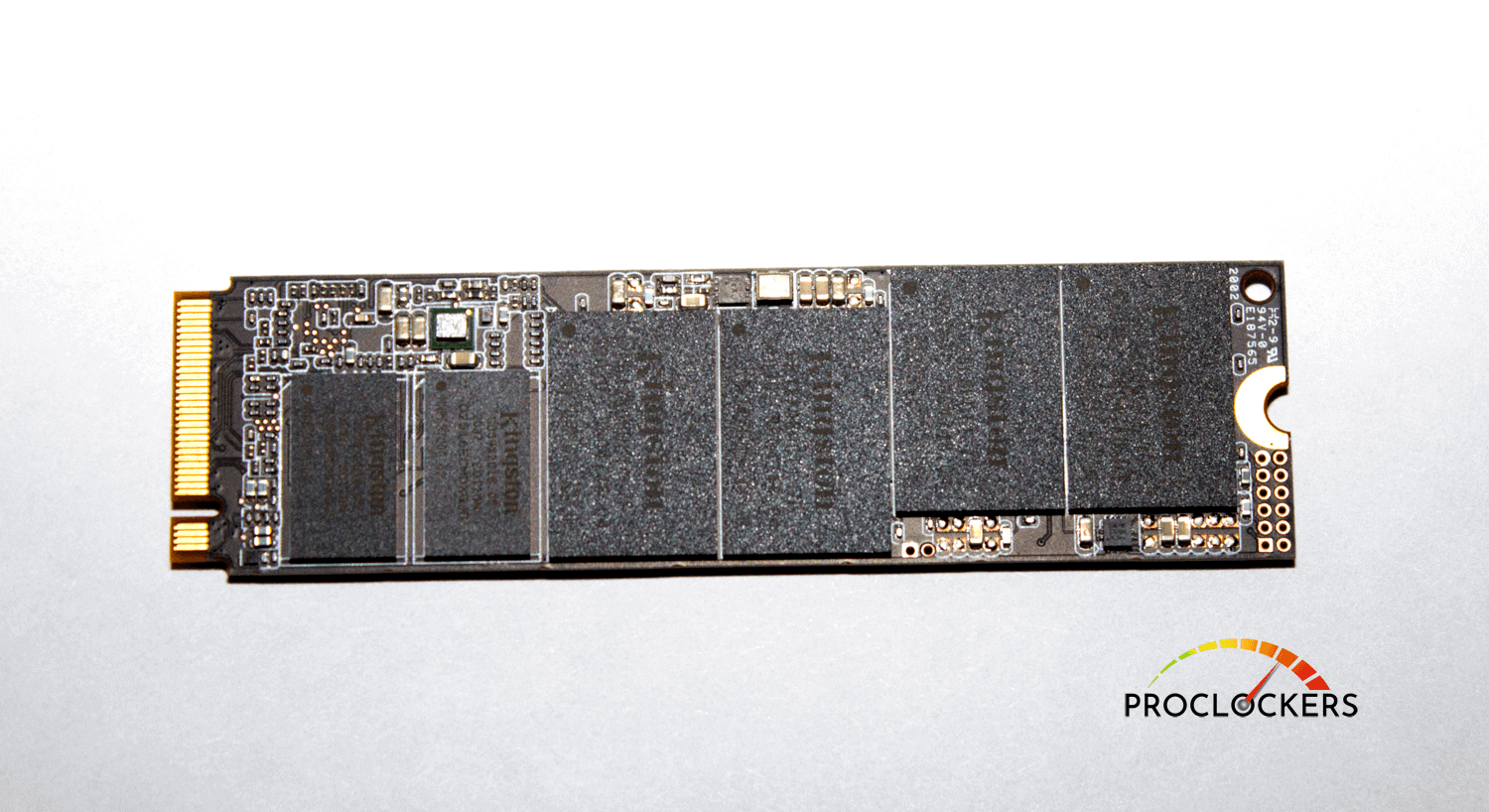 Straight from the manufacturer: The Kingston KC2500 M.2 NVMe SSD

"Kingston's KC2500 NVMe PCIe SSD delivers powerful performance using the latest Gen 3.0 x 4 controller and 96-layer 3D TLC NAND. With read/write speeds up to 3,500/2,900MB/s1, KC2500 delivers outstanding endurance and improves the workflow in desktop, workstations, and high-performance computing (HPC) systems. The compact M.2 design gives greater flexibility, increasing storage but also saving space.
Available in capacities from 250GB–2TB2 to meet your system's needs. KC2500 is a self-encrypting drive that supports end-to-end data protection using XTS-AES 256 bit Hardware-based encryption and allows the usage of independent software vendors with TCG Opal 2.0 security management solutions such as Symantec™, McAfee™, WinMagic® and others. KC2500 also has built-in Microsoft eDrive support, a security storage specification for use with BitLocker."
KC2500 M.2 NVMe SSD Manufacturer specs:
Form Factor
M.2 2280
Interface
NVMe™ PCIe Gen 3.0 x 4 Lanes
Capacities
250GB, 500GB, 1TB, 2TB
Controller
SMI 2262EN
NAND
96-layer 3D TLC
Encrypted
XTS-AES 256 bit
Sequential Read/Write1
250GB – up to 3,500/1,200MB/s
500GB – up to 3,500/2,500MB/s
1TB – up to 3,500/2,900MB/s
2TB – up to 3,500/2,900MB/s
Random 4K Read/Write1
250GB – up to 375,000/300,000 IOPS
500GB – up to 375,000/300,000 IOPS
1TB – up to 375,000/300,000 IOPS
2TB – up to 375,000/300,000 IOPS
Total Bytes Written (TBW)3
250GB – 150TBW
500GB – 300TBW
1TB – 600TBW
2TB – 1.2PBW
Power Consumption
.003W Idle / .2W Avg / 2.1W (MAX) Read / 7W (MAX) Write
Storage Temperature
-40°C~85°C
Operating Temperature
0°C~70°C
Dimensions
80mm x 22mm x 3.5mm
Weight
250GB – 8g
500GB – 10g
1TB – 10g
2TB – 11g
Vibration Operating
2.17G Peak (7-800Hz)
Vibration Non-operating
20G Peak (20-1000Hz)
MTBF
2,000,000
Warranty/Support4
Limited 5-year warranty with free technical support