FINAL THOUGHTS
My daily computer uses are web browsing, streaming movies and music, writing articles, photo editing via Adobe Lightroom and Photoshop, video editing via DaVinci Resolve 17, and some casual gaming (where I usually play CS: GO, Doom (2016), and Team Fortress 2). After two weeks of use, my system has been stable and I have not encountered a single issue.
Before this review, I was using 16GB of Corsair Vengeance LPX DDR4 3600MHz RAM. While I had no real reason to upgrade, doubling your RAM is never a bad thing. At the time of writing, you can pick up the Lexar Hades RGB DDR4 OC RAM kit for $159.99—a promotional price that ends on OCTOBER 3, 2021.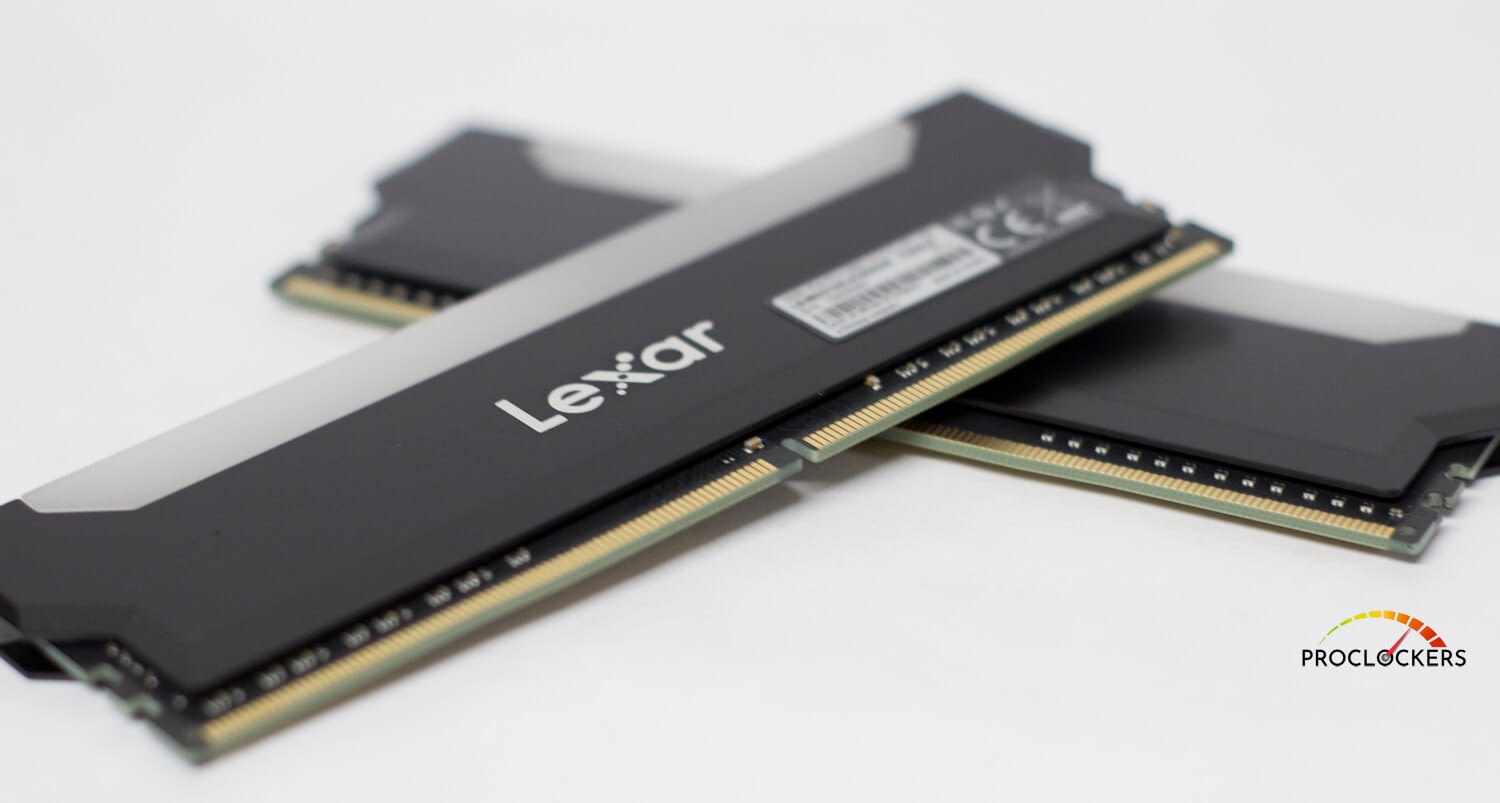 Now for my usual big question, one that I'm sure is on your minds as well—is this kit worth my money? For 32GB of RAM, the current promotional price is really hard to beat. Moreover, for a RAM that is marketed for gaming, is equipped with RGB, and has more than the average clock speeds, the price is a steal! Compared to the price of 64GB hardware, this RAM kit would be a strong contender for any system I would build today. It's not only affordable, but it performs well and looks great while doing it. 
ProClockers would like to thank Lexar for providing this sample for our review.
Product support page: