Introduction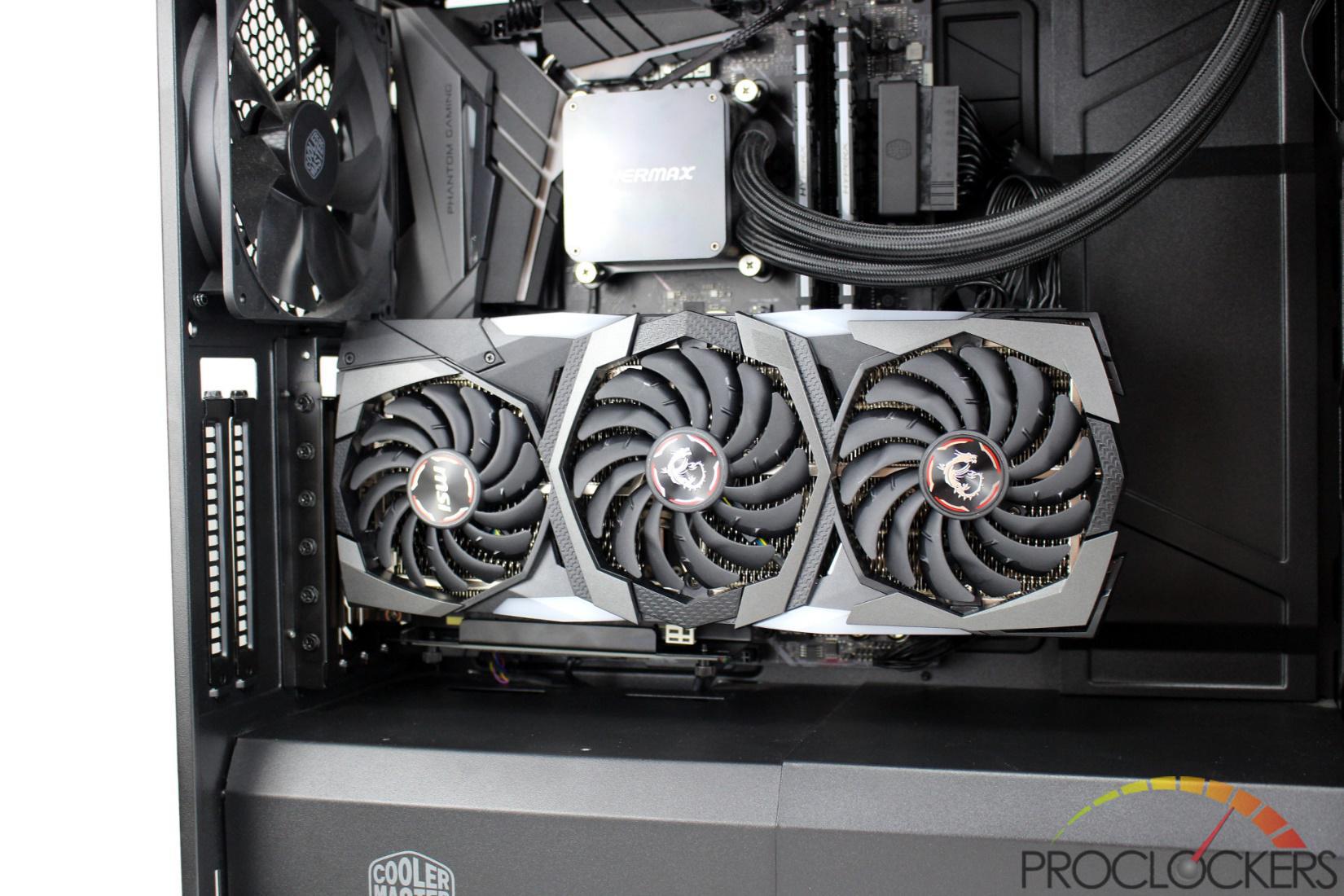 Video card manufacturers have been dressing up their offerings for a long time, but showing off that aesthetical hard work has only recently caught the eye of mainstream builders. A big part of that has been the more recent availability of quality, flexible PCIe risers, of which Li-Heat is also a market leader. While many recent cases have started coming with a place to vertical mount a GPU, there are a few common problems with them. One of the biggest deal-breakers is being too close to the side panel or glass cover. It doesn't matter how great your card looks if it's always screaming at you for some fresh air. The next issue is a lack of adjustability or accommodation for oversized cards. Most of the recent cards are landing somewhere between two and three slots. Li-Heat fixes all of that in one clean sweep with the new high-intensity GPU Vertical Mounting bracket, and we're going to see just how it stacks up to the rest!
Pro Clockers would like to thank Li-Heat Industry Co. Ltd. For sending this new kit over for us to check out!
Features
Compatible with most ATX and larger cases that have at least 7 PCI slots.
Strong 3-point mounting for sag-free support of large cards.
Adjustable positioning with support for single, double or triple-slot GPU's.
Included flexible PCIe 3.0 x16 riser. (PCIe 4.0 certified riser coming soon!)
PCIe specified 35W electrical capacity of riser for full performance with no worry.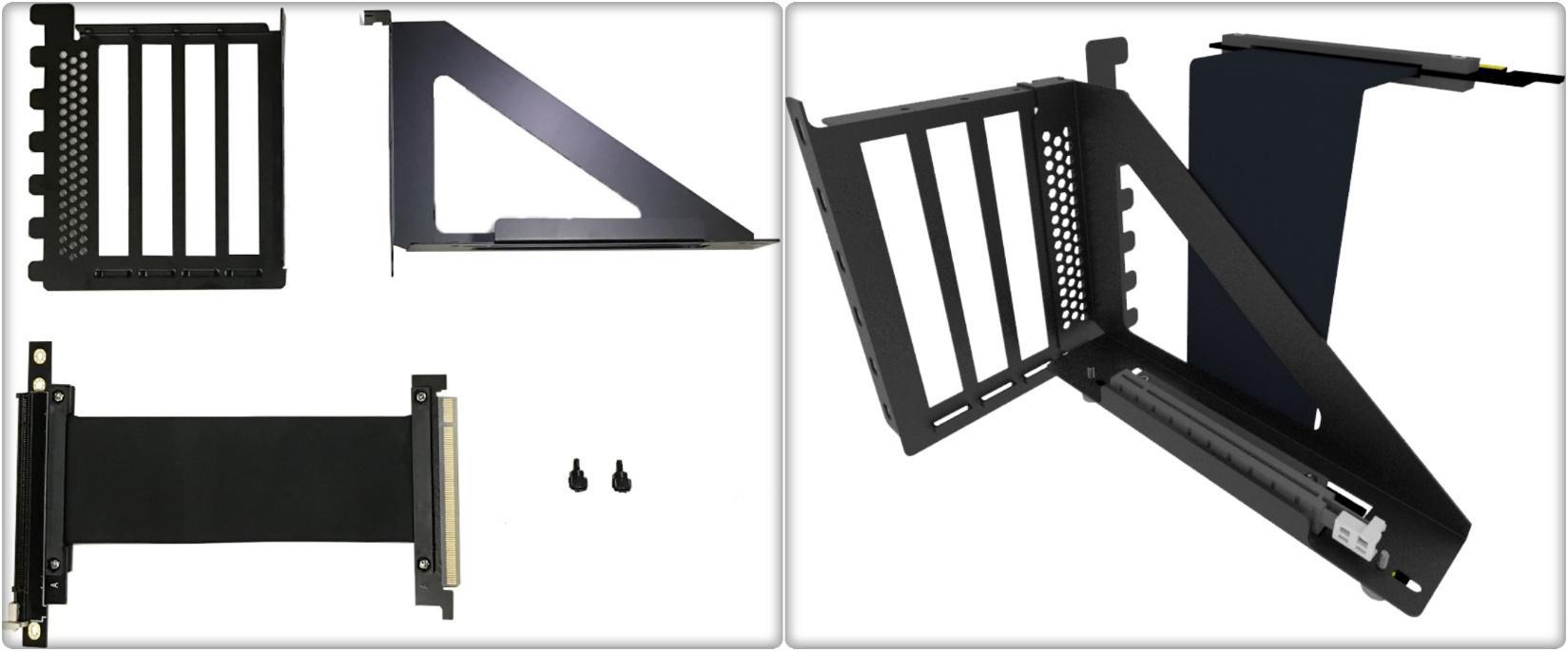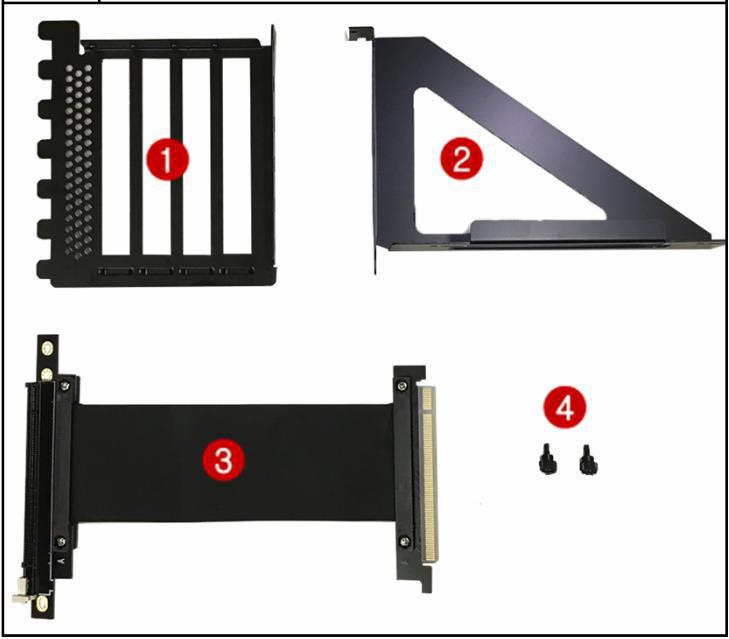 1 – Rear mounting bracket.
2 – GPU support bracket
3 – PCIe 3.0 X16 flexible riser
4 – Riser mounting thumbscrews