Final Thoughts & Conclusion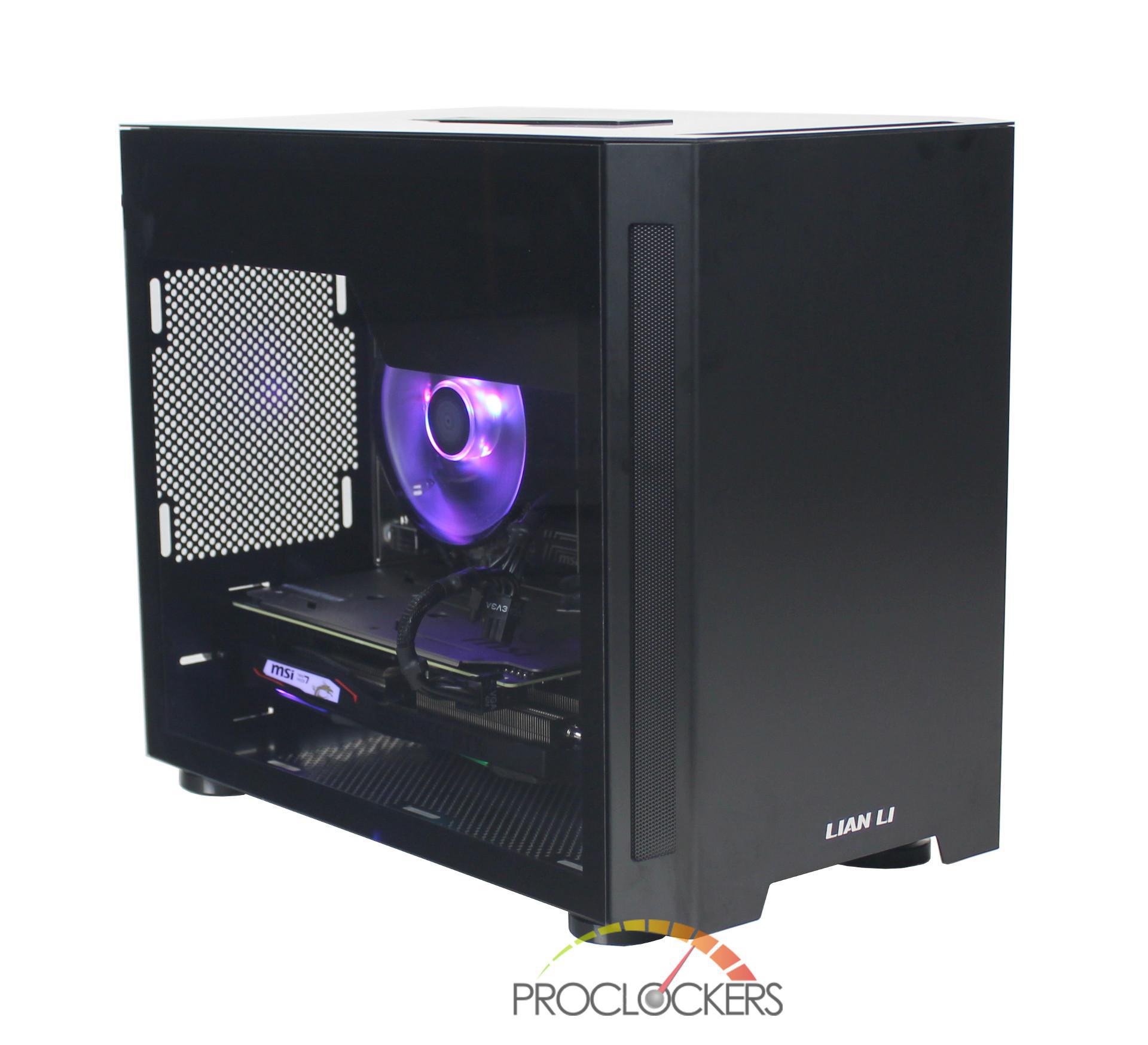 Even though I'm a fan of large cases, I thoroughly enjoyed building in the TU150. It was surprisingly roomy for a mini-ITX case and I had ample room for all of my components. Some of the features that really stood out over other mini-ITX cases were its tool-less design, the cable compartment in the top of the case, and its well-built handle. One thing wasn't mentioned in the manual is that the TU150 only supports SFX/SPX-L. So just be aware when ordering PSU's, that this case will not fit a normal ATX power supply.
The minute I got the TU150 out of its package, I was drawn to its brushed black aluminum finish. It gives the case a nice sleek look and should easily match many themed builds. One thing I did notice about both the interior/exterior finish is that it attracts fingerprints. Both during its photoshoot and during my build I found myself wiping it down with a microfiber cloth.
Overall, the TU150 is an exceptional mini-ITX case with its unique feature set and amazing build quality. Whether you're looking to downsize your PC or build a LAN party rig, the TU150 should be at the top of your list.
Amazing job, Lian Li!