Introduction
It seems that mechanical keyboards are all over the place these days. They're becoming more mainstream and less expensive at the same time. Mechanical keyboards have also evolved right along with other gaming keyboards. They've got backlighting, a choice of multiple styles of Cherry MX switches and tons of added features. One such board is the G710+ from Logitech. They were kind enough to send one over for me to test out so let's get to it!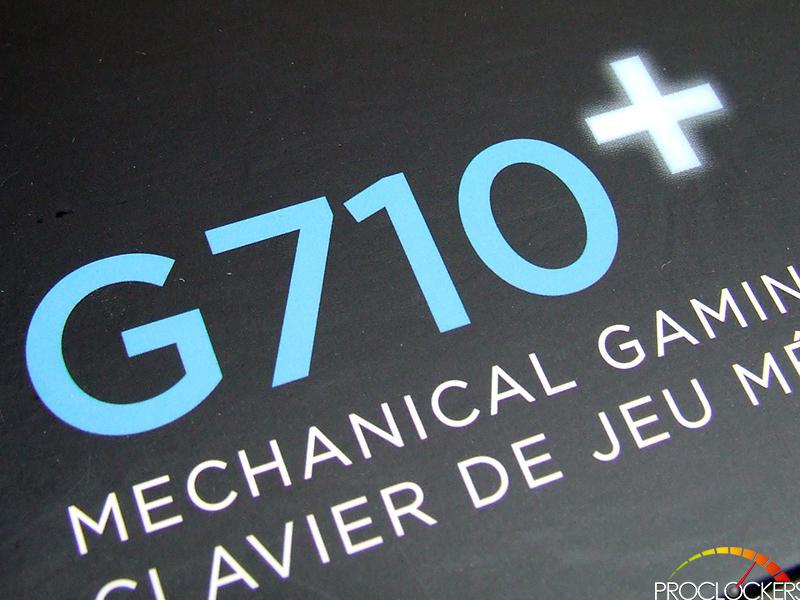 About Logitech
"Focused on innovation and quality, Logitech designs personal peripherals to help people enjoy a better experience with the digital world. We started in 1981 with mice, which (new at the time) provided a more intuitive way of interacting with a personal computer. We became the worldwide leader in computer mice, and have reinvented the mouse in dozens of ways to match the evolving needs of PC and laptop users.
Since those early days, we have expanded our expertise in product design beyond the computer mouse, with a broad portfolio of interface devices that are the "last inch" between you and your computer or your console game, digital music or home-entertainment system.
With products sold in almost every country in the world, Logitech's leadership in innovation now encompasses a wide variety of personal peripherals (both cordless and corded), with special emphasis on products for PC navigation, gaming, Internet communications, digital music and home-entertainment control.
For each of our product categories, we study how our customers use their digital devices, and then our designers and engineers set their sights on how we can create a better experience with those devices – richer, more comfortable, more fun, more productive, more convenient, more delightful." – Logitech
Let's take a look at the features and specifications for the G710+ now.