Testing and User Experience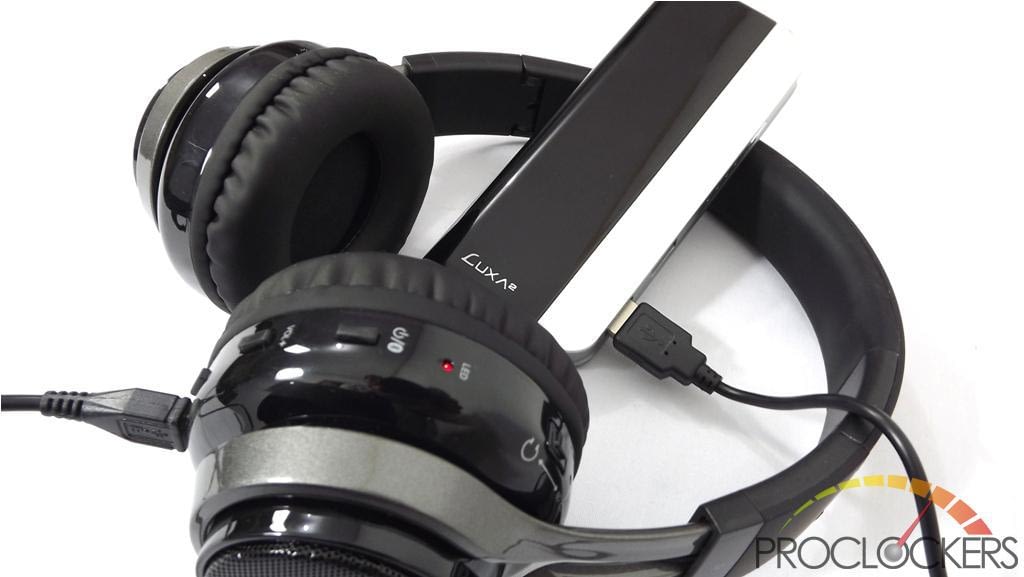 Charging
Charging the Lavi S, the LED indicator will lit up a red light. It takes approximately 2 hours to charge the headphones but I have to say using it on speaker mode lasts more than 3 hours based on my experience.
Headset Mode
I burned the drivers on the Lavi S for two days prior to writing this review. On headset mode, it has enough power but I would personally want something louder. Perhaps if the headset has a bigger soundstage, (more distance from the driver, larger enclosure) it could sound better. The microphone works but you need to speak at a normal voice volume for you to be heard based on my recordings using the microphone. This means you need to speak at around 70-75 dB and better on a silent environment. If you need to make a private call while being out in public, using the Lavi S would likely give you a hard time. A retractable boom microphone would certainly improve the microphone performance. You can improve the microphone performance if you use your left hand or even both your hands to direct your voice to the right can where the microphone is as if you are whispering to it. The Lavi S as a headset works but it can definitely be improved.
Speaker Mode
Being that this is the first time I reviewed a wireless headphone-speaker device, I have to say I am impressed by the entire idea. The speaker mode of the Lavi S is superb. The 40mm drivers are indeed loud. To my surprise, it is louder than the speakers of my Lenovo G480 laptop. I bet the Lavi S would beat any laptop or ultrabook's speakers. Aside from listening to music with the Lavi S on speaker mode, I also played Battlefield 3 and Assassin's Creed IV: Black Flag with this and it doesn't sound bad. The highs and lows are good as long as you are listening to balanced audio. Listening to bassy music is a weakness of the Lavi S being that it only has small drivers to work with. Not comparable to a dedicated 2.1 stereo speakers of course but it is pleasurable enough to hear. It doesn't sound like its coming from an empty tin can. If you like gaming on your mobile phone or even in your laptop or ultrabook, the Lavi S can certainly improve your audio experience on speaker mode.
Portability
The Lavi S folds neatly for easy storage. Unfortunately the Lavi S doesn't come with a bag unlike the other LUXA2 products we reviewed before. A bag will certainly be a good addition. View the images below to see how the Lavi S looks like when folded.
Move on to the next page for the conclusion.