Overclocking
We've recently changed how we test overclocking performance. With newer BIOS and software becoming increasingly more capable of doing overclocking, it seems pertinent to also include those results.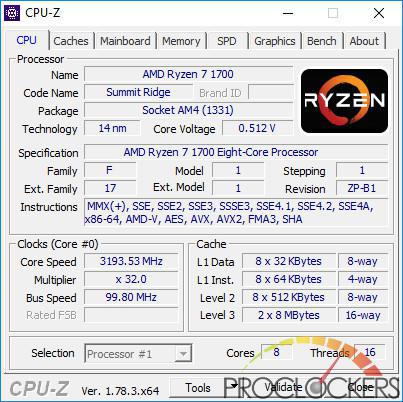 Overclocking – BIOS
MSI offers adjustable overclocking via Game Boost. We were able to only hit a dismal 3.4 GHz at 1.45v.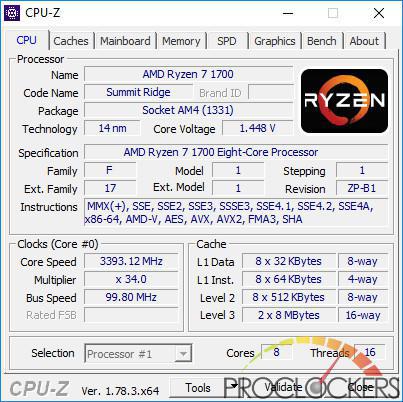 Overclocking – Manual
I started out configuring the Ryzen 7 1700 at its default settings with the BIOS. Once the default settings were in, it was now time to see how high I could push the CPU with our water cooling system and have it still be 100% stable. All cores and SMT were still enabled. The memory was left at XMP default.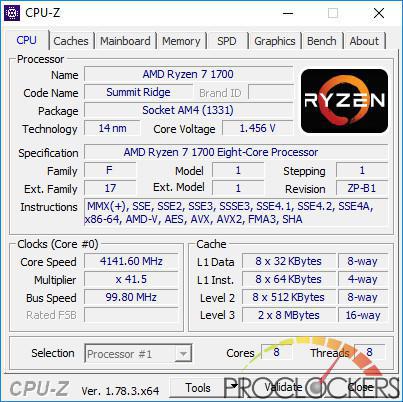 We still managed to squeeze 4.14 GHz out of the Ryzen, but the voltage was seriously high at 1.56v. This is definitely not recommended for most users.